Acts of Kindness! Haven Helping Hands Foundation renovates Home of God's Grace Orphanage in Ikorodu
The Luxury Real Estate Development Company, Haven Homes, recently launched their Haven Helping Hands Foundation with Banky W by completely renovating the Home of God's Grace Orphanage in Ikorodu, Lagos. The heartwarming story was told by Banky W in his aptly titled blog, "The Bank Statements" as shared below:
Haven helping hands written by Banky W
Late last year, I pitched an initiative called the Haven Helping Hands Foundation to our client The Haven Homes. They were already extremely successful in the business of providing luxurious but affordable homes (I'm grateful to be building one with them myself) but my hope was to be able to convince them that with each new housing development they embarked on, they would give back to society by taking on the task of refurbishing a couple of homes for families in need. I wasn't sure if they would go for it. I mean, as their agency, EME was supposed to be suggesting strategies that would help drive sales, increase profits and reduce cost yet here I was with an idea that would make them spend more money as opposed to saving/making more.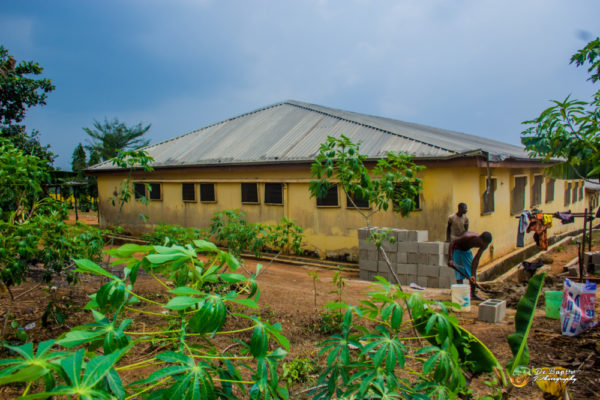 Turns out they absolutely loved the idea, as they had already been internally debating about what kind of CSR they could do for a while. Little did I know that instead of just helping a family or two like I was hoping, the MD /CEO, Tayo Sonuga, was going to suggest that we kick off on a much higher level.
Today, I am so happy to be able to say that the 88 children living at Home of God's Grace Orphanage in Ikorodu are sleeping a lot more comfortably, due to the amazing work done by the Haven Helping Hands Foundation. The work was extensive – building renovations, a brand new borehole for clean water, new bunk beds with individual wall fans, new bathrooms with modern showers, etc. It took a considerable amount of time, energy, and resources, but it was completely worth it to see the looks on the faces of the children when they moved into their new home.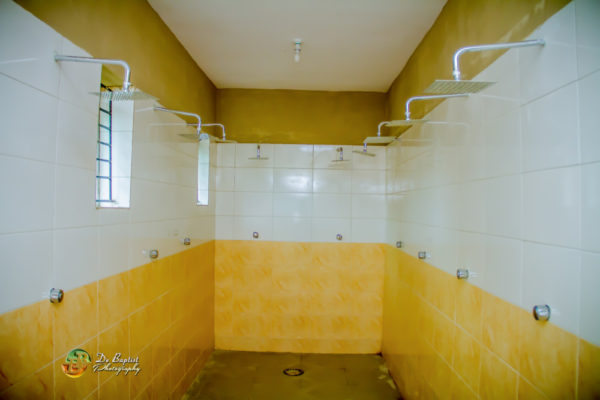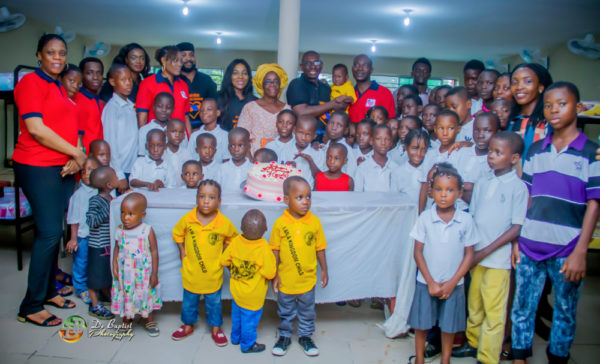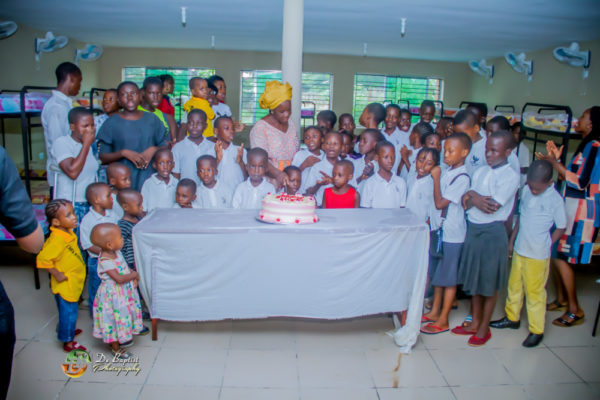 I honestly believe that no one person can fix every single problem there is in Nigeria but each of us can fix something. Everywhere you turn in this country, there's need, and lack, and poverty in every single city and every state, there is suffering. In order for us to see true, long lasting improvements, we each have a responsibility to do what we can. It can't just be about pointing fingers at the Government, we must play a part in the progress we want to see.
Nigeria has many deep, complex and difficult issues yet unresolved but today, I want to appreciate the amazing team at Haven homes for making a small part of it just a little bit better, by caring for these children enough to do something about their living situation. I also hope this inspires many more of us, we must care enough to do what we can. If we truly want Nigeria to be better, we must fix it ourselves.
See more photos below: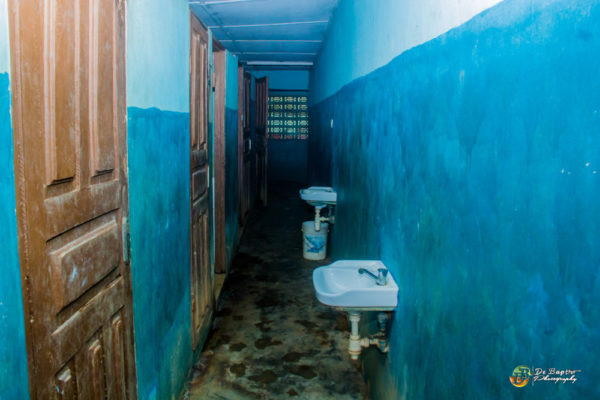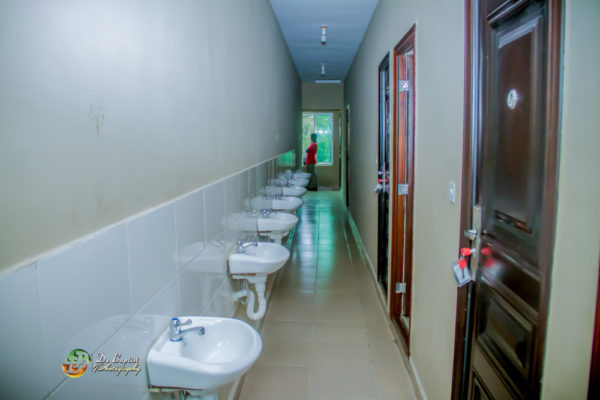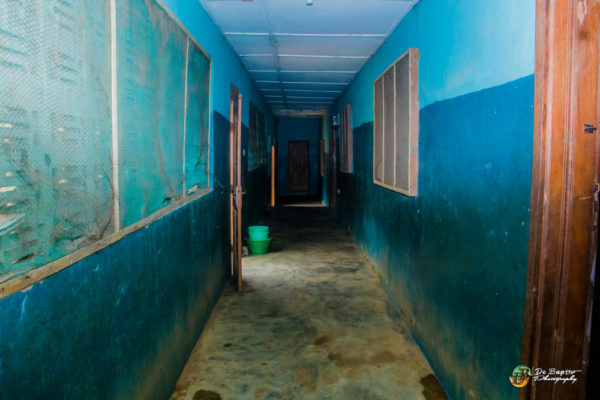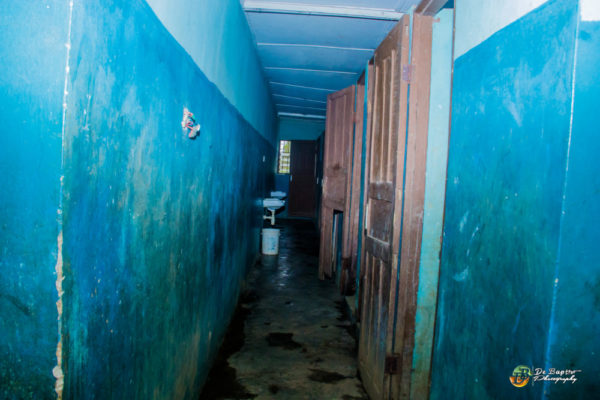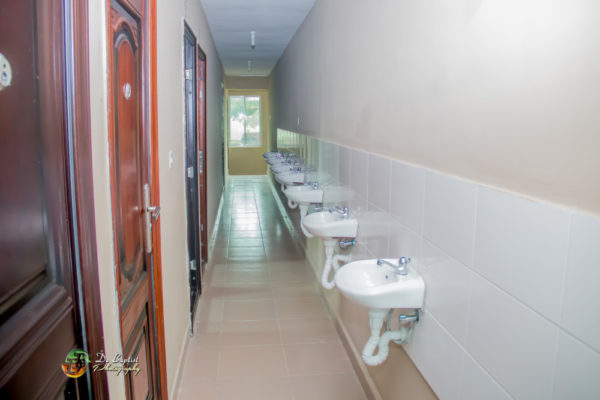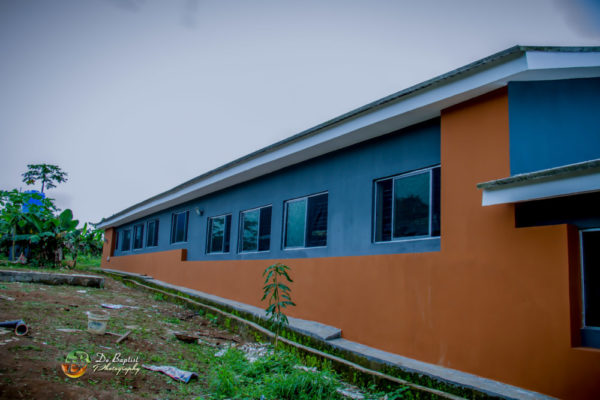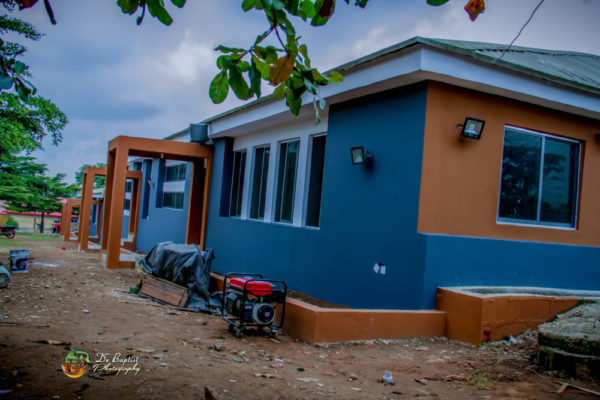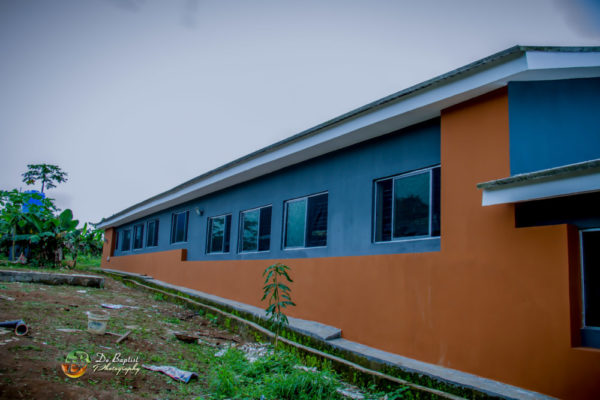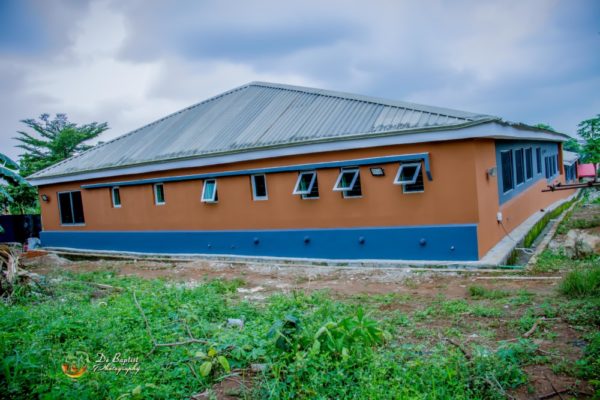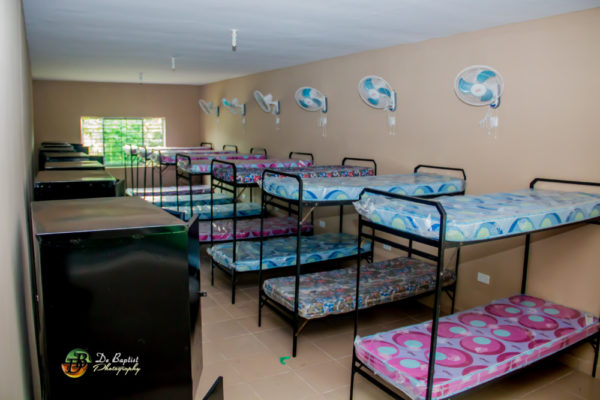 ---
Sponsored Content