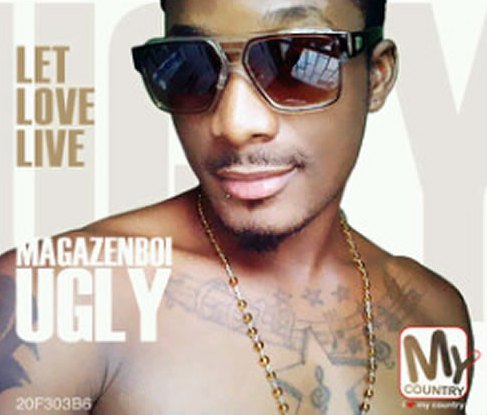 Contrary to what his name implies, Ugly is quite the ladies' eye candy…
Ugly (real name Emmanuel Efomah) is somewhat OJB Jezreel's protege as the up-and-coming rapper/singer is signed to the veteran's J Recordings record label.
Though both songs are Afro Pop Dance tunes, Ugly manages to show versatility in his style as he infuses a lot of Ghanaian inflections on his "Azontoto" track while on "Konko Below", sings reminiscent of OJB Jezreel himself.
Enjoy!
Play Ugly – Azontoto
[audio: https://www.bellanaija.com/wp-content/uploads/2012/07/UGLY-Azontoto.mp3]
Download
Play Ugly – Konko Below
[audio: https://www.bellanaija.com/wp-content/uploads/2012/07/Ugly-Kon-Ko-Below.mp3]
Download