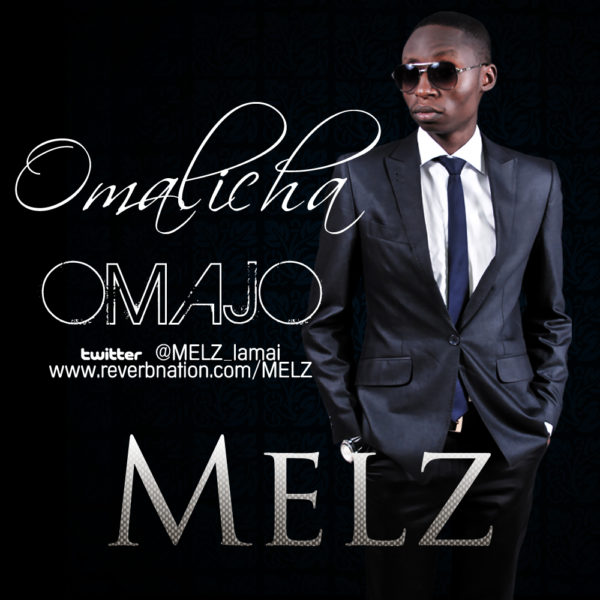 Melz (real name Silas Mela Lamai) has been exploring his passion for music since he joined his local choir at age 6. His style of music is strongly influenced by the likes of Deitrick Haddon, Plus One and Usher.
Melz is one artist that should most definitely not be slept on – from "Omalicha" and "Omajo", you can tell he has a knack for good production, an extraordinary voice and a catchy choice of melodies. And, as his songs have easy to learn melodies, Melz shows a lot of prospects.
"Omalicha" is a simple love song, produced by Monlee; while "Omajo" is a proper dance song produced by Maazidmix.
Enjoy!
Play Melz – Omalicha
[audio: https://www.bellanaija.com/wp-content/uploads/2012/07/Omalicha-Melz-Prd.-by-Monlee.mp3]
Download
Play Melz – Omajo
[audio: https://www.bellanaija.com/wp-content/uploads/2012/07/Omajo-Melz-Prd.-by-Maazidmix.mp3]
Download