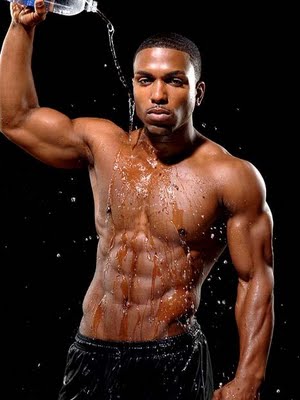 For this week's BN Music Friday Top 5, we chose a very subjective topic – "Hottest Nigerian Remixes", because we know the level of some of our Nigerian remixes nowadays – from their all-star casts e.g "E Don Dey Madt Remix" – Sinzu Feat. Lynxxx, M.I & 2Face Idibia; to their international collaborations e.g "Chop My Money Remix" – P-Square Feat. May D & Akon, and these are just a tip of the ice berg.
"Hot"
having or giving off heat; having a high temperature.
having or causing a sensation of great bodily heat; attended with or producing such a sensation.
creating a burning sensation, as on the skin or in the throat.
having or showing intense or violent feeling; ardent; fervent;vehement; excited.
So I guess it's safe to say that when we talk about the "Hottest Nigerian Remixes", we mean business.
Remember Bracket's "Yori Yori Remix" with 2Face Idibia, Naeto C's "Tony Montana Remix" with D'Banj, or Wande Coal's "Kiss Your Hand Remix" with R2Bees? The list could go on, and therein lies the problem.
So, this week, here is how it's going to go, the idea is this – we simply want to get everyone involved; all you need to do is write the names of your favourite "Hottest Nigerian Remixes" you think deserve to be on the Top 5 list in the comments below and we'll collate the results and make a post for BN Music Friday Top 5: "Hottest Nigerian Remixes" next week.
But, before I go, I'll leave y'all with what we've been bumping in the office since we heard it. Enjoy!
Play Fuse ODG – Antenna
[audio: https://www.bellanaija.com/wp-content/uploads/2012/08/Fuse-ODG-Antenna-Prod.-By-Killbeatz.mp3]
Download
Photo Credits: dawnali