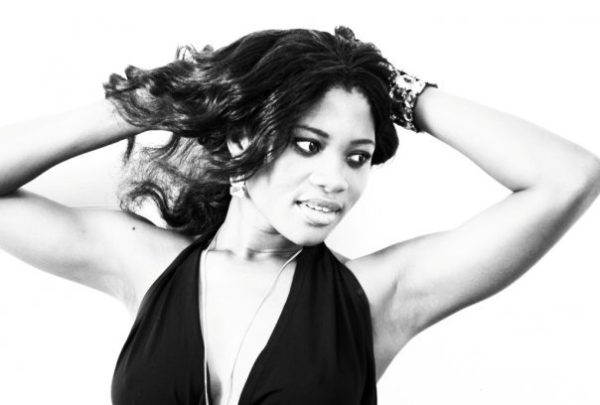 Eazzy, more popular known as Mildred from the recently concluded Big Brother Stargame, is back with a new video for her Ghanaian chart-topping single, "Wengeze".
With the rising popularity of her single "Wengeze", as the song easily vibes with worldwide Azonto dance trend, as well as Eazzy's Africa-wide new-found fame from her participation in Big Brother Stargame, the fun Ghanaian rapper/singer is back with a re-vamped video for the dance single.
Check on it.
This is how the older video looked…
And, here's an interview with Eazzy by Cranchon blog where she talks about her time in the Big Brother Stargame house, working with Goldie, the next steps for her career and so much more.
Check on it.

Photo Credits: cellardoorfam.wordpress.com