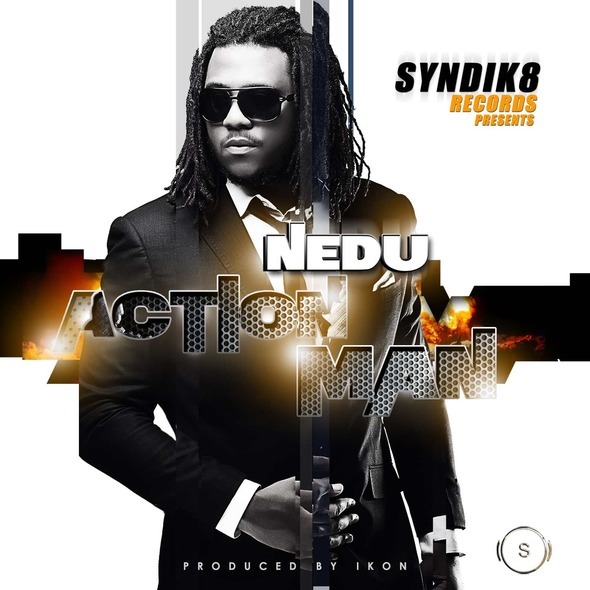 Syndik8 Records has brought us the likes of the hit-making ladies' eye candy, Lynxxx as well as the eclectic sounds of the modern day Fela, Blackmagic; not to mention the master beat smith, Ikon.
Now, they are introducing us to their new ensign, dance-hall crooner, Nedu (real name Chinedu Ekwuyasi), who recently just moved back home in 2011 after getting his BA in Public Relations and Film studies in New York.
"I've been doing music for as long as I can remember with the rest of my Syndik8 family", the dreadlocked musician reveals. "Now that I'm finally done with school, it's my time to get out there and share my gift, by the special Grace of God Almighty."
With Ikon on the production and Nedu's fresh take on dance-hall, you're definitely in for a thrill on "Action Man". What do you think?
Enjoy!
Play Nedu – Action Man
[audio: https://www.bellanaija.com/wp-content/uploads/2012/08/01.+ACTION+MAN.mp3]
Download