Burna Boy is known for his smooth Patois-influenced Dance-hall crooning, and most especially for his hit singles "Abeg Abeg Abeg", "Party Wit Me", "Firewood", "Touch Your Toes", "Like To Party" and the Davido-assisted "Trumpet".
But, he wasn't always a party starter, Burna Boy was born Damini Ogulu on 2nd July, 1991. Hailing from Ahoada, Rivers State, he was born and raised in the Garden City, Port Harcourt; attending Montessori International School for his primary education before moving to Lagos. He went to Corona, Agbara for his secondary school education, after which, while furthering his studies in the UK, found his true calling to be music…
So, from the city who brought us such massive successes as Timaya and Duncan Mighty, let me introduce you to the christened Port Harcourt's Next Son… Burna Boy.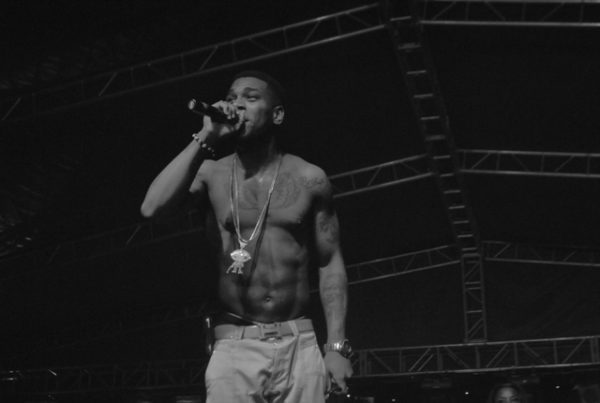 Burna Boy's grandfather, Benson Idons was the manager of Afrobeat legend, Fela Kuti. So, it's no surprise what his early influences to music were or the type of music frequently played in the Ogulu residence.
Burna Boy officially broke into the music industry in December 2010 when he moved back to Nigeria from London, and has since been bringing in the hits bumping speakers all over Port Harcourt. But, It wasn't until June, 2012, when he made a cross-over to the Lagos music scene with his mid-tempo Summer Jam, "Like To Party" that the budding star got the media sphere in a serious buzz.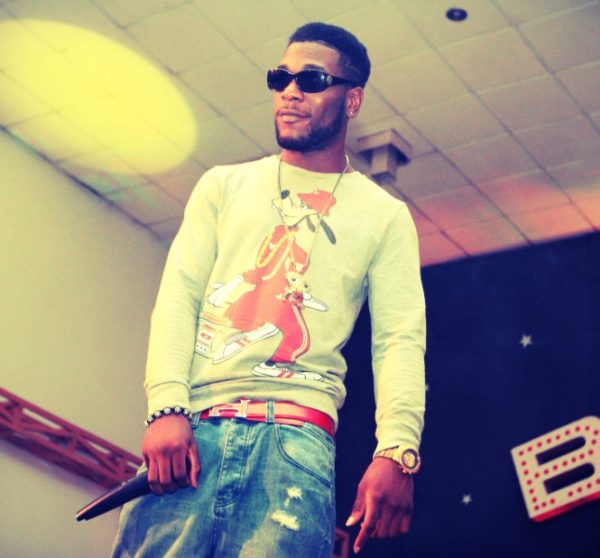 Burna Boy is a splendid vocalist and he oozes versatility as his unique sound blends Dance-hall, Afrobeat, R&B and Hip-Hop into one tightly knit package. His songs span from ballads full of depth, sometimes to controversial subject matter as well as, as his Dance-hall tendency implies, songs that are just meant to get you in the mood for the groove.
Signed to Aristokrat Records and, more often than not, teaming up with their in-house producer, the acclaimed Leriq; Burna Boy has been able to churn out two hot mixtapes – "Burn Notice" and "Burn Identity" back in April and November, 2011 respectively. "Burn Notice" produced the catchy anthem "Abeg Abeg Abeg"; the soulful "Sweetest Girl" featuring Leriq and the dance-hall candy, "Wombo Lombo Something".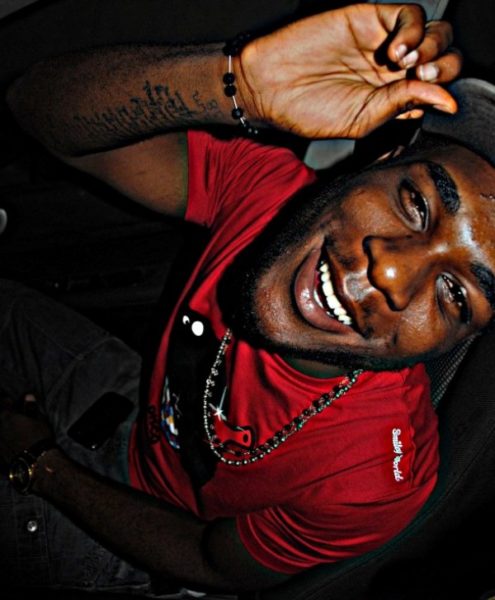 While "Burn Identity" showed a more mainstream quality to his music as he experimented with Reggae, some Afro Pop and more of his prevalent Dance-hall influenced sound.
Here, he jumped on Frank Ocean's "Novacane" to tell his sojourn into the music industry on "My Journey"; featured the likes of Davido, Korkormikor, L.O.S, P.R.E. (of Twisted Mindz), Sauce Kid and Shank, and produced such bangers as "Firewood", "Trumpet" Feat. Davido, "Wickedest Luv" Feat. L.O.S. and "Friend Like Me" Feat. Shank.
Having created such a buzz in the industry, Burna Boy headlined his own Industry Nite this year, 2012 and has performed in a large catalogue of massive concerts, from – Rhythm Unplugged, the New Edition concert in Port Harcourt; CarniRiv and Calabar Carnival, to – his own Burna Boy Live in Port Harcourt.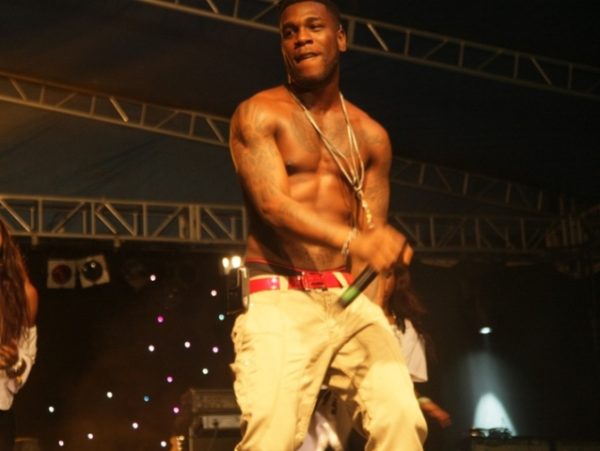 Currently he's still working on his debut album "L.I.F.E." which stands for "leaving an impact for eternity". But, for now, his singles "Touch Your Toes", "Wickedest Luv", "Trumpet", "Firewood" and "Like To Party" are on constant rotation, #occupying the airwaves.
While his video for "Wickedest Luv" featuring L.O.S. is still in the works, here's his Sesan-directed video for"Abeg Abeg Abeg" which peaked at No. 4 on Sound City Top Ten and peaked at No. 7 on Nigeria Top 20.
Check on it.
For more Burna Boy, you can hit him up on Twitter @Burnaboy or check his website burnaboy.com.
Photo Credits: BurnaBoy | YemojaNews