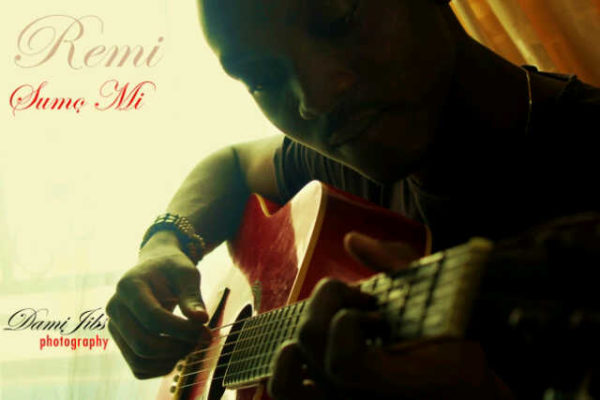 "…I know love's hard to believe in, but we'll have to find a way…"
Remi is a singer/songwriter, guitarist and producer, more popularly known for his work with his band, D.O.S; and more recently for producing Blackmagic's fire single "Confam" featuring Sasha; and mixing Durella's "Club Rock".
Remi's debuts with a touching love ballad, "Sumo Mi", telling the tale of love through thick and thin, no matter what it takes. The song was written, composed and produced by Remi. Enjoy!
Play Remi – Sumo Mi
[audio: https://www.bellanaija.com/wp-content/uploads/2012/08/Sumo-mi.mp3]
Download
For more on Remi: Twitter – @deron_remi | www.facebook.com/therealremi