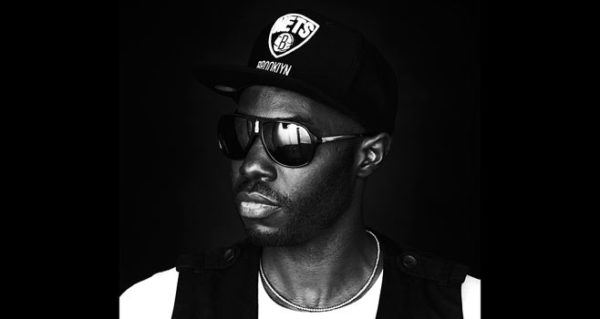 X.O Senavoe is one of African Hip-Hop most talented acts! With his Nigerian/Ghanaian roots, this rising star is poised to rock the industry with his debut album, "X Point O: The Intro".
Just in case you think you don't know him, he was in last year's Nigerian BET Cypher video alongside the likes of M.I, Naeto C, Ice Prince and Sauce Kid. Also, he was rapper who "killed" M.I on his "Illegal Music 2″ mixtape on the track, "The XO Bit", produced by Studio Magic, named such because of the feats this lyrical virtuoso performed.
Every week, MTV Iggy takes a round-up of the best up-and-coming bands and artists. On this week's edition, X.O Senavoe was in the round-up. So if you're a fan of X.O and/or also want to promote good Nigerian and African music, VOTE HERE!
Multiple voting is allowed and the Competition goes all the way to Friday.
For more of MTV Iggy on X.O Senavoe, click here
"Rapper X.O Senavoe was born in California to parents of Ghanaian and Nigerian heritage. He spent a lot of his youth in Ghana, but if you ask him which city he calls his own he has a hard time choosing between Accra and Lagos. No wonder he often inhabits several voices or personalities in the course of one song. His verbal skills, er, speak for themselves on his recordings, but for further bona fides he's also applied them to earning a law degree from Howard University. (No worries. If we land an interview we'll be sure and ask if he's single.)" – MTV Iggy
Photo Credits: MTV Iggy