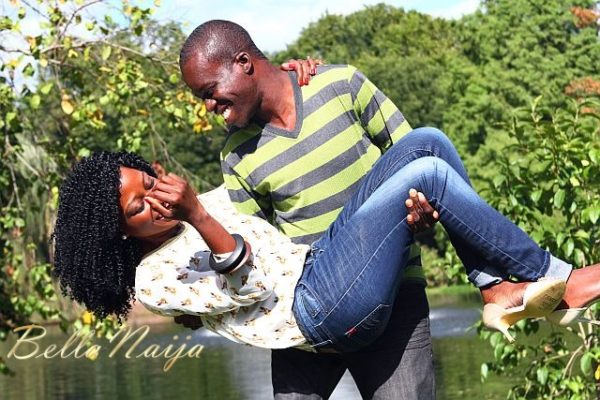 It's a rainy day in Lagos today but this video is sure to bring sunshine into your day!
We love to see creativity in action – mix that in with weddings and we are totally besotted. Check out Bukky & Tobi's pre-wedding video.
The couple definitely celebrated their love and forthcoming wedding creatively. This is a video that their children and grandchildren will watch with a smile.
Enjoy.