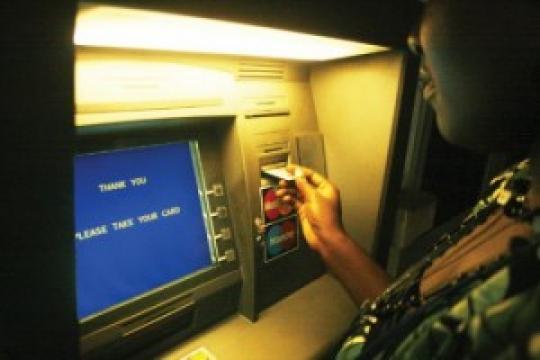 The Central Bank of Nigeria has reaffirmed its position to re-introduce coins into the Nigerian currency.
The Head of Shared Services at CBN, Chidi Umeano said today in Lagos that the apex bank will facilitate the introduction of Automated Teller Machines (ATMs) that can dispense coins.
He said that this plan was in tune with the currency restructuring exercise and would change the misconception about the use of coins.
To achieve this, the bank would facilitate the inclusion of a process called "add-on" to the ATMs. Already, most existing ATMs have the "add-on" feature that will easily make them adapt to coins dispensing, he said.
He also added that the proposal is in consonance with the CBN's cash-less policy and also in line with the CBN's effort to encourage Nigerians to appreciate coins.
News Source: NAN