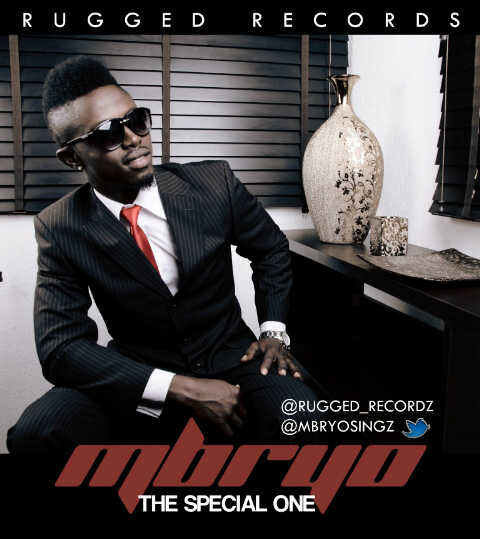 Ruggedman is one of the veterans in the Nigerian Hip-Hop industry, known most especially for his surrounding with controversy. As such, the rapper started his own record label, Rugged Records. And, on the11th of September 2012, the record label officially signed their first arist, M.Bryo.
After a long time of being in existence, Ruggedman has been the only act on the label and when asked,the artiste/CEO said it was because he was waiting to sign the right artiste. For those who may not know M.Bryo, he was the singer who took the hook on Ruggedman's recent single "Ruggedy Baba Pt. 2" produced by Blaize Beatz.
In order to promote his new record label ensign and his music, Ruggedman is poised to drop a collaboration album, "Money Making Music" with the dynamic singer to officially introduce M.Bryo to the music industry. So far, alongside the new tracks from Ruggedman and M.Bryo, the guest features include appearances by "Akpako Master", Terry G and Fumbi; as well as production from the likes of Blaize Beatz, Mr. Woye, Oga Jojo Beats, Reflex Sounds, T.Mode, Mr Vine and Popito. All songs are to be mixed and mastered by the highly acclaimed Indomix.