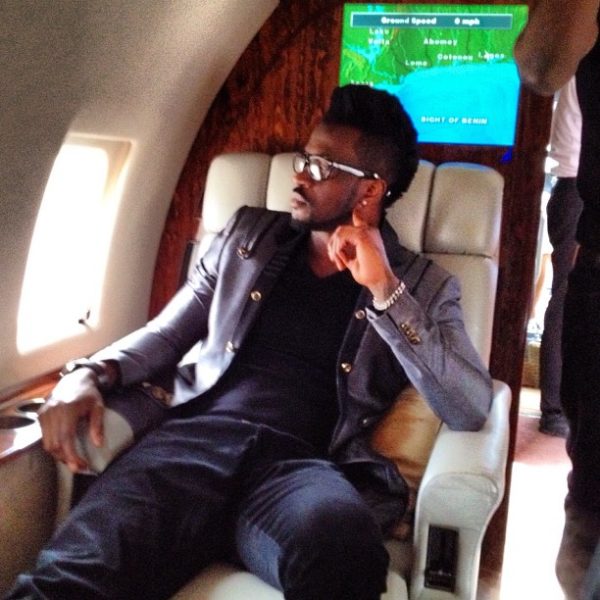 It seems as though whenever a celebrity attains superstar status and the perks that come along with it, the first accusation that gains traction is that they must have "joined the Illuminati".
In a recent interview with Mukosolu Nzom of the Vanguard Newspaper, Nigerian music megastars P-Square denied malicious rumours about their mum's death and their supposed induction into the Illuminati cult.
How do you feel about your mum's death?
We feel so bad to know that our mum is no more. But who are we to question the Almighty God. Traditionally, we are supposed to bury her and not the other way round. It is just that it happened so soon.. Indeed, her death was a big blow to us.

It was rumoured that you people knew what happened to her?
Then, it is too bad to hear that people are accusing us of being responsible for our mum's death. We are not blaming anybody. People are free to say what they want to say. We begin to wonder whether there is anything that will ever make us to go for the life of our beloved mother.

Her life cannot be quantified in terms of money or fame. So, our answer to this question is that we have no hand in our mum's death. We only blame the death that snatched her away from us if not so, people won't be pointing accusing fingers at us. She died after a brief illness.

Aside your mum's death, there was another rumour that you guys have joined Illuminati?
We are short of words. Why would anybody say such things about us? Well, the fact remains that we do not belong to any secret cult, whether Illuminati or anything you call it. We owe our achievements and everything that is happening to us to Almighty God.
Sometimes these rumours are seriously out of line! Glad Peter and Paul were able to clear the air. You can read the complete interview – HERE
In other news, the dynamic duo recently jetted off on a business trip aboard a private plane with Osita Iheme, Bracket and Chinedu Ikedezie.
Check out the photos below.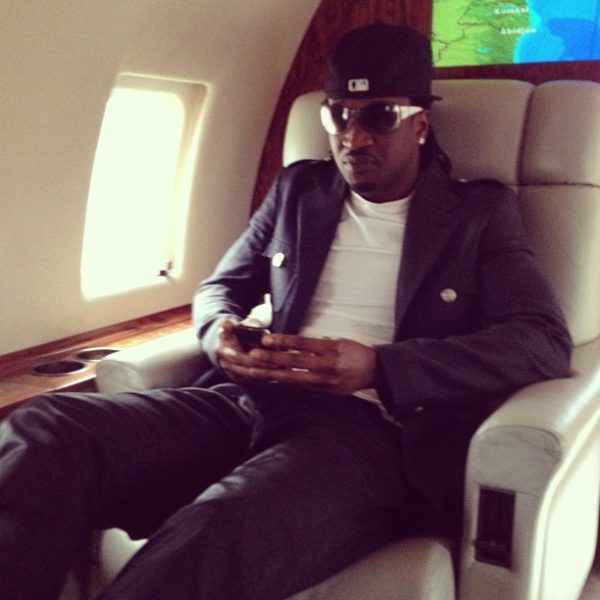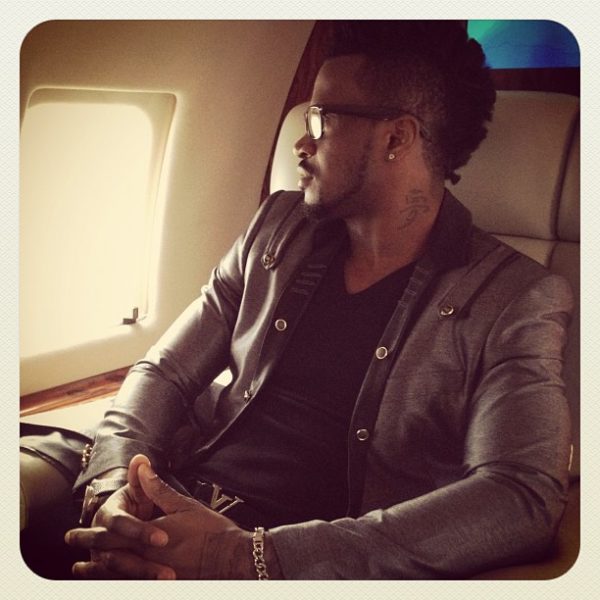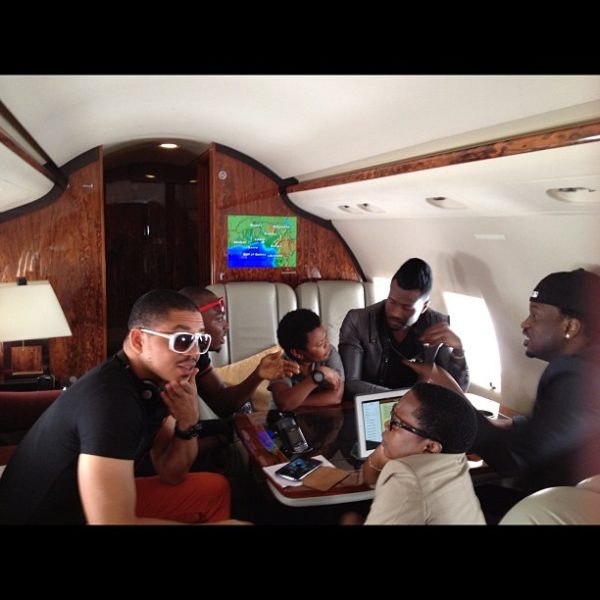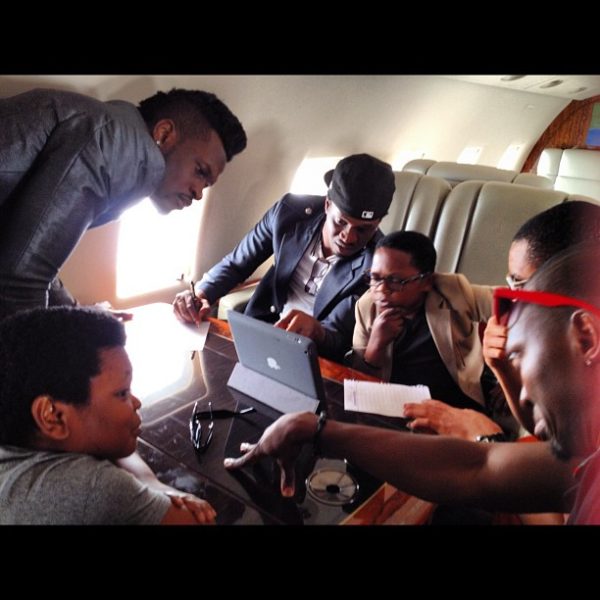 Photo Credit: Peter P-Square via Instagram