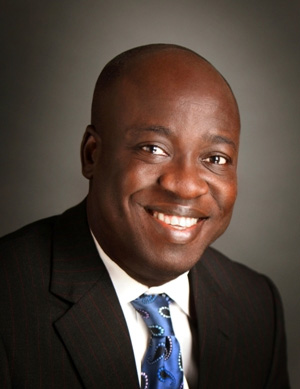 The last outing of Team Nigeria at the London 2012 Olympics Games was a huge disappointment as the team failed to win any medal. Despite the expectations of many and the huge financial investment put into the preparation, Team Nigeria had a dismal performance at the last Olympic games. It was reported that a whooping N2.2billion was spent on the team's preparation and participation in the game.
Now, in preparation for the Rio 2016 Olympics, the Minister of Sports and Chairman National Sports Commission, Bolaji Abdullahi, has revealed that Team Nigeria will need N7bn to prepare the team for the games.
He said that the money would be used, among other things, to source for and train quality athletes while also restructuring the various sports federations.
"The President believes Nigeria should win nothing less than five medals at the next Olympics and he is not leaving anything out to get our athletes ready. We'll need about N7bn to prepare the team for the Games," Abdullahi told Punch.
"Government alone cannot carry the burden; the corporate sector has to weigh in. The private organisations will not come in because they are nice people; they'll only come in if we presented it as a business proposal, and they see it as a worthwhile investment otherwise we're not going to make any impact. I believe all those issues can be tackled in no time," he added.
If we couldn't achieve any positive results with N2.2billion, does that mean the money was probably insufficient? Can the team achieve better results with more money? What do you think about the Minister's request of N7billion for Team Nigeria?