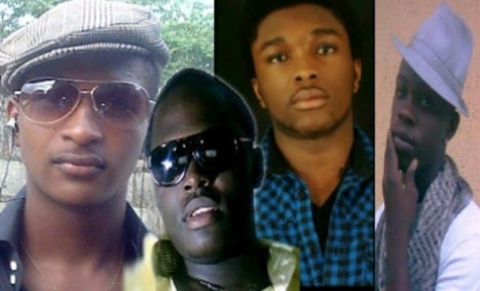 Following the closure of the University of Portharcourt after the brutal killing of four undergraduate students, authorities of the institution have announced its reopening.
The university was shut down on October 9th 2012 after the protest by students over the murder of their colleagues at Omuokiri village, Aluu, one of the host communities of the institution. The  University's Public Relations Officer, Dr. William Wodi, confirmed today that the University's Senate met and ordered resumption of the institution, adding that lectures will resume on Monday November 12th, 2012.
"I can confirm to you that the Senate met in an Emergency meeting on Wednesday (yesterday) and directed that the University be reopened immediately for resumption of normal academic  activities.
"All students have been directed to return to the Campus on between now and the weekend, while lectures will commence on Monday. The resumption was sequel to the return of peace to the University's neighbourhood, especially Omuokiri in. Aluu.
"The Vice-Chancellor, Professor Joseph Ajienka, has met with the landlords who have guaranteed the safety of students and staff," he said in the statement reported by ThisDay.
We cannot forget in a hurry the brutal murder of the students – Ugonna Obuzor, (18), Lloyd Toku, (19), Tekena Elkanah, (20) and Chiadika Biringa, (20). However, we pray that their colleagues and friends find the strength to deal with the loss and for peace henceforth at the University of Portharcourt