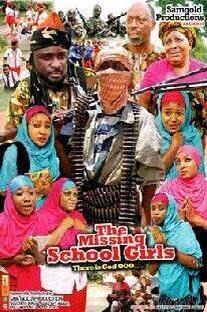 If there is anything we've learnt from Nollywood over the years, it is that the filmmakers are inspired by the current happenings in the country.
From the rise in the sale of Blackberry phones, we had Blackberry Babes, from the unfortunate lynching of 4 University of Port Harcourt students in October 2012 – Aluu4, a movie called "The Four Boys" was produced.
With the abduction of school girls in the Chibok area of Borno state, there have been at least two movies released.
One is titled – The Missing School Girls…There is God O and another – Lost Students (Zero Squad) Part 1 & 2.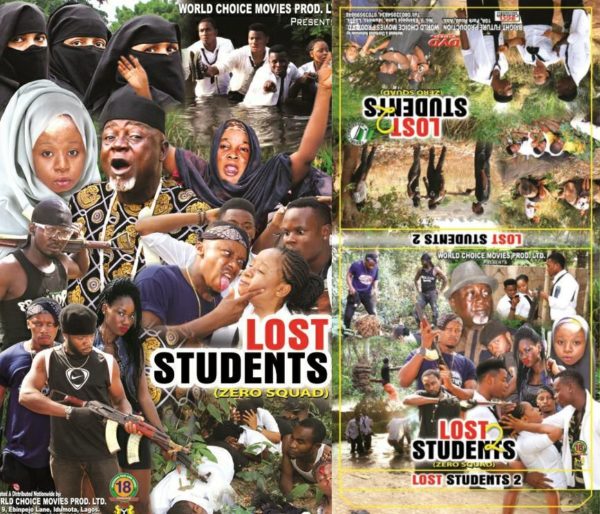 It is understandable that these filmmakers are telling "our" stories, but isn't it a little bit too soon as the girls are yet to be found?
Hollywood is fond of also making movies centered around real stories, but we haven't heard any report that a movie on the Malaysian airline that crashed is ongoing.
So BellaNaijarians, do you think these movies are a way of raising awareness about the issue or are these filmmakers taking advantage of the national tragedy for some cash?
Let's Talk About It!