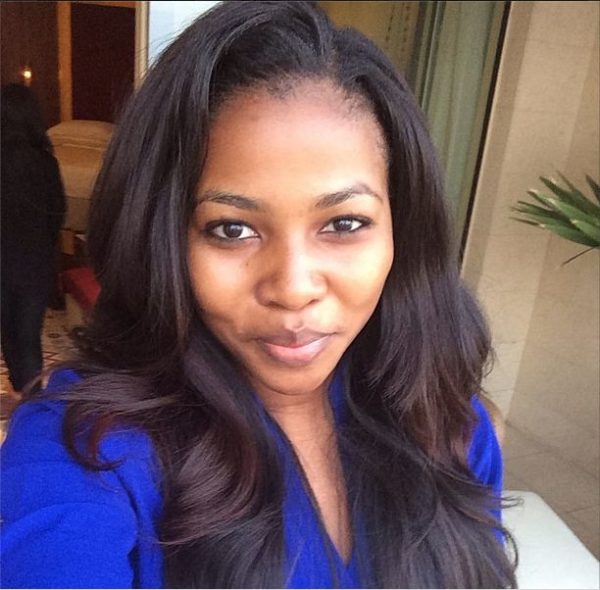 Skin care is so important to us at BN Beauty.
And as much as we love to watch some of our favourite makeup artists teach us tips and tricks to applying makeup, we also have to learn how to take it off and treat our skin in the best way possible.
Who better to learn that from than the makeup artists themselves.
For the latest edition of "Stripped" for Ndani TV, celebrity Makeup Artist, Theodora Mogo of Doranne Beauty is doing something different – she's telling us her skin care secrets and sharing tips on how to look flawless.
Watch!

Photo Credit: @dorannebeauty (Instagram)