The Akpos Okudu label is a definite favourite on BellaNaija. Known for its effortlessly girly ready-to-wear pieces, the designer is always on our one-to-watch list! On the 19th and 20th of October 2012, designer Akpos Okudu and her beau Technology entrepreneur, Owhonda Nwokekoro celebrated their traditional and white wedding in Port Harcourt.
It was a gorgeous day and BN Weddings is glad to share all the beautiful details!

____________________________________________________________________________________

How Akpos & Owhonda Met
by Akpos
We met in a friend's room in university 7 years ago. I had just started learning to sew. So I went to sell chiffon tops to my friends in their room in school and he had come to see my friend who was his coursemate. As soon as he saw me, I think he got a little confused LOL…So we got talking, started out as friends and then love came knocking 3 months later…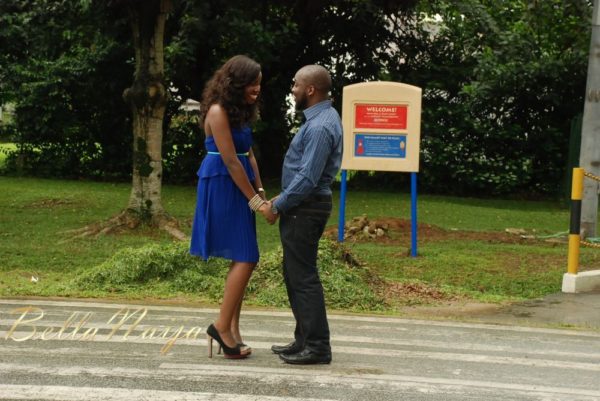 The Proposal
In March 2012, it was his birthday, I had planned a surprise dinner party for him  with my friends, his friends and sisters. When we got to the restaurant, I thought my surprise was perfect and that he fell for it.
Little did I know, he knew all along and had a surprise waiting for me!
After cocktails, the waiter handed me a tray but instead of a menu, there was a scrapbook and the cover had – 15 REASONS WHY I LOVE AKPOS OKUDU – this scrapbook was filled with baby photos of me and him, photos of our first date – he even drew and he coloured…I mean with crayons!
I cried as I read it.
The 14th reason was "and one day, I WILL MARRY HER" and as I turned the page to read the 15th reason; it said "PLEASE SAY YES" and he was on his knees with the most beautiful ring! I don't even remember saying yes, I just kept crying!
__________________________________________________________________________________
Akpos Okudu and Owhonda Nwokekoro's wedding was so beautiful! Not just because of the gorgeous bride in her tulle wedding dress with a beautifully embellished neckline or the groom in his sleek black suit, yes, that was all very stunning but you could simply feel the love in the air and that made the day so magical! The festivities began with Akpos and Owhonda's wedding ceremony where the couple said "I Do" and then moved to their reception at the Atrium Events Centre in Port Harcourt.
Guests described the ambience as celestial with rays of sunshine – flowers, feathers and candelabras in pristine white were accentuated by petals, ribbons and the happy bridesmaids dressed in yellow. Akpos and Owhonda's first dance was surreal…for three minutes, the couple were wrapped up in the their own world as they danced to one of their favourite songs in each other's arms. There was a major surprise cooked up for the bride by her groom as the maid of honour performed Akpos' favourite song,  Norah Jones' "Come Away With Me". After that, it was dance.dance.dance as family and friends enjoyed Akpos and Owhonda's day.
Such a special day for a great couple!
BN wishes Akpos and Owhonda a blessed life together as one.
~ Photography by 7th April Photos
Traditional Wedding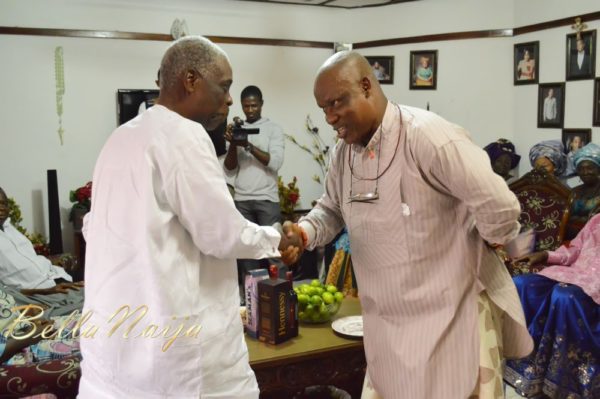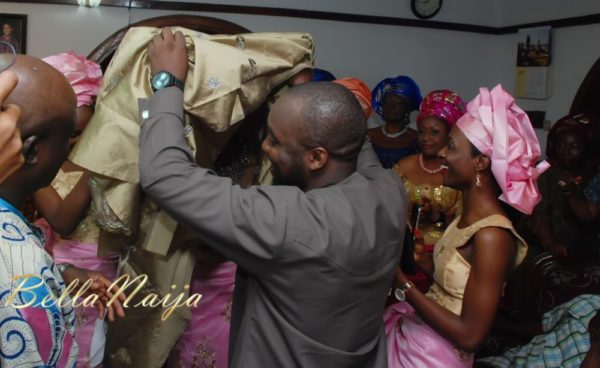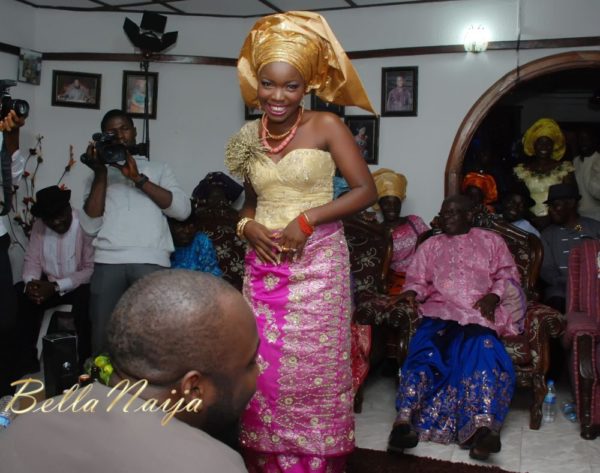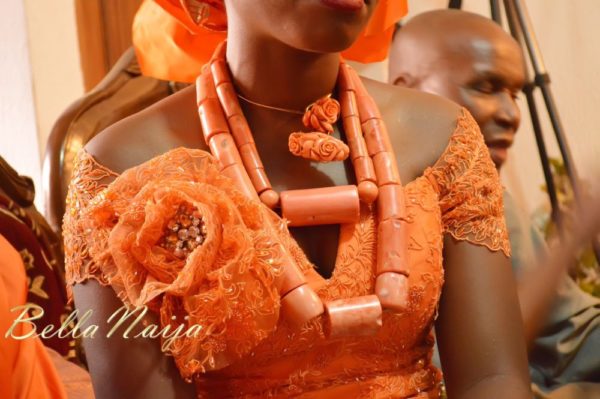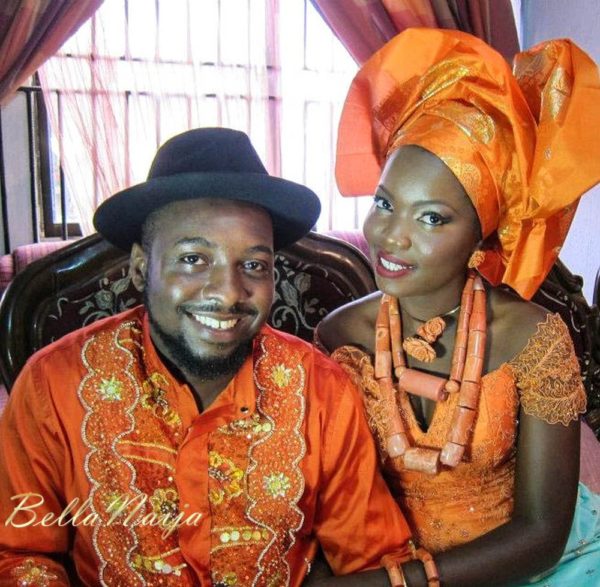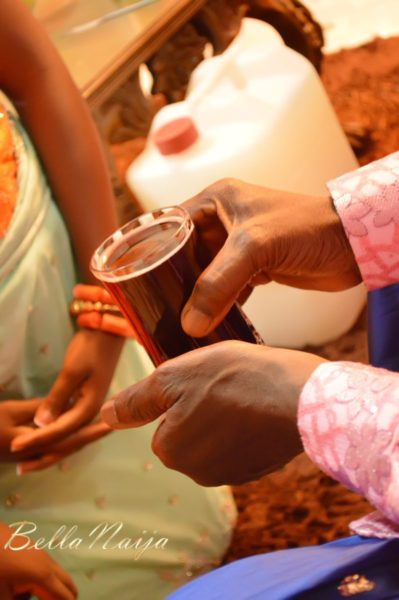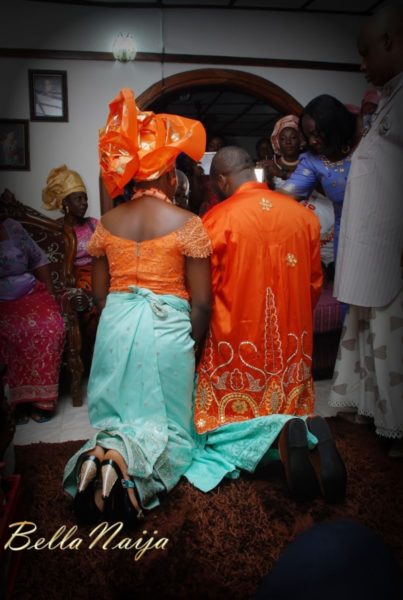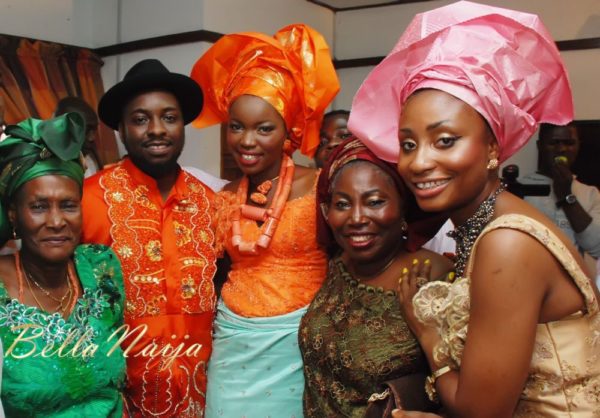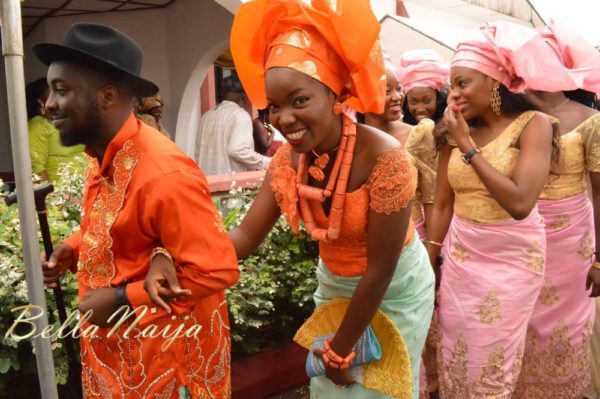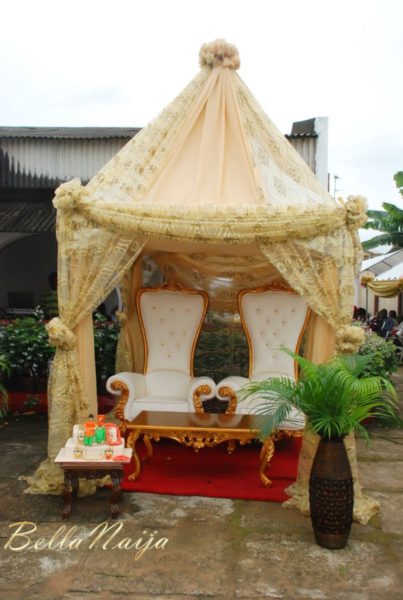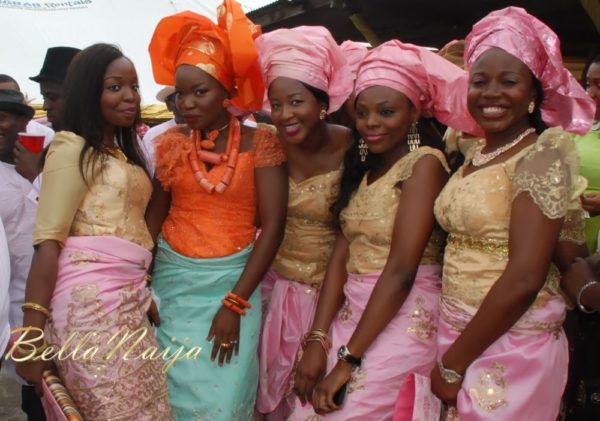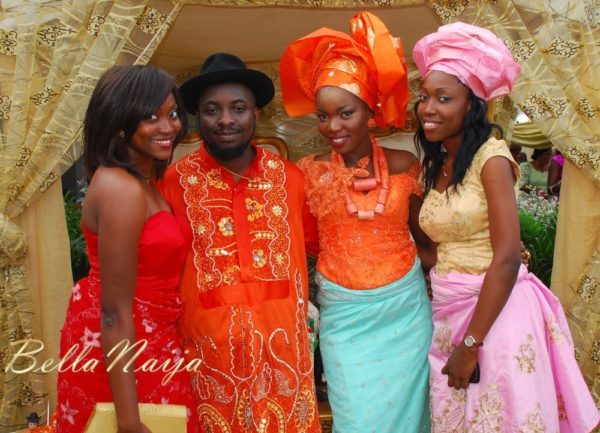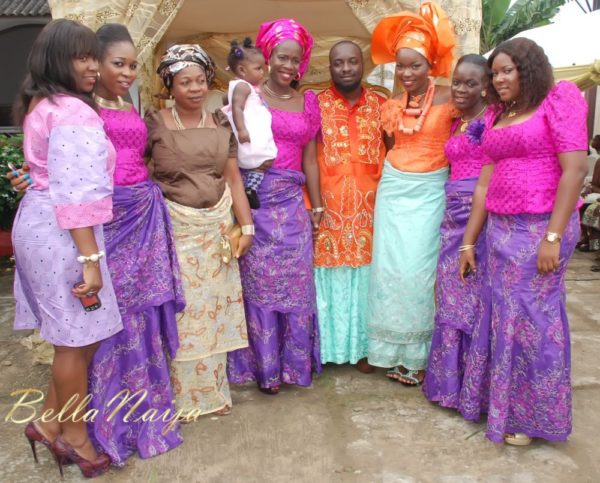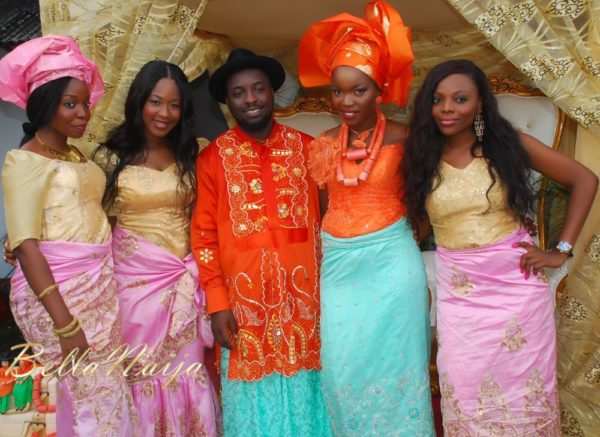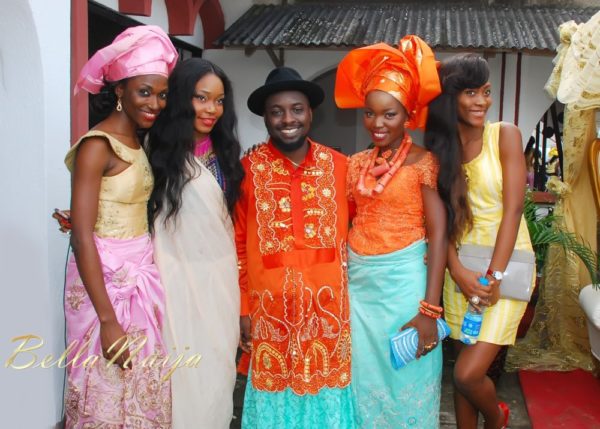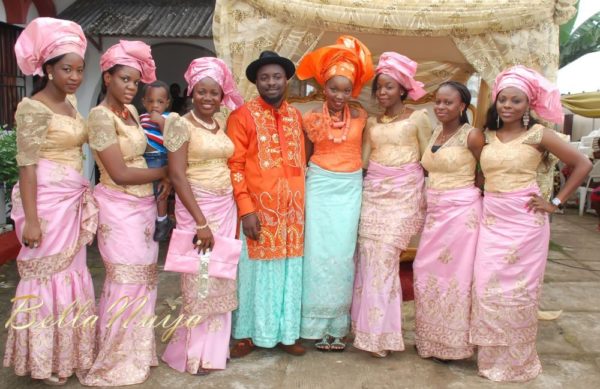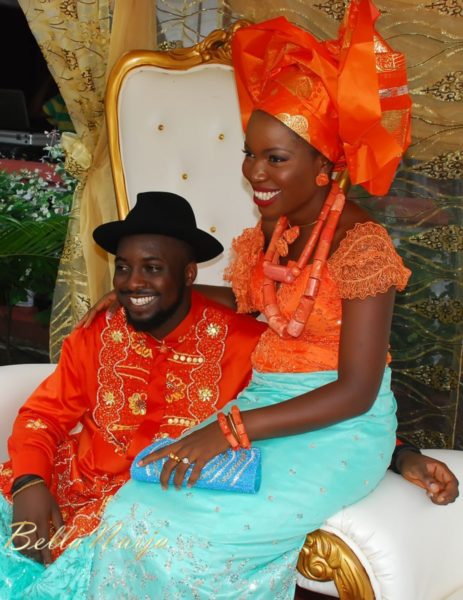 ~ Photography – 7th April Photos | 07032110022 | [email protected] | www.7thapril.com
Wedding Colours
Traditional Wedding: Baby pink and gold
White Wedding: Canary Yellow and Silver
Wedding Theme
Celestial with touches of sunshine – all white with yellow accents
Vendor List
Wedding Dress: Pronovias
Groom's Suit: Hugo Boss
Bridesmaids' Dresses: Akpos Okudu – www.akposokudu.com
Wedding Planner: The Bride
Wedding Day Coordinator: Tres Bien Events
White Wedding Reception Venue: Atrium Events Centre, Port Harcourt
Wedding Cake: Dripples
Food and Dessert: Cinnamon and Sauces
Cocktails: Cinnamon and Sauces
Drinks: Anderson & Co.
Decor: Dezua Events
Flowers: Dezua Events | Flowery
Small Chops: Cherry Chops
Ice Cream: Whitney's Party Shop
Videography: EvE Entertainment
MC: Romeo Without Juliet | Dan D'Humourous | Michael Ogolo