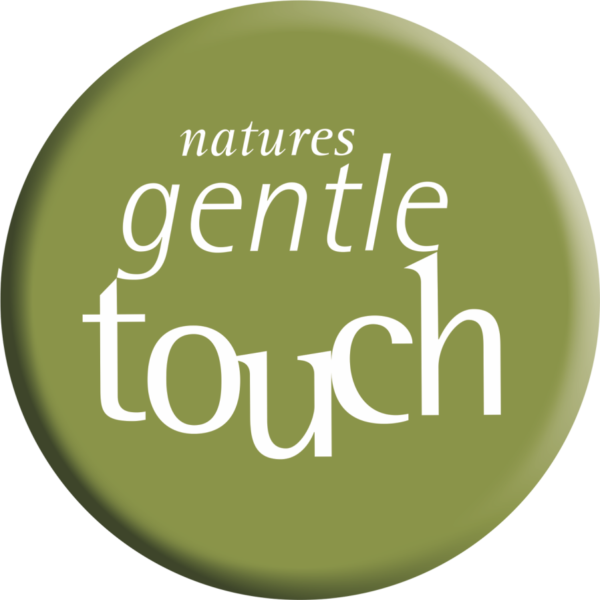 Preparations towards the successful hosting of the first edition of the Miss Eko 2012 has recorded a huge boost as the organizers have successfully enlisted the support of one of Africa's leading hair care brands, Natures Gentle Touch as a project partner.
This was announced in a press release by the CEO of X-Media Entertainment, Ochola Joselyne, who are the project managers for Miss Eko 2012. She informed that the endorsement from Natures Gentle Touch is a major catalyst that will ensure the success of the project. With the wealth of experience that Natures Gentle Touch has both in beauty products development and its application as well as her representation by renowned pageant winners like Oluchi Orlandi and Agbani Darego, their presence as a sponsor of Miss Eko 2012 is a huge inspiration to the participants.
Speaking on the partnership, Ukachi Obiuzor, the executive director of Recare Limited, owners of Natures Gentle Touch, informed that as a brand dedicated to providing hair and scalp care needs for Africans, Natures Gentle Touch is always disposed towards providing assistance that will impact positively on the overall beauty and self confidence of the woman.
She disclosed that as a pre-event preparatory plan, the brand will take the contestants through a healthy hair care program where they will gain knowledge and understanding about the nature of their hair and how to take care of it. Equally some of the contestants who might be undergoing challenges with a particular hair and scalp problem will be taken through a corrective treatment and will have her hair in great shape before the main event.
The Natures Gentle Touch Hair Institute is also lending her assistance to the project. The beauty and style conservatoire established by the brand to train aspiring hair stylists will deploy her resources to provide professional hair styling for the contestants during the pageant.
Miss Eko 2012 is a beauty pageant integrated as part of the 18th National Sports Festival which will hold in Lagos in December.