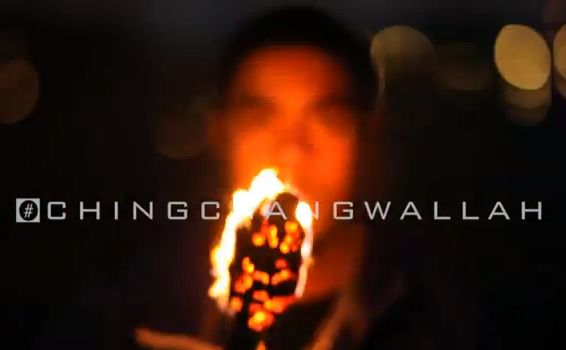 An apocalypse-themed video by trio, Weray Ent. entitled "ChingChangWallah" makes sure that 21/12/12 will no longer be known as the day the world was supposed to end, but the day UK Afrobeats brought the world to a standstill.
The cypher boldly expresses that artists in the UK afrobeats scene have lyrical prowess as well as the ability to get you off of your feet as it also features Skob, J.O.A.T, Tribal Magz, Vibe Squad & Gizmo.
Produced by @Joat_Production
Filmed and Edited by @SnowpixMedia
…Africans in the diaspora making mad jams…
Check on it!