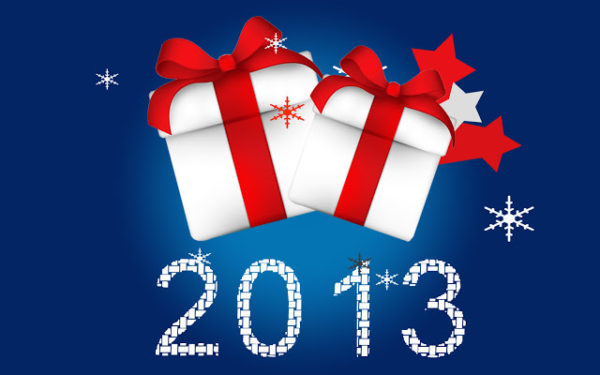 Welcome to 2013!
Yay! You made it and so did we.
I feel so blessed to have the opportunity to experience this new year.
Looking forward to all the stories, comments, photos and so much more on BellaNaija this year.
Wishing every member of our BN family (YOU), a very blessed New Year filled with amazing experiences, life changing opportunities, love, joy and divine favour in every aspect of your life.
Love You!
Uche