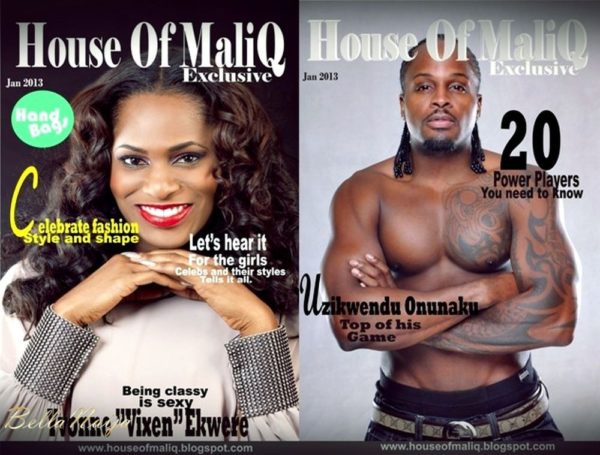 The January 2013 issue of House of MaliQ Exclusive – the online magazine feature from the fabulous House of MaliQ blog features TV Presenter Yvonne "Vixen" Ekwere and Emerging rapper Uzikwendu Onunaku a.k.a Mr Osisi on the cover.
The House of MaliQ team tells us all about their cover diva and divo!
Yvonne Vixen Ekwere is a talented, fun loving, laid back and down to earth lady from Akwa Ibom state. She is the last child out of 7 girls, grew up in a music oriented family, 5 singing sisters, parents who were entertainment enthusiasts and an aunt who is a Nollywood icon (Liz Benson). She is currently an entertainment correspondent and news producer with Silverbird TV and co-host of popular TV show 'E-weekly on STV'. Before her TV job she co-hosted a radio show called "The Dance Party" on Rhythm 93.7 with IK.
Beyond Television presenting she is a showbiz/ image consultant and C.E.O of a handcrafted jewelry line called ' I-Bling'. She is what you would call an all round showbiz personality!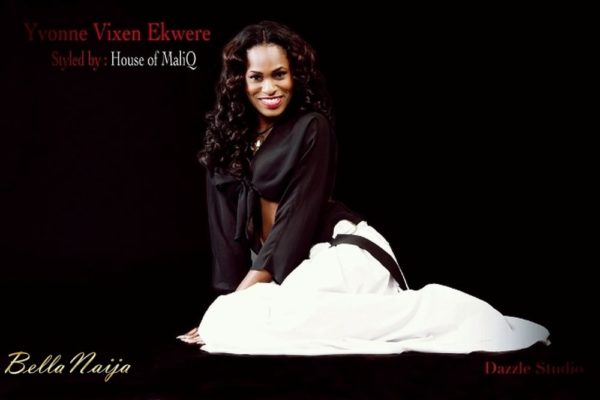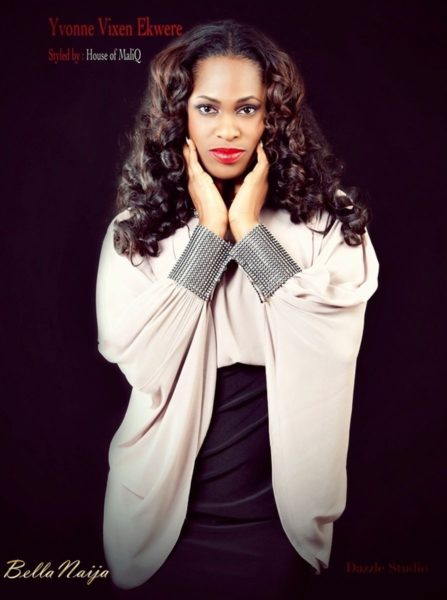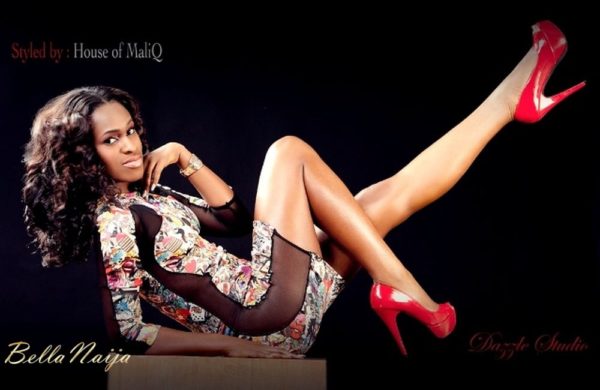 World Famous Academy artiste Uzikwendu fondly called (U.Z.I ,Uzi tha Fire Spitter or Mr Osiso) is the brother of Ikechukwu Killz who most of you know is also a rapper. He was nominated for the best Afro hiphop at the NMVA 2012.
Uzikwendu Tobechi Onunaku was born on the 31st of July in London then raised in Nigeria.
At the age of eighteen, he came to America hoping to expand his music career. He played soccer for the State University of New York before moving to Maryland, then Texas where he began devoting all of his time and energy to his music. He said music has always been a part of his life, taking every opportunity that he is given to create, share and express his music. He hopes to be able to provide music that can be appreciated by most, shared by many and also to be able to inspire others. In doing that he hopes it will help them open their ears and hearts to allow the expansion of their musical tastes and be able to embrace the many styles and sounds of music, as he has.
Uzikwendu's style fuses hip-hop, reggae, pop, techno, dubstep etc. He is a universal and versatile producer. His musical inspirations include Bob Marley, The Penguins, Busta Rhymes, Akon, Eminem, Fela and a lot more. Hobbies and things he loves other than music are chess, mixed martial arts, meditation and physical fitness.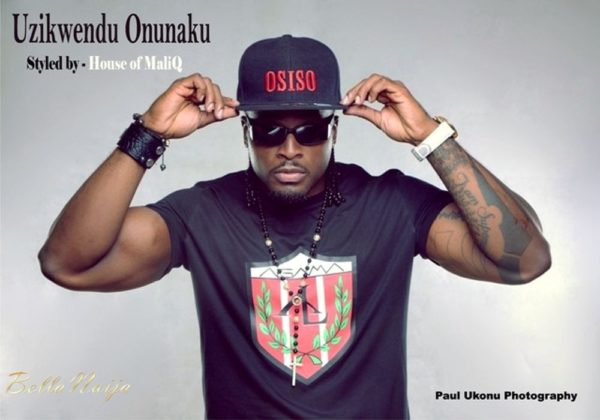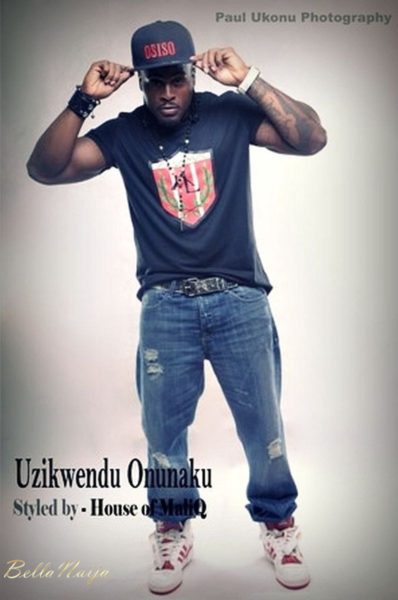 Find out more at  http://houseofmaliq.blogspot.com/