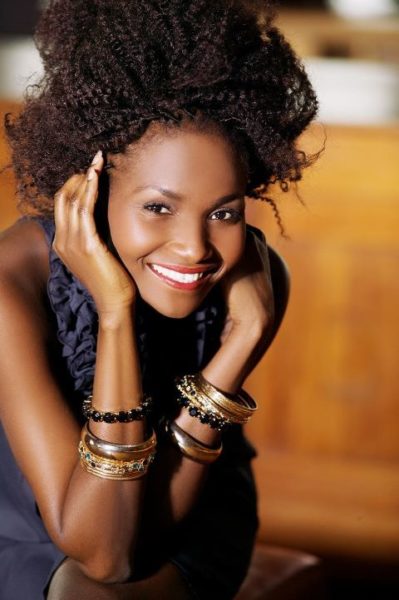 Yesterday, BN ran a feature on giving back and we decided to shed a little light on Nigerians who are doing things in their little enclave. We are very excited to showcase the work of the Sunshine Project, the pet project of Ayo Van Elmar.
Ayo Van Elmar is a fashion designer based in Vienna, Austria. The "Sunshine Project" is an initiative aimed at putting smiles on the faces of children whose parents are truly unable to provide clothes and shoes for them. For Ayo, Christmas is one time of the year when it's really all about giving but amidst all that bounty and abundance, there are loads of children who have nothing.
In December 2012, she was in Lagos as a fashion/styling consultant for the Nigeria's Got Talent reality show. She was inspired to begin to use the leftover fabrics that was bought for the TV show as well as the rest of the fabrics that had been left from past collections to make clothing for children who are among the poorest in their communities.
The Sunshine Project team visited Ebenezer Public Primary School, Egbeda, Lagos where they delivered the first set of new clothes on the 7th of December 2012. It was really heart warming to see someone making a difference, stepping out of their comfort zone to do something really nice for little children who don't have.
The team plans to visit some more schools in Lagos and we're really excited about this and we hope more people will be inspired by this to do more and to reach more people.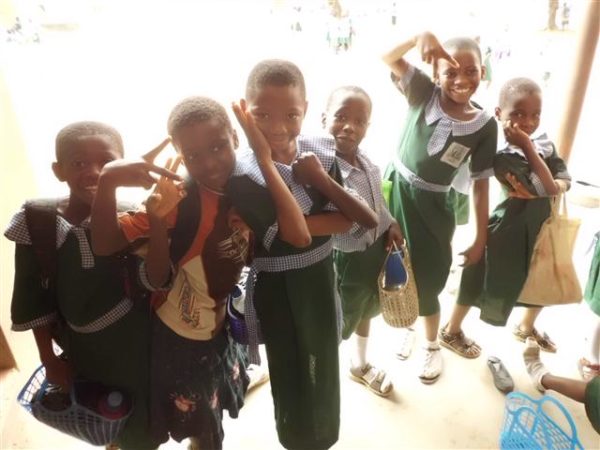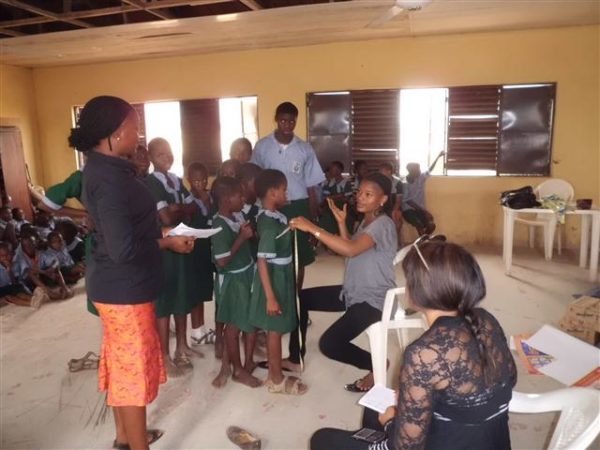 Watch the video of the Sunshine Project team working on making the children smile – Video – Part 1
The Sunshine Project Video – Part 2