It was a glamorous night on Sunday 2nd December 2012 at the Imo Concord Hotel, Owerri where the Grand Finale of the 2nd Edition of the "National Heritage Awards & Miss Heritage Nigeria Beauty Pageant" was held.
Declaring the event open, the Commissioner for Culture & Tourism in Imo State, Ugochi Nnanna Okoro said the state government decided to partner and support the National Heritage Project "for its cultural intentions and particularly to encourage the youth with good ideas that can impact positive potentials on the larger youths of our society".
In her address, the CEO of Caires Grooming Agency & founder of National Heritage Awards and Miss Heritage Nigeria, Chinor Emeka, thanked the dignitaries that graced the occasion while assuring Nigerians that "the National Heritage Project was specifically conceptualized to ensure that our cultural heritage does not go into extinction". Uloma Okorocha, daughter of the Executive Governor of Imo State received the "National Heritage Mothers Award" given to her mother.
Among the 2012 National Heritage Awardees were Sen. Chris N.D Anyanwu, Sen. S.N Anyanwu, Hon Uche Nwosu (Hon Commissioner for Lands Imo State), Rt. Hon Ude Okochukwu (Speaker Abia State House of Assembly), Frank Osodi (Renowned Nigerian Fashion Designer), Rev Prof Marcel Onyeocha and some other distinguished individuals.
The well attended event had other cultural attractions ranging from the native Heritage Carpet, to the Omenimo Cultural Dance troops. The climax of the event was the crowning of the 2012 Miss Heritage Nigeria Queen which was won by 22 year-old Onabu Obehioya Lilian who represented Delta State.
The cultural-oriented Awards and Beauty Pageant is organized by Caires Grooming Agency, a non-governmental events production and personal grooming organization.
If you missed all the fun and excitement at the event, never mind BN has got all the photos.
Enjoy!

The Camp
Smiles on the Heritage Carpet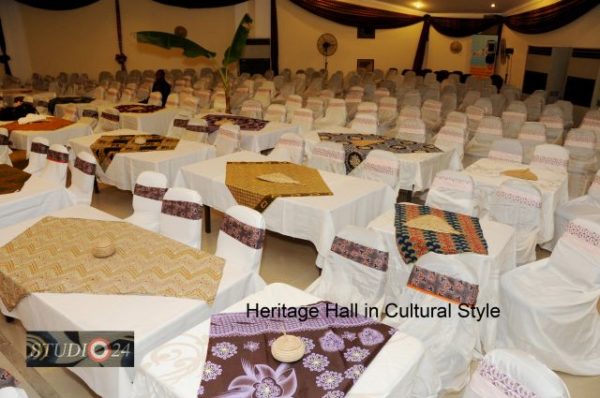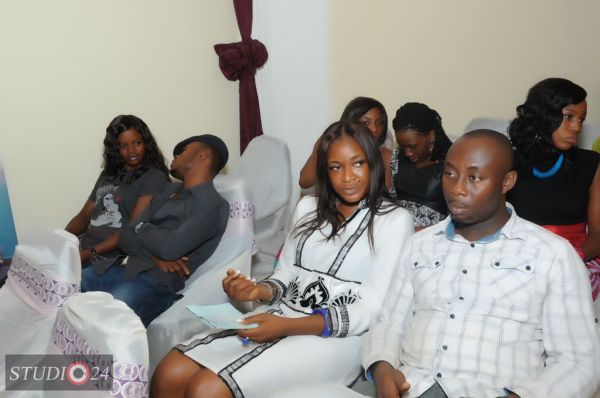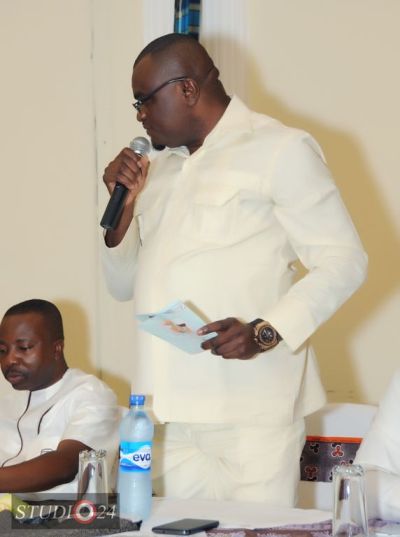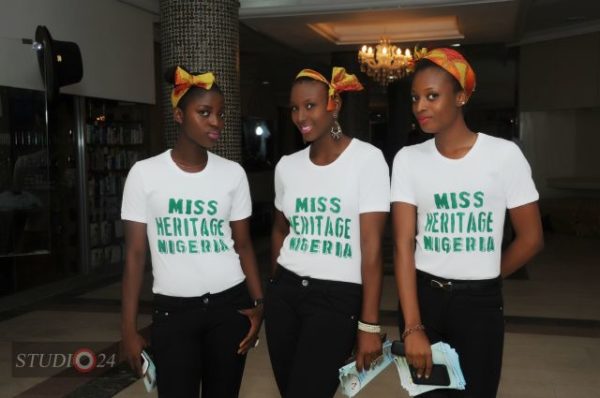 The Contest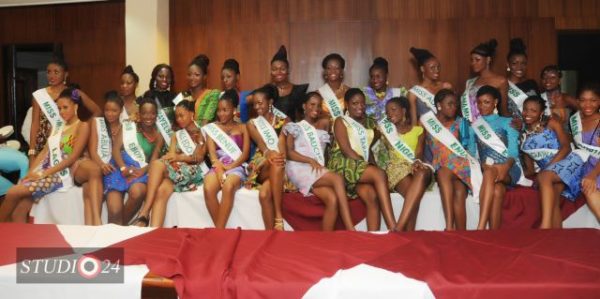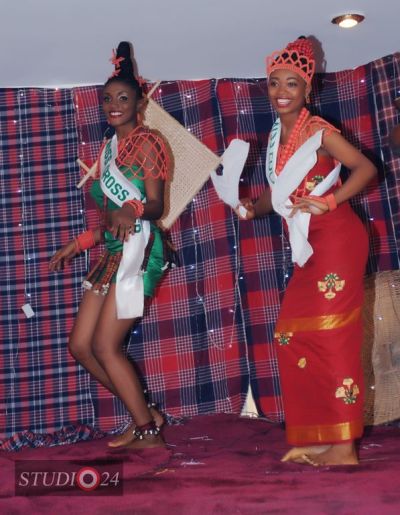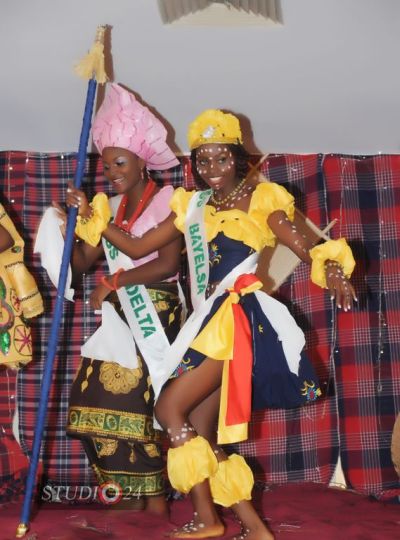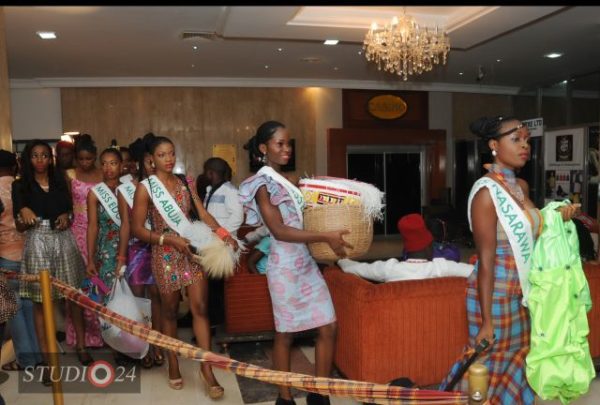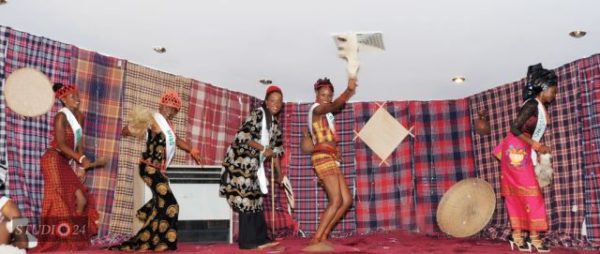 Crowning the Queen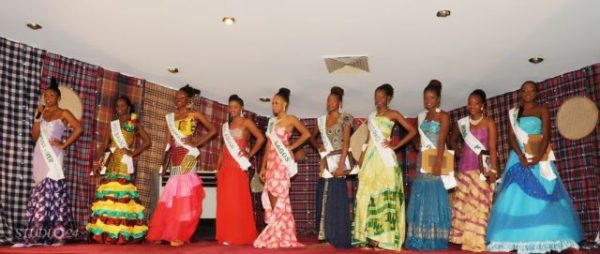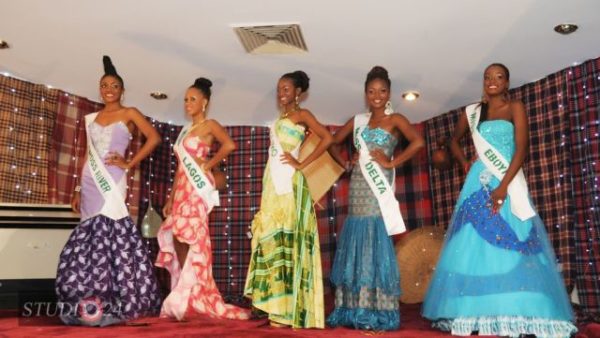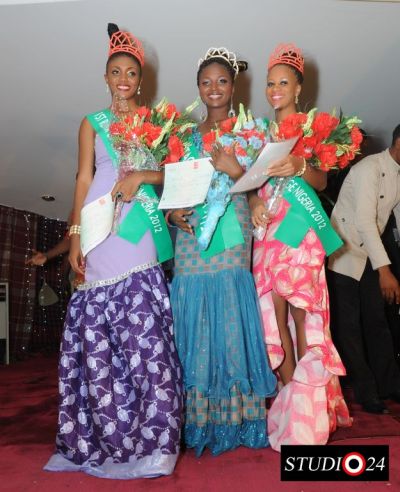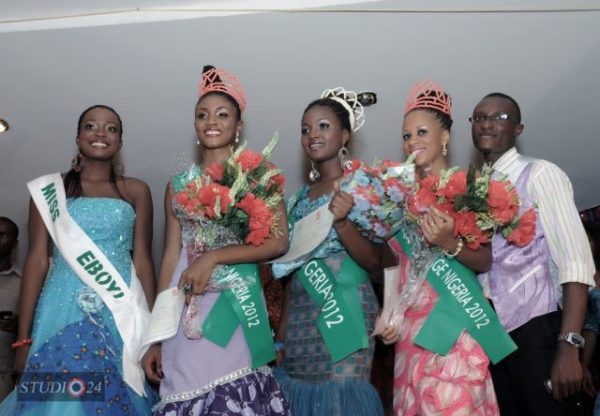 Presentation of Awards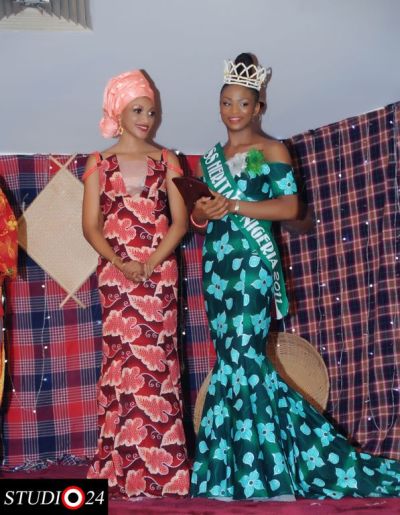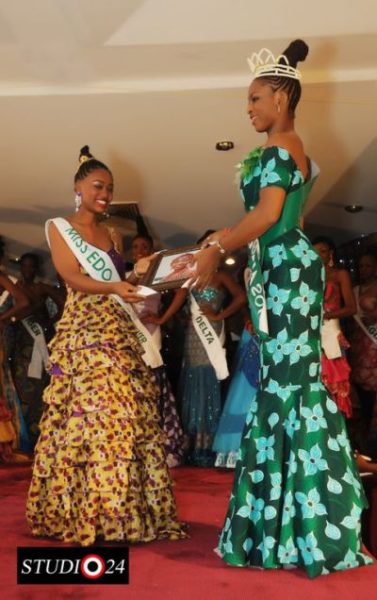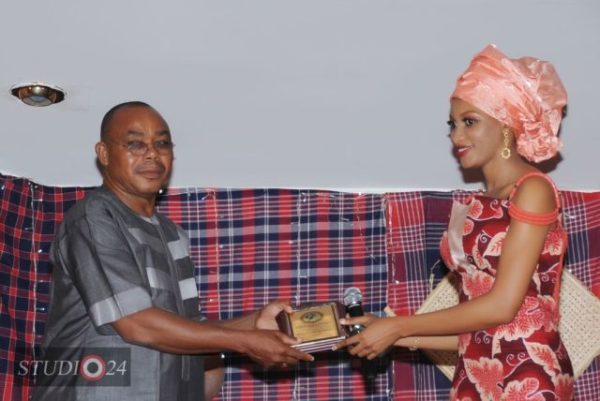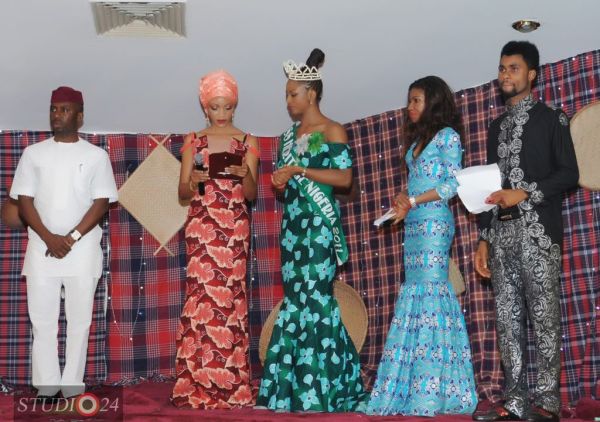 ___________________________________________________________________________________________
Sponsored Content