Emeka Ike, Timi Dakolo, Dayo Keshi, Dr Linus Okorie, Dr Wallace Williams & more honoured at the Africa Heritage Awards + Winners of 2016 Miss Heritage Nigeria Beauty Pageant | Official Photos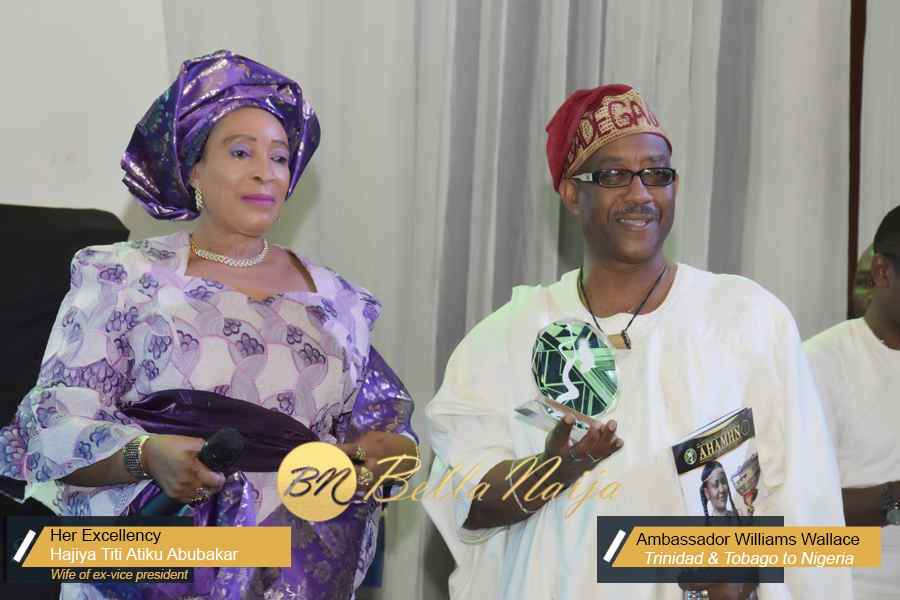 On the 1st of May 2016, The 5th Edition of the African Heritage Awards and Miss Heritage Nigeria was held at the prestigious Transcorp Hilton in Abuja . It was an event filled with Government functionaries,Captain of Industries, African Ambassadors, Clergy and Youths.
The Minister for Information and Culture Alhaji Lai Mohammed was the chairman of the occasion, Her Excellency Titi Atiku Abubakar  wife of the former Vice President of Nigeria,was the Mother of the Day, Dayo Keshi Director General National Council for Arts and Craft was the Chief guest speaker ,other speakers were The President of Miss Heritage Global Nhlanhla Shabangu from South Africa, Adaora Onyeche Chairperson Gender agenda and Dr. Oteri Okolo, Member Hope platform.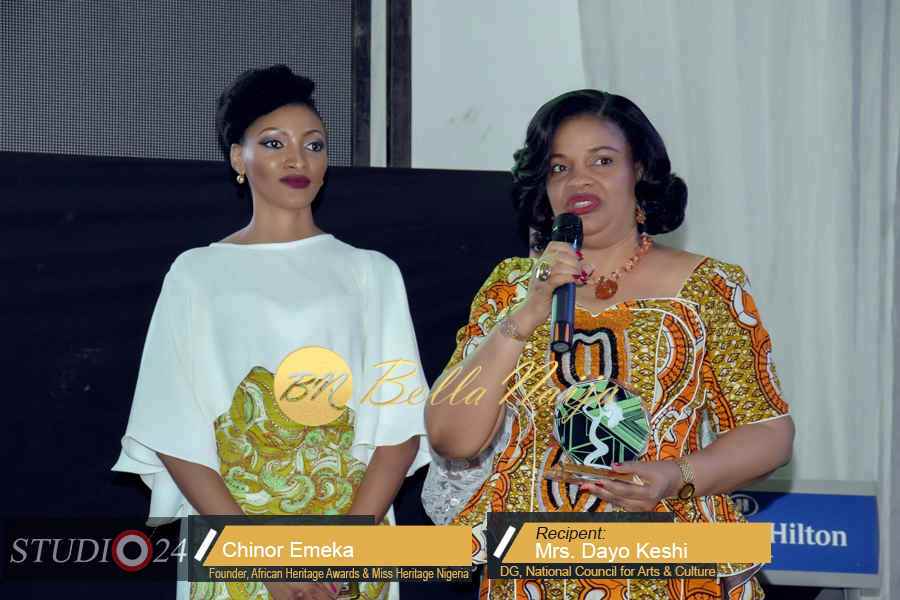 The founder Chinor Emeka said the African Heritage Awards focuses on Individuals,Institutions and organizations that have distinguished themselves in Cultural related areas,empowered youths in different works of life and have demonstrated patriotism
The Award  recipients were :
His Excellency Dr. Wallace Willams Ambassador of Trinidad Tobago to Nigeria – African Heritage Inter -Country Diaspora Community Builder
Dr Linus Okorie President of the Gotin Leadership Institute – African Heritage Leadership Award
 Dayo Keshi DG National Council for a Arts and Culture – African Heritage Woman of the
Comrade Isaac Balami President Balami dream Hub and Nigeria Rebirth Project – African Heritage  Young Achiever of the year
Amb. Sarki Hussaini Coomassie – African Heritage Award on Good Governance and Humanity.
Chris Oputa chairman Studio 24 – African Heritage Award for creativity and Humanitarian Services
Amb. Ginika Tor Williams President Accolade institution: African Heritage Amazon Par Excellence
Emeka Ike President Nollywood Actors guild – African Heritage Leadership Award on Entertainment
Timi Dakolo Nigerian Artise – African Heritage Award for Music and Nationalism
Adora Onyechere –   African Heritage Role Model of the Year
Uzee Usuman Nigerian Movie Director & producer – African Heritage Young Enterpreuer of the year
African Independent Television – African Heritage Television Station of the year .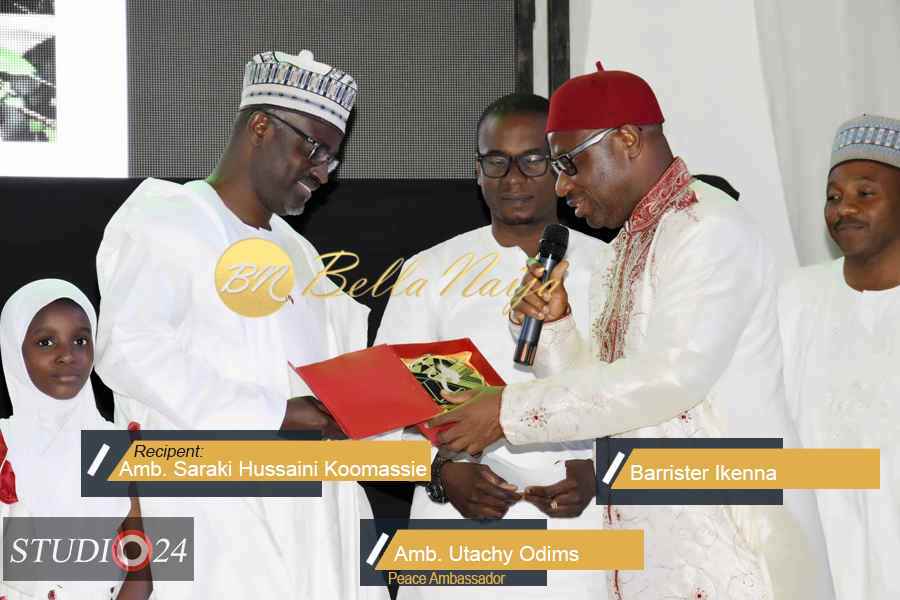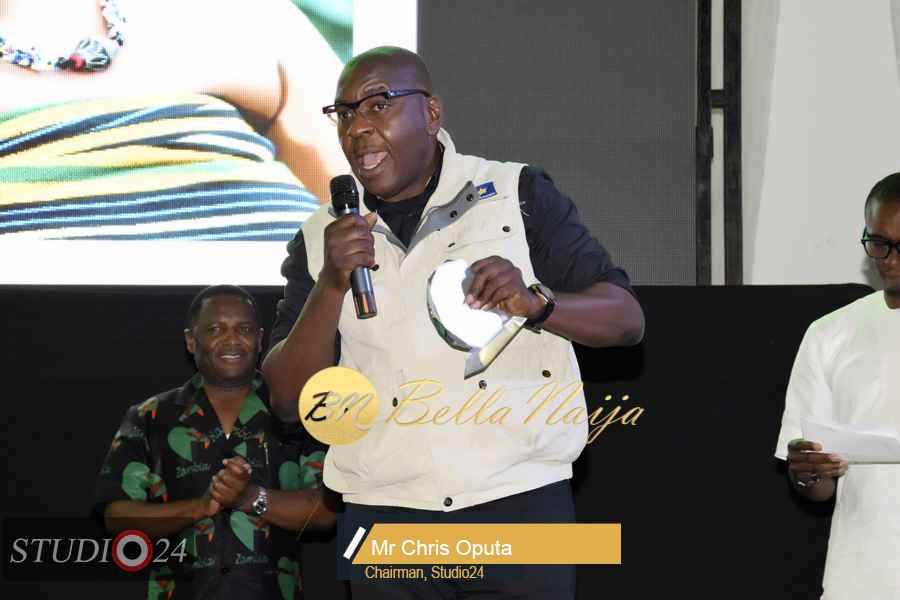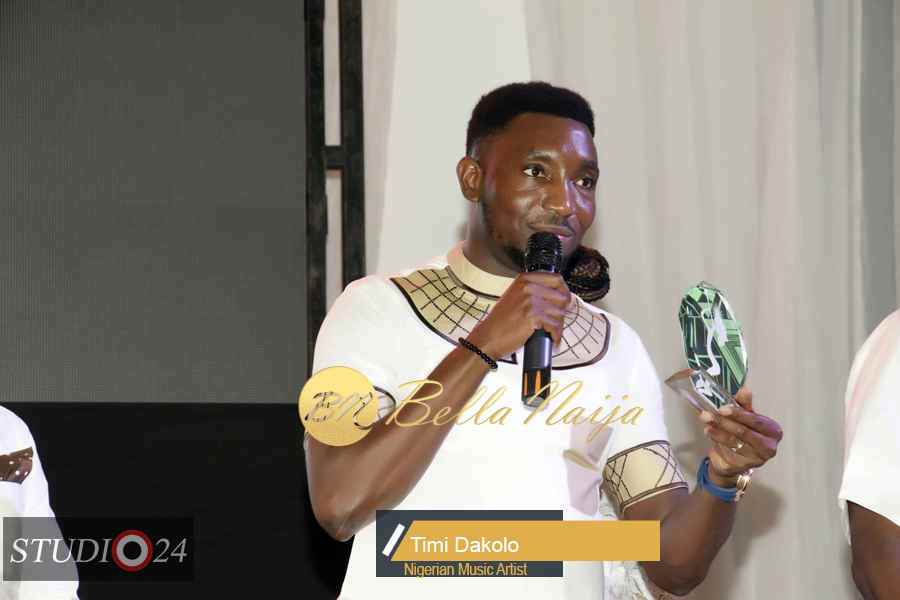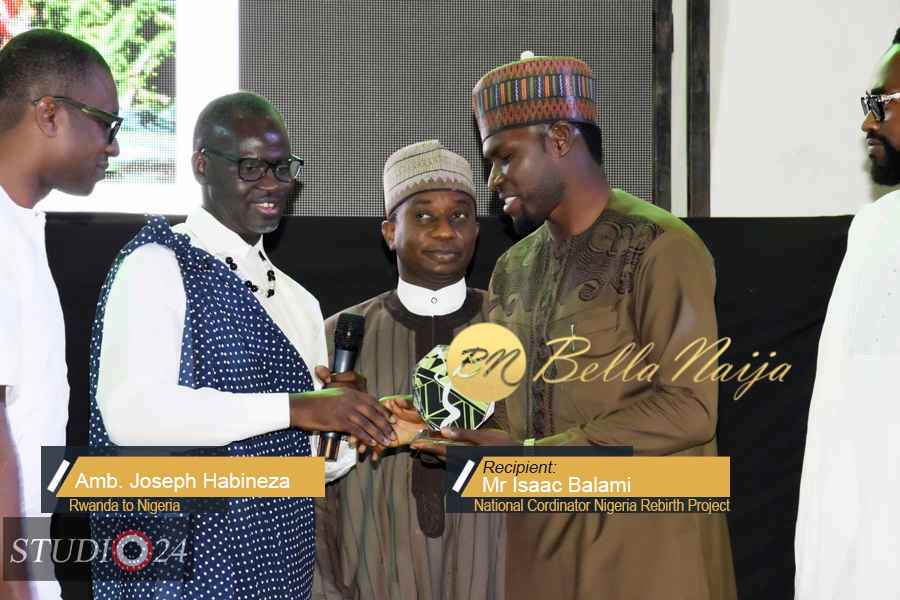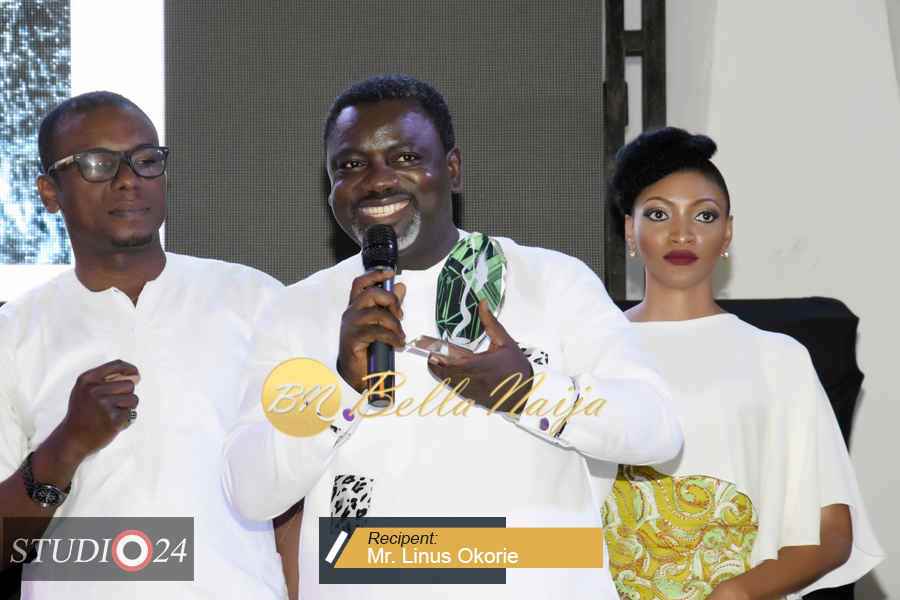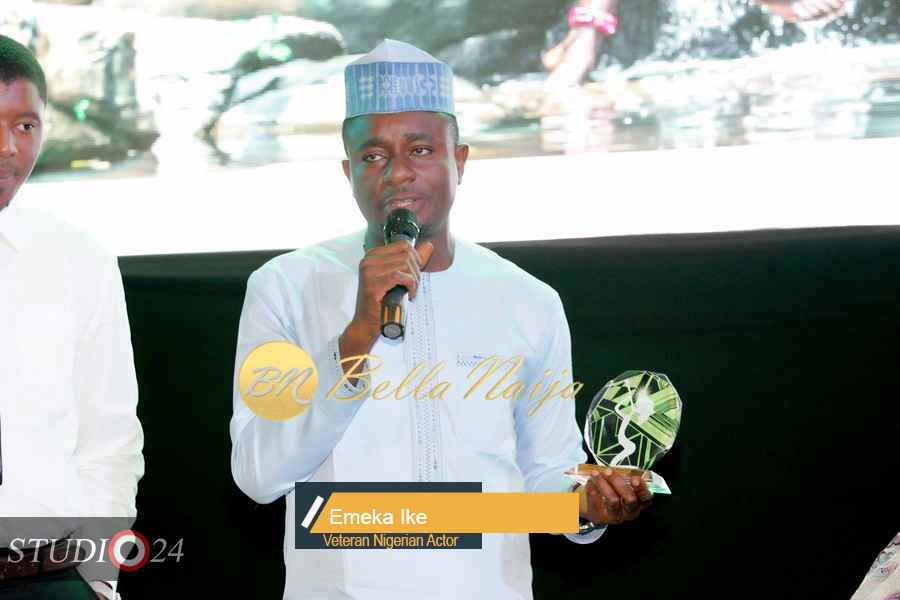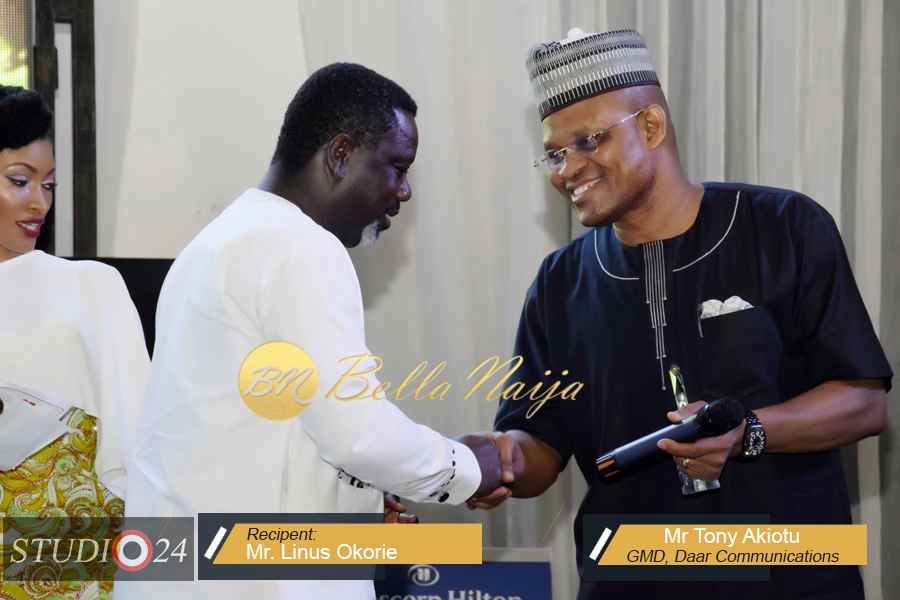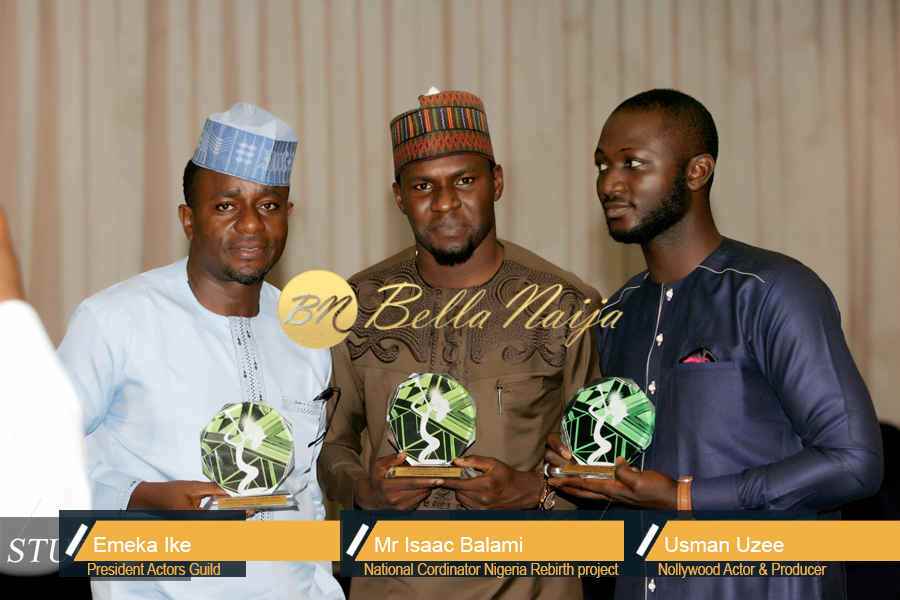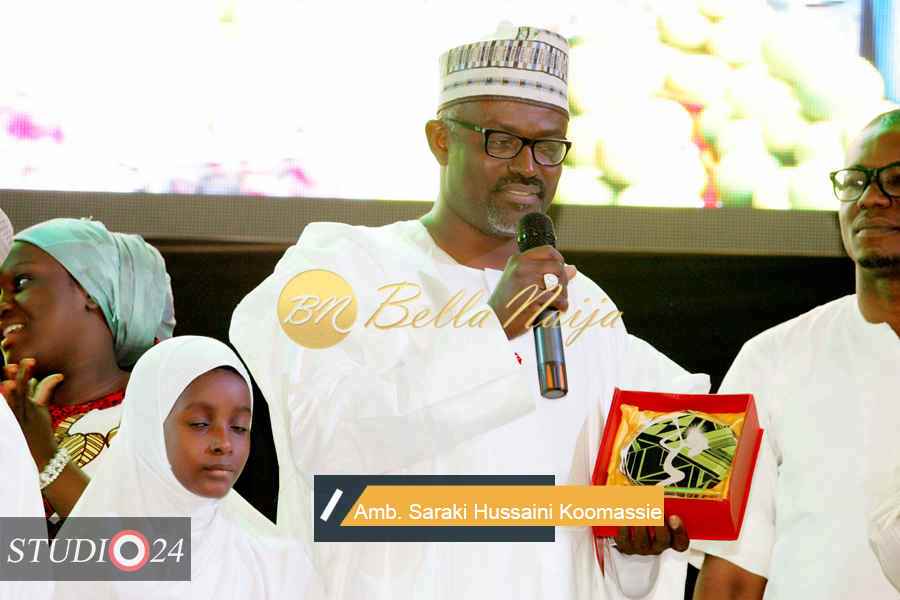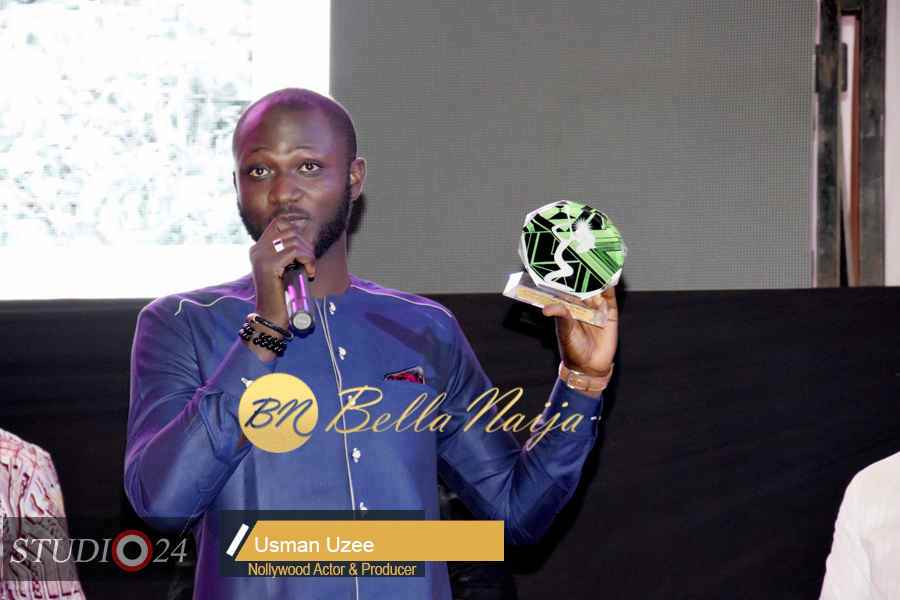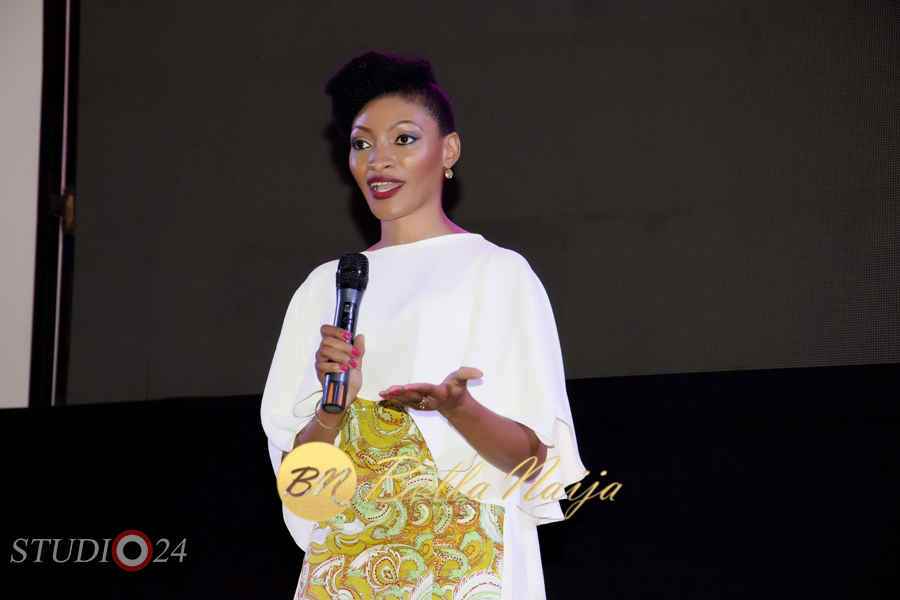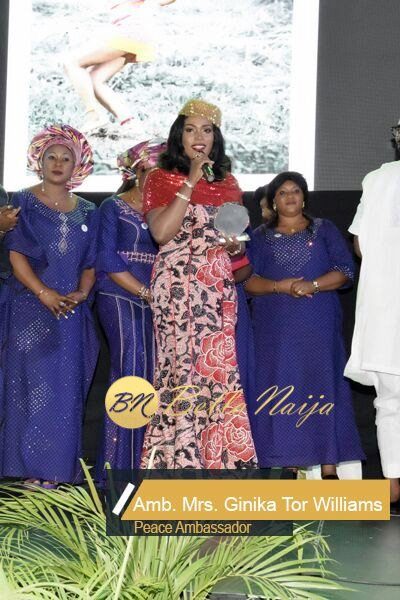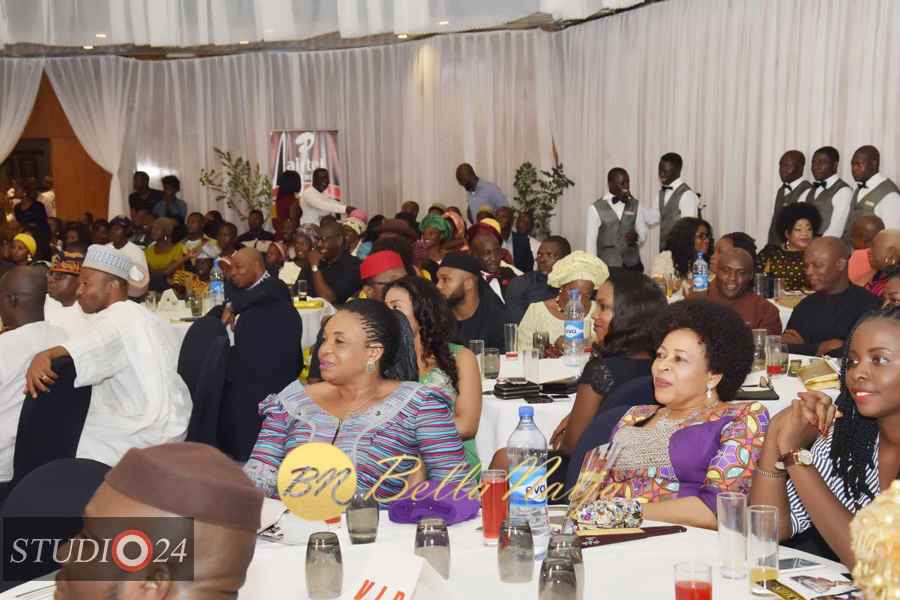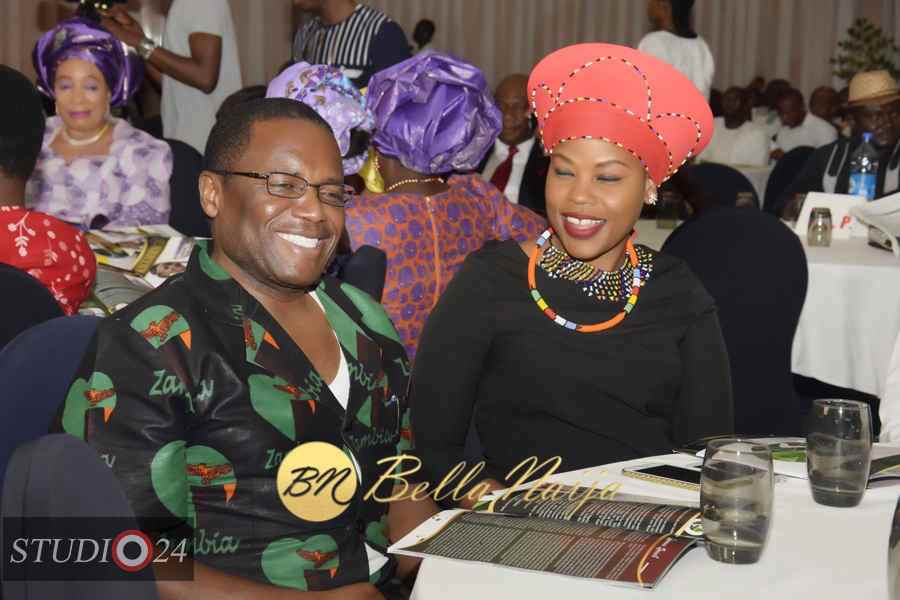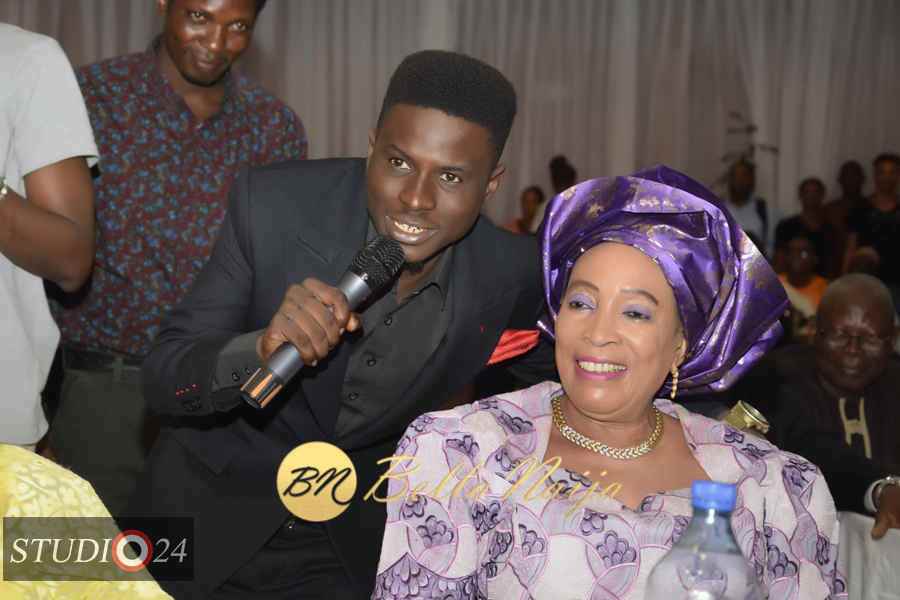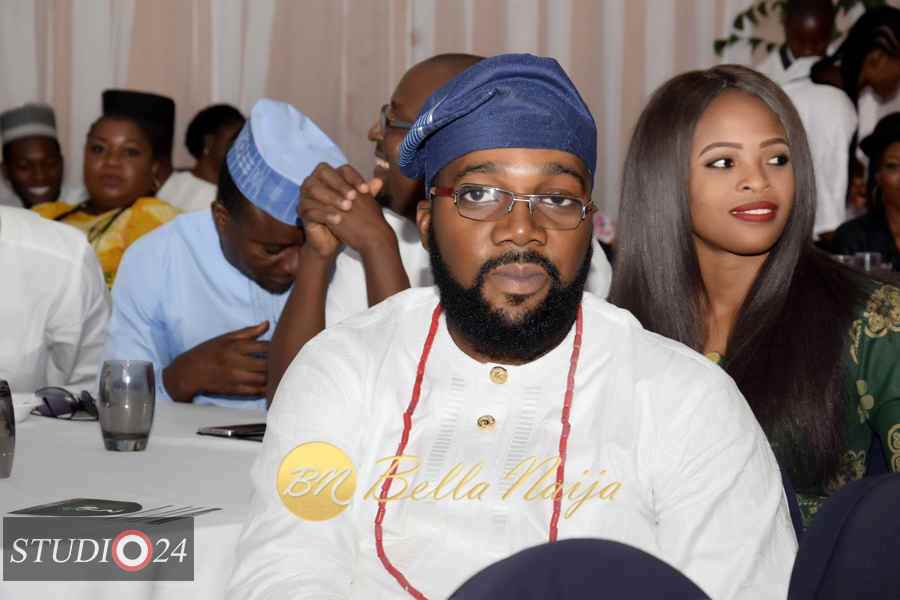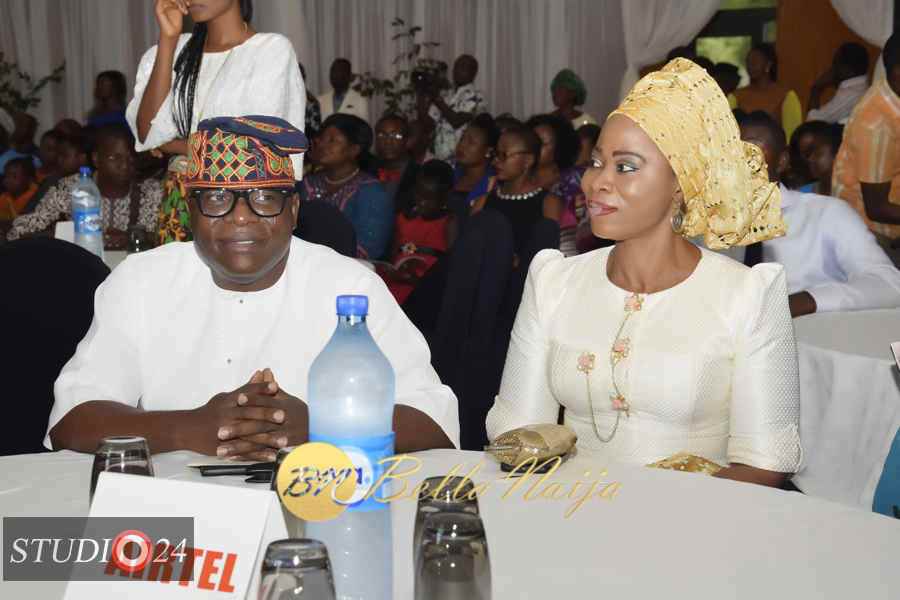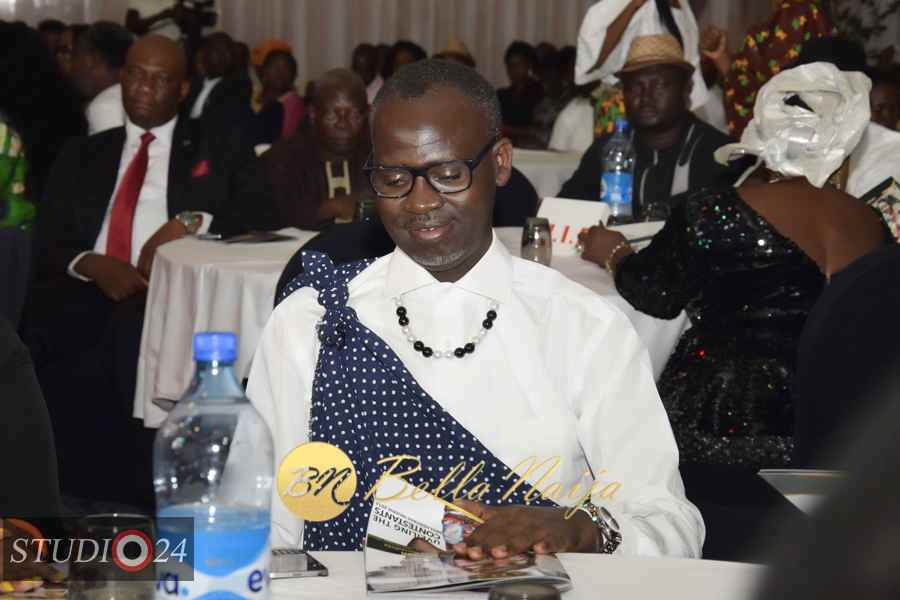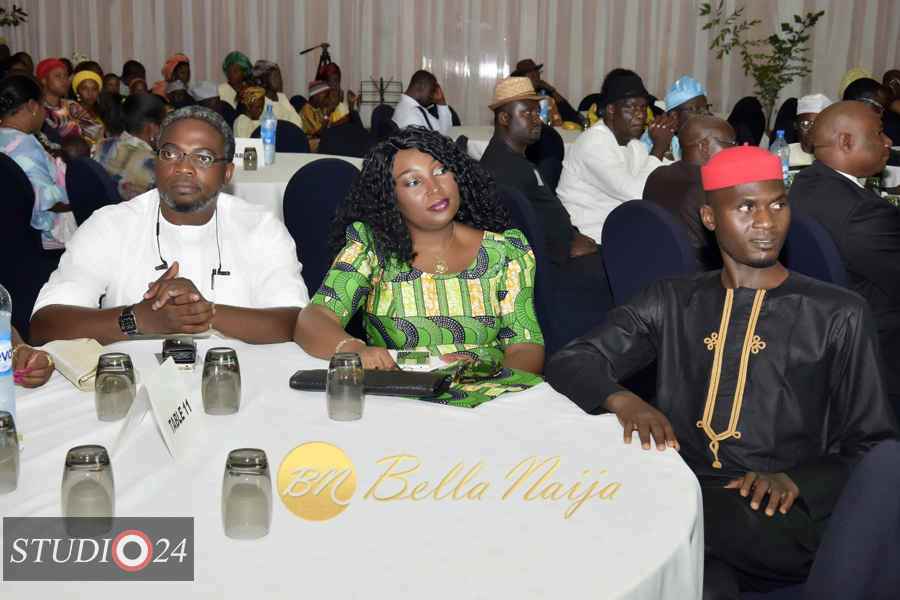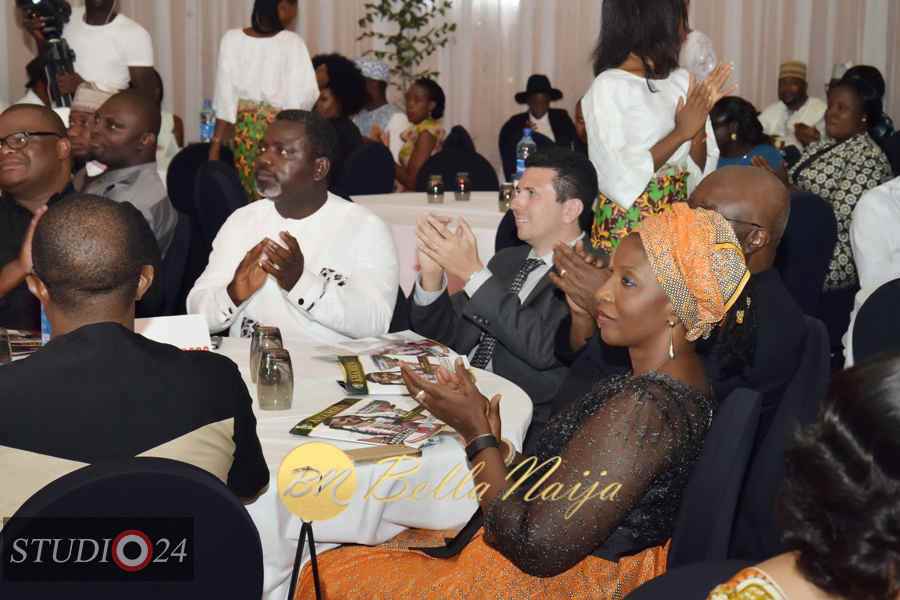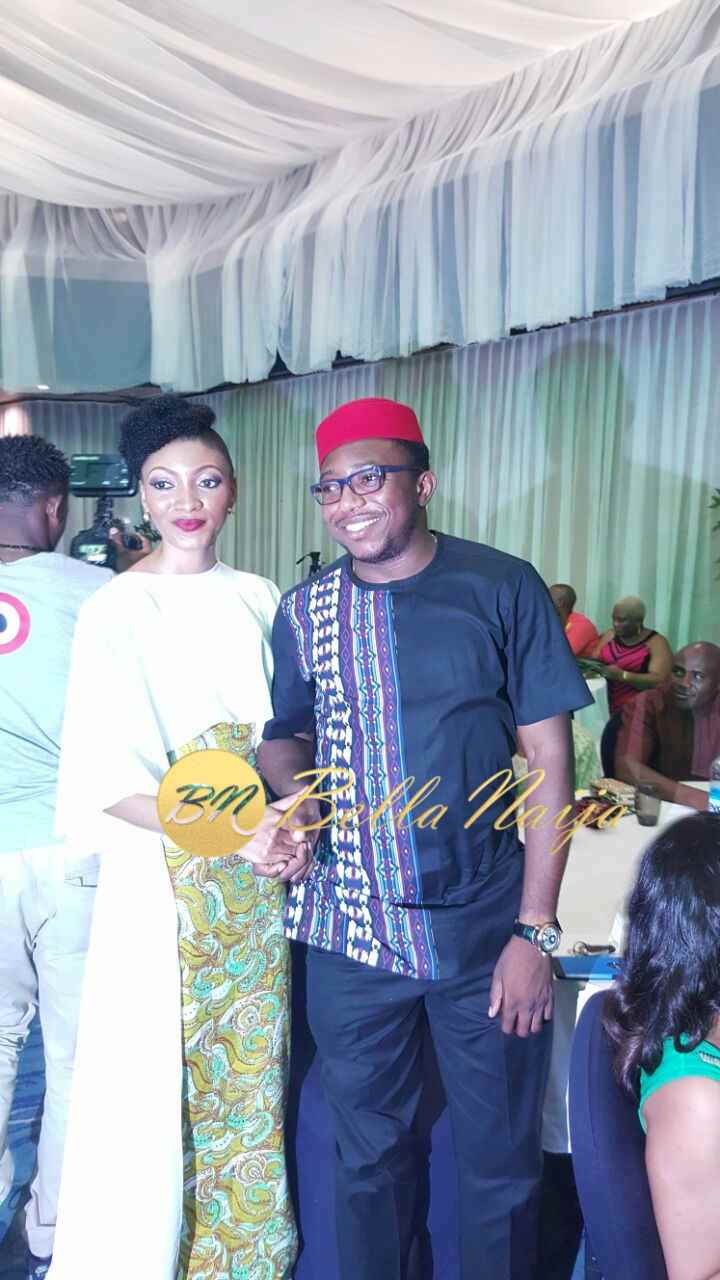 It was a standing ovation when the beautiful contestants who represented various states in Nigeria made their first appearance. Amongst them was a very outstanding young girl from Imo state who represented Kogi state. it was so unique, one of its kind and first time ever in the history of pageantry in the world to see a young girl of that size compete for a title in the midst of slim girls.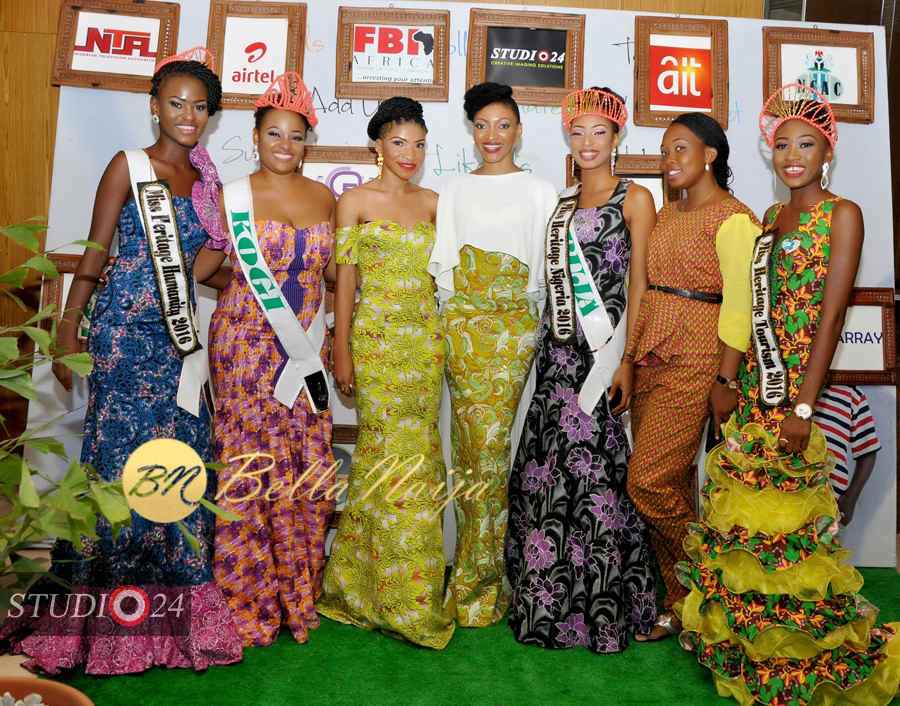 The Miss Heritage Nigeria  platform does not only  show case who we are as Nigerians and Africans ,but also improve on the educational values through creativity in Arts n' craft, Enterpreurship and Leadership Values which leads to empowerment and also Imbibing moral and Cultural values into these female youths. In Miss Heritage Nigeria, the contestants are given states other than their state of origin to represent because part of their task is to learn the norms and traditions of those states which inturn fosters peace and unity. The Contestants dazzled in African Fabrics by Daviva and Zizi Cardow designed all the dresses.
The winners of Miss Heritage Nigeria 2016 were:
Ugwu Amauche franciscia 22 years old from  Enugu State – Miss Heritage Nigeria 2016 ,she will represent Nigeria at the Miss Heritage Global in South Africa

20th November

.
Iormua Queen 22 years old from Benue State – Miss Heritage Tourism 2016
Ibisikei Nengi 20 years old from Rivers State – Miss Heritage Humanity  2016
Ugonma Onyeanu 25years old from IMO state – Miss Heritage Bold and Beautiful 2016, who will represent Nigeria at the Miss plus size in Trinidad & Tobago

13th  November 2016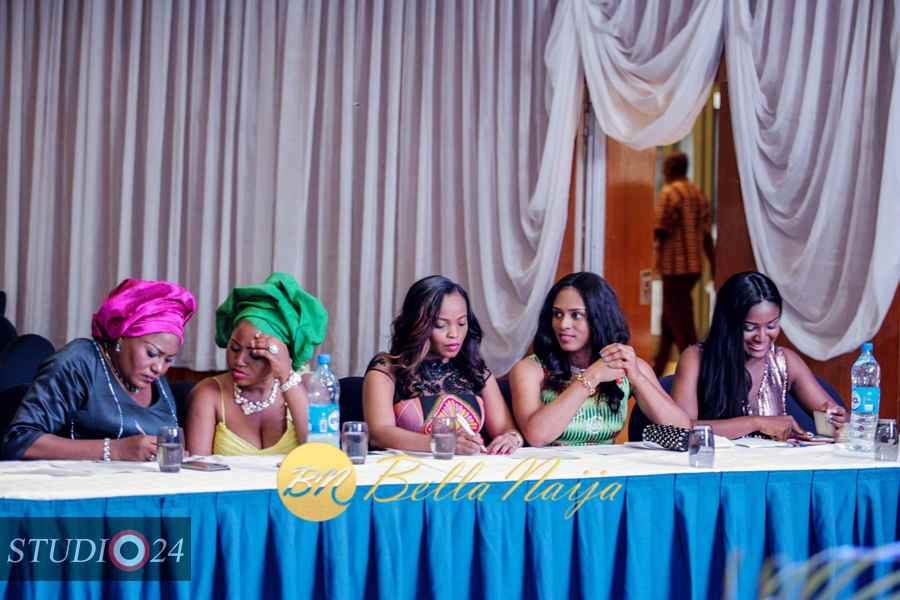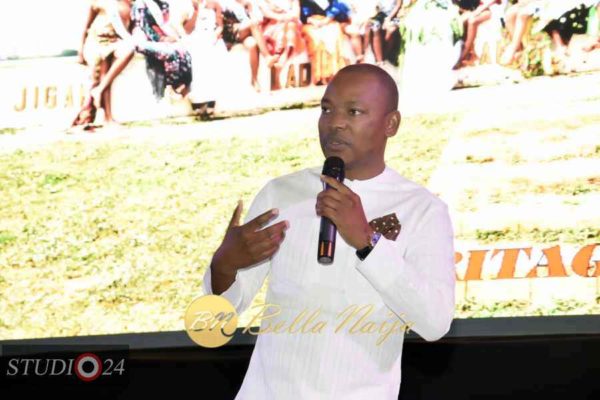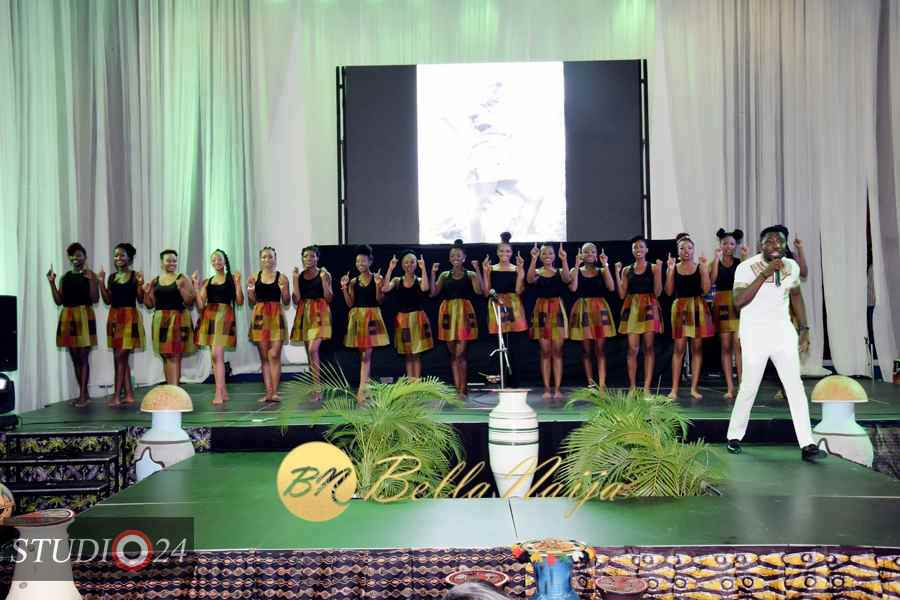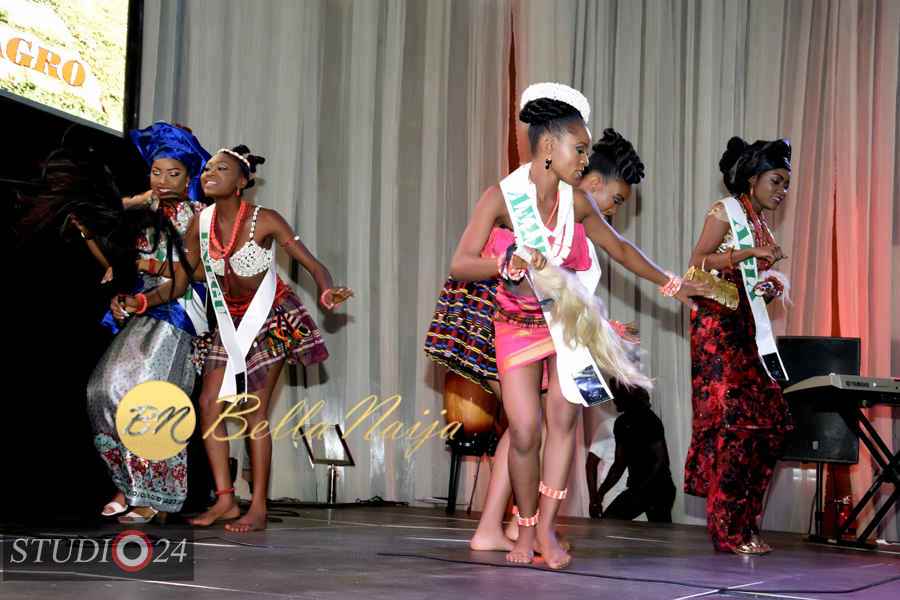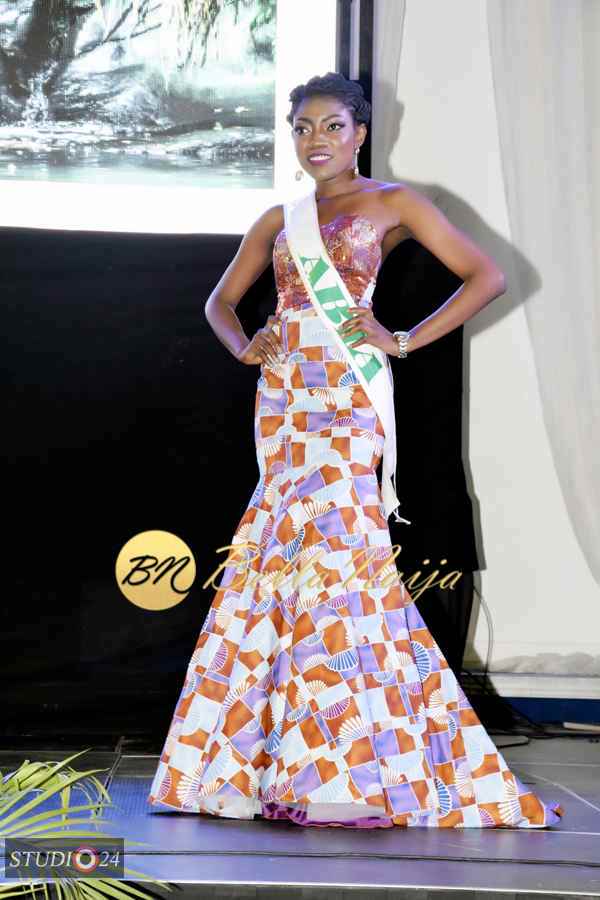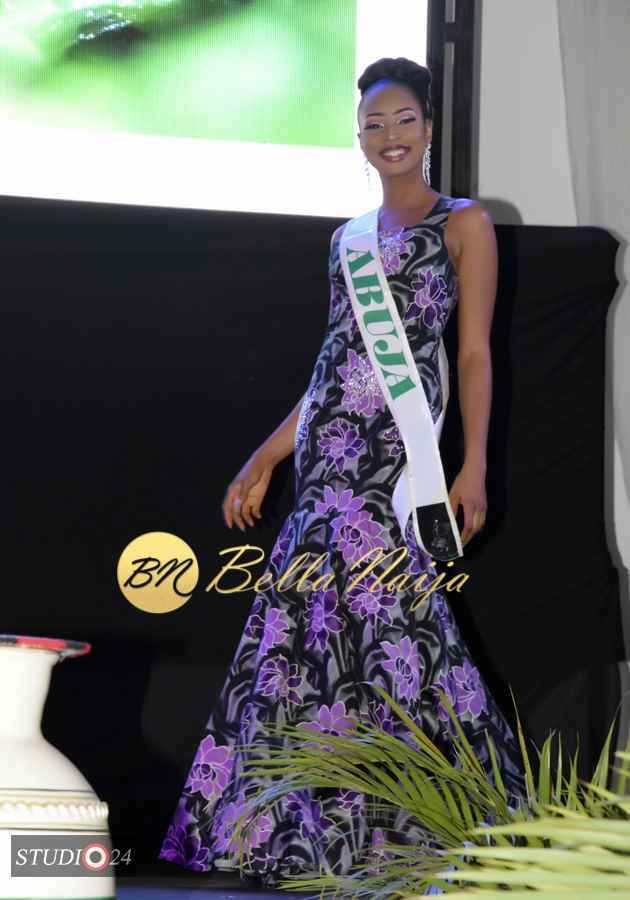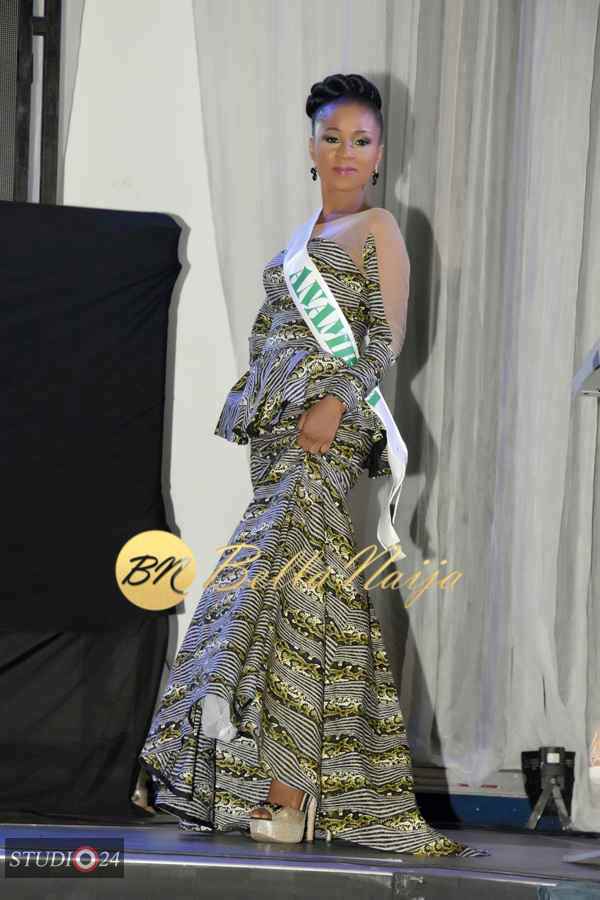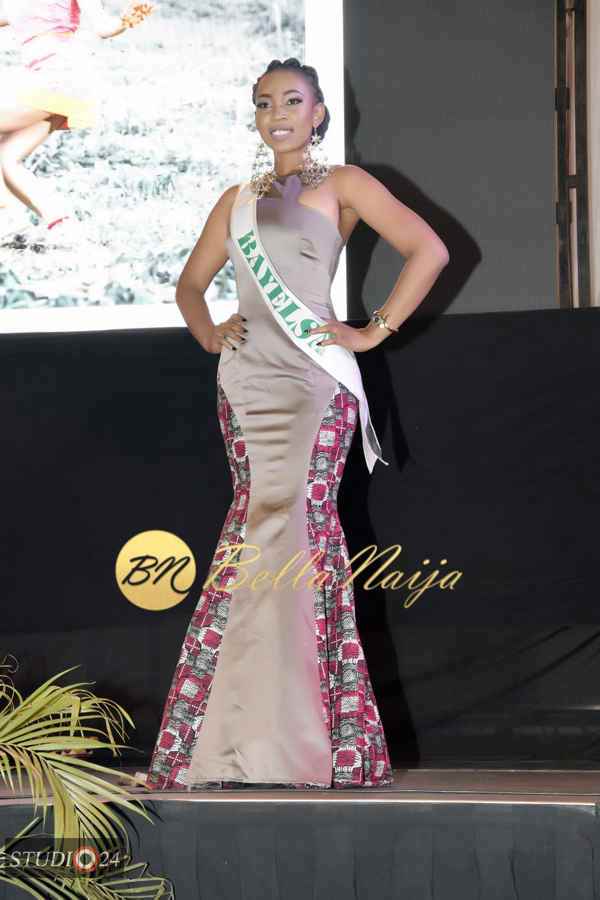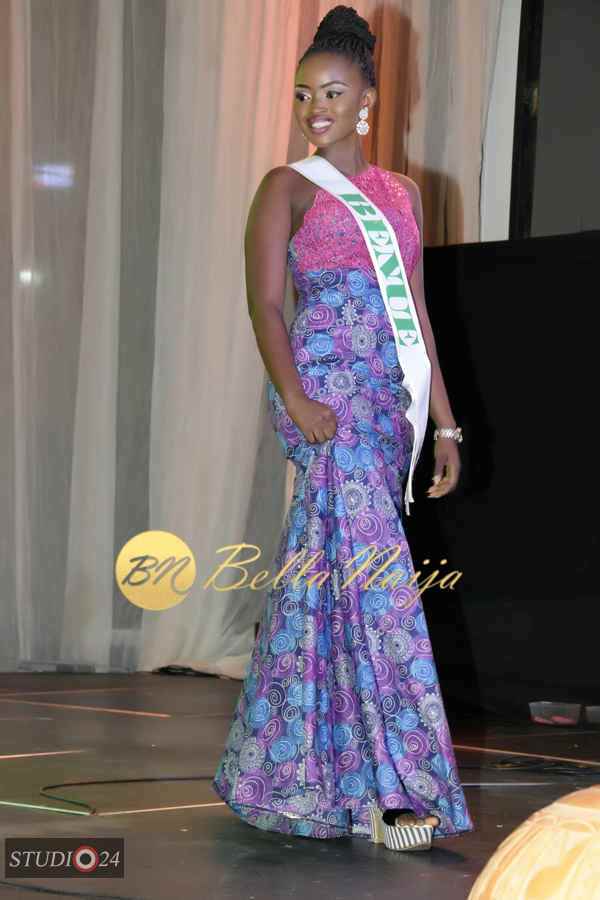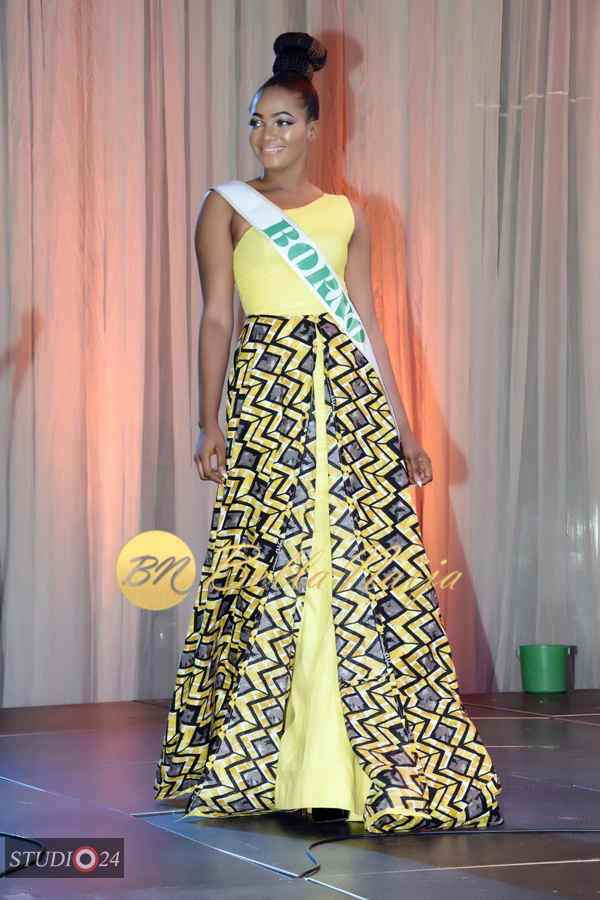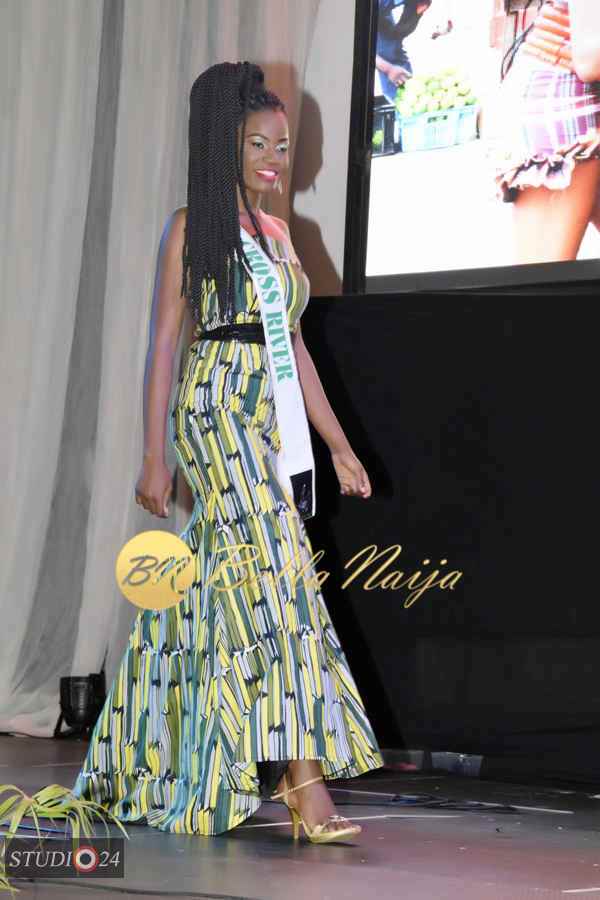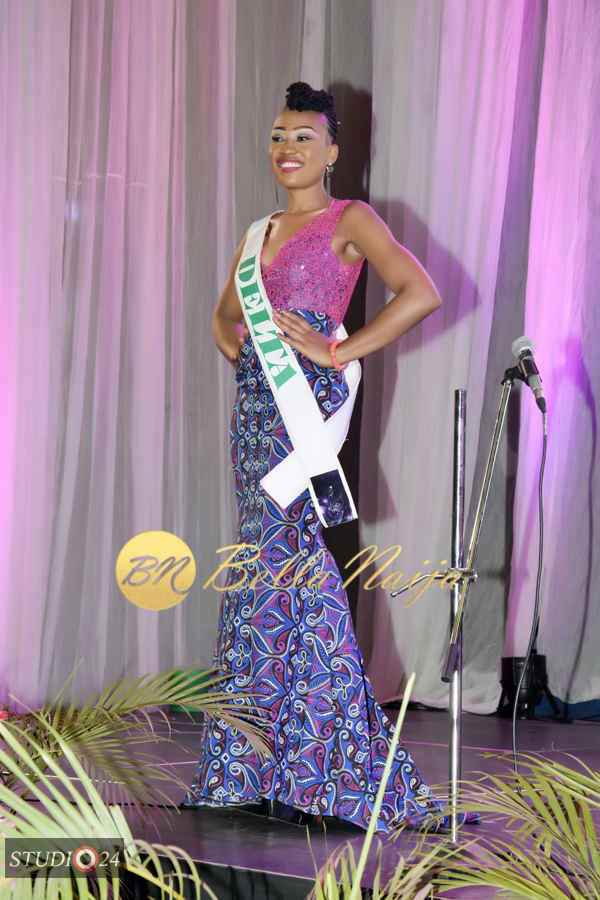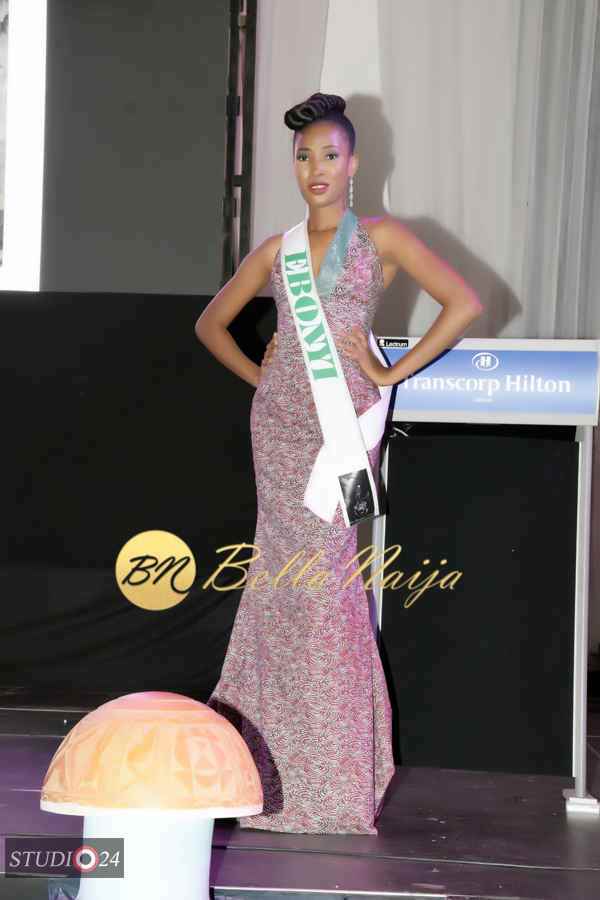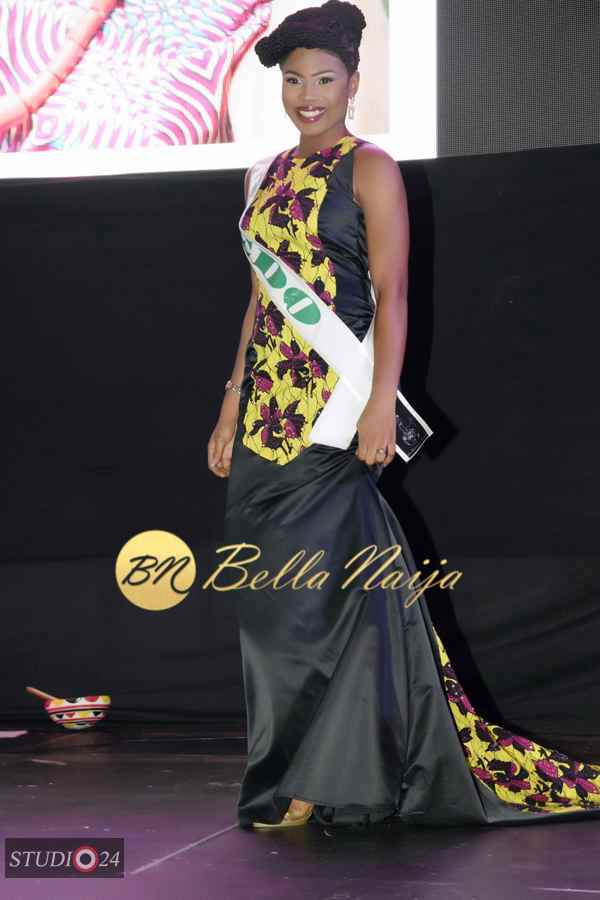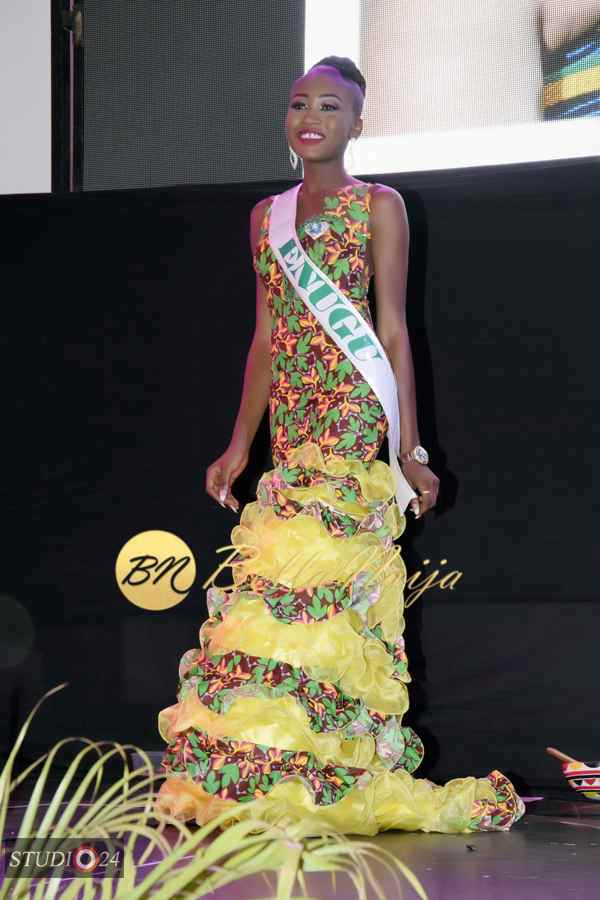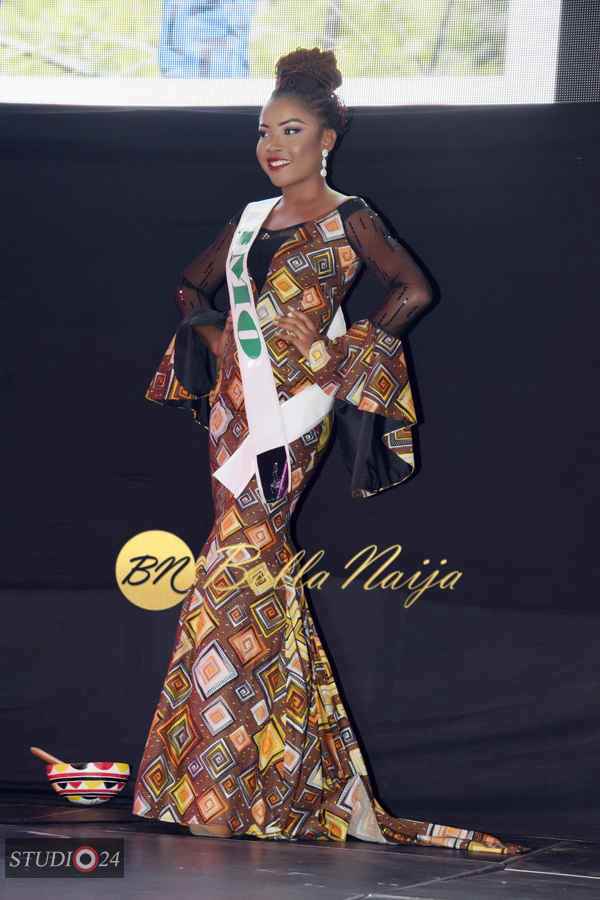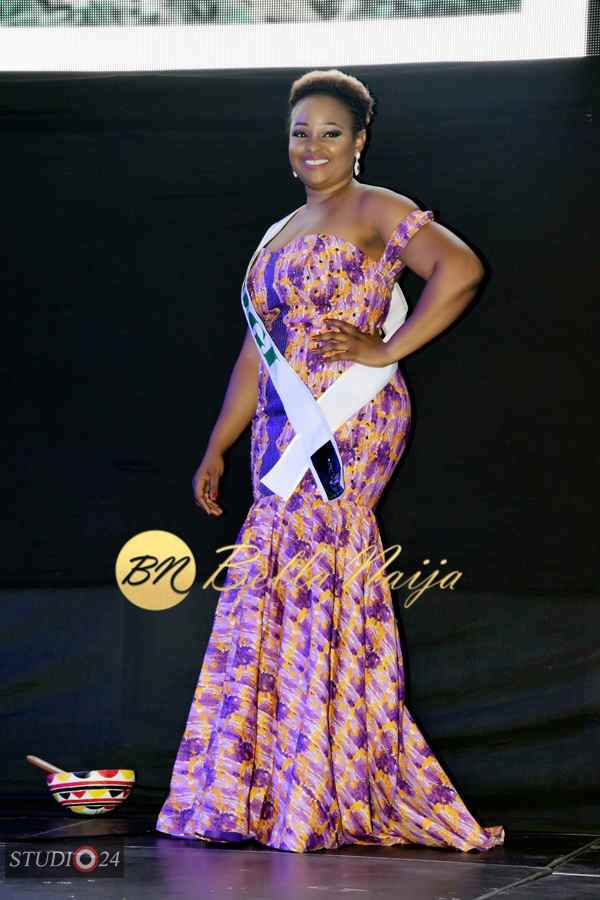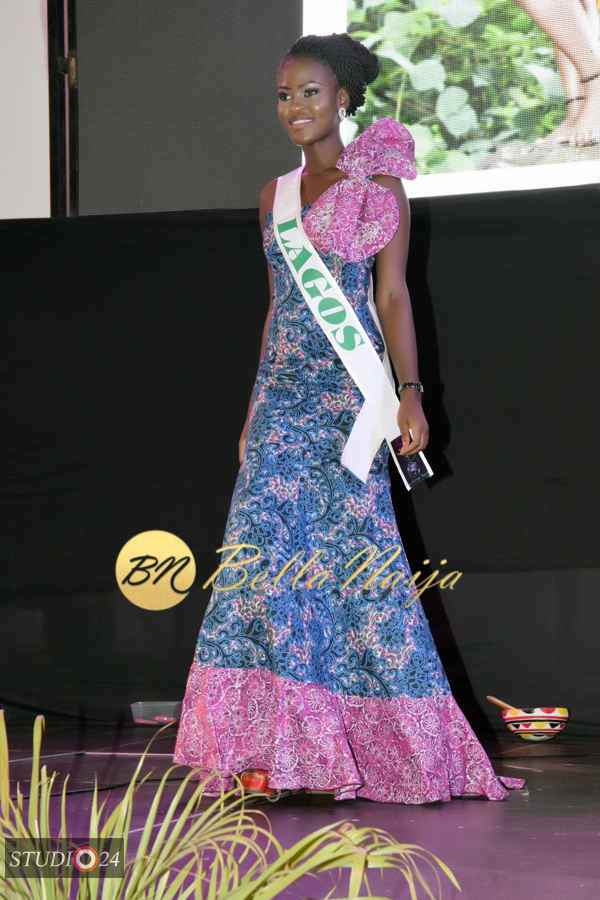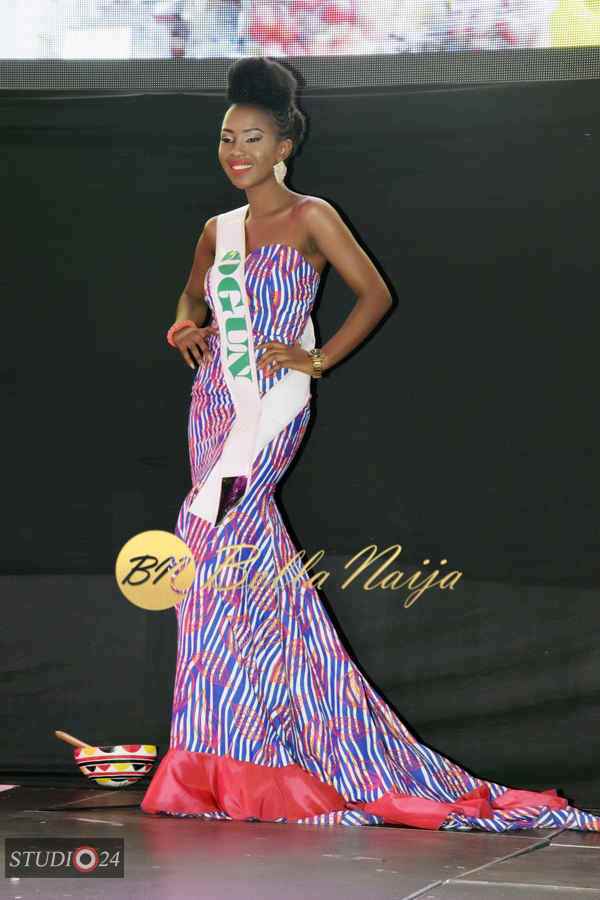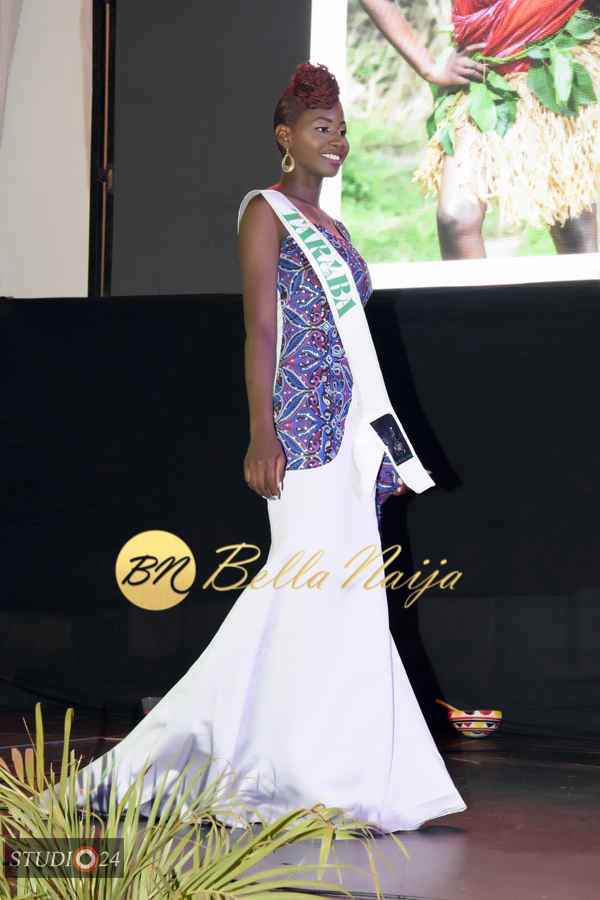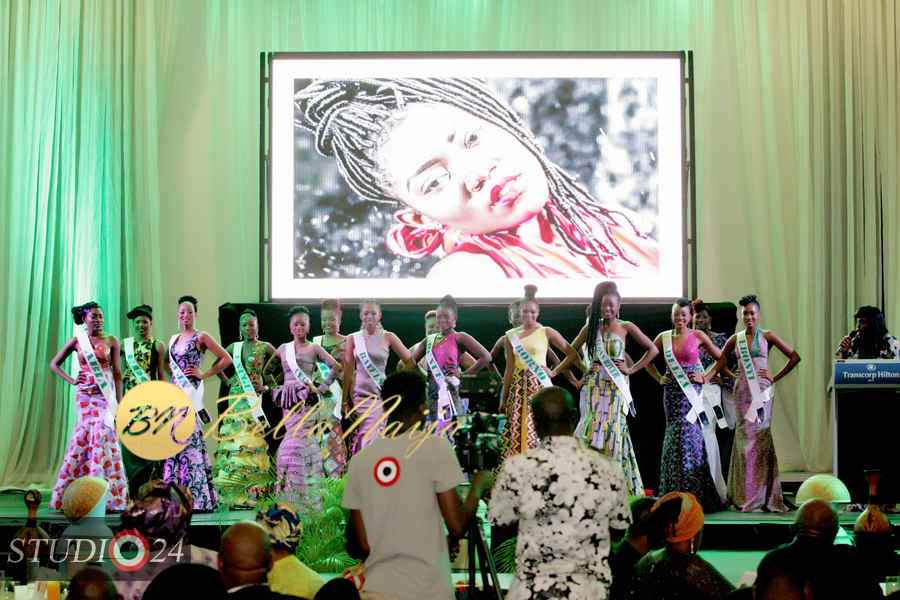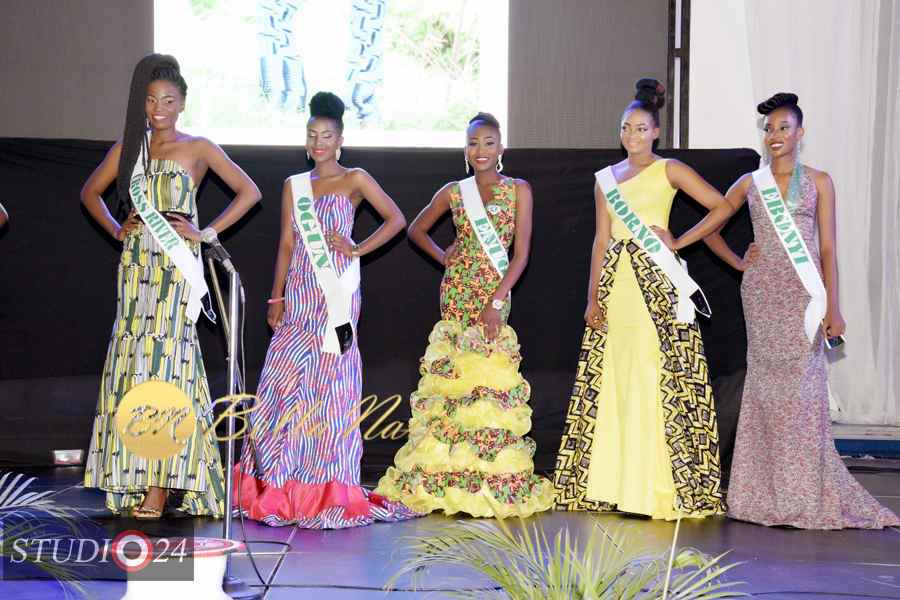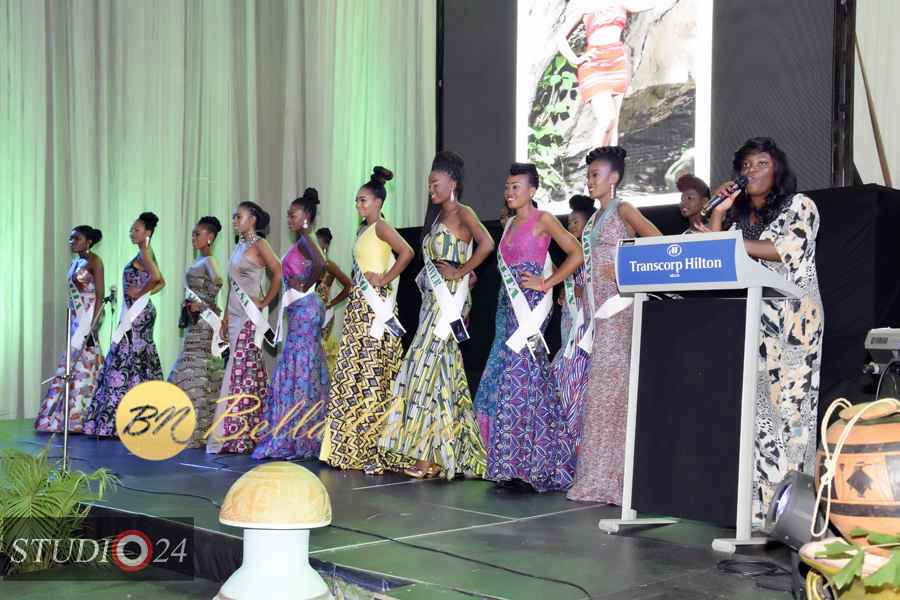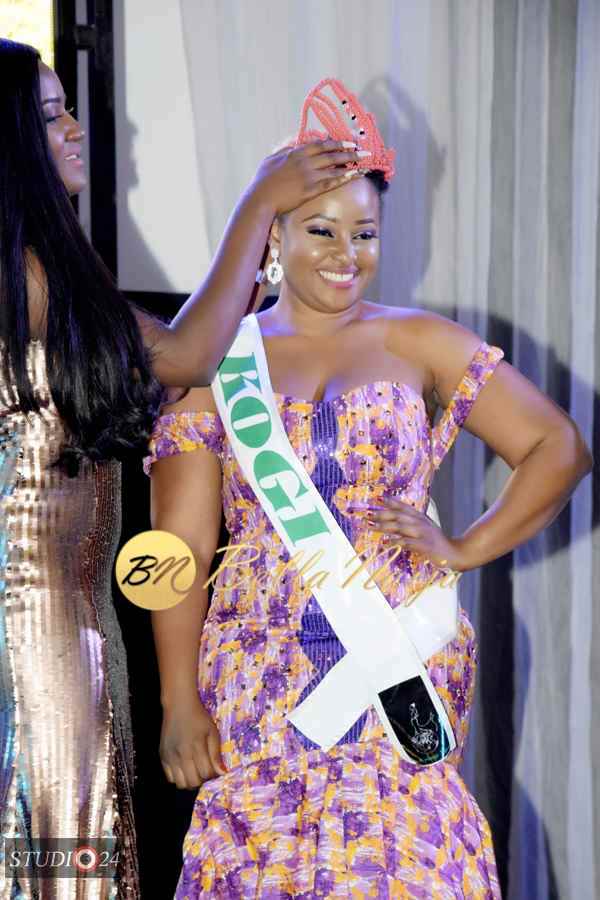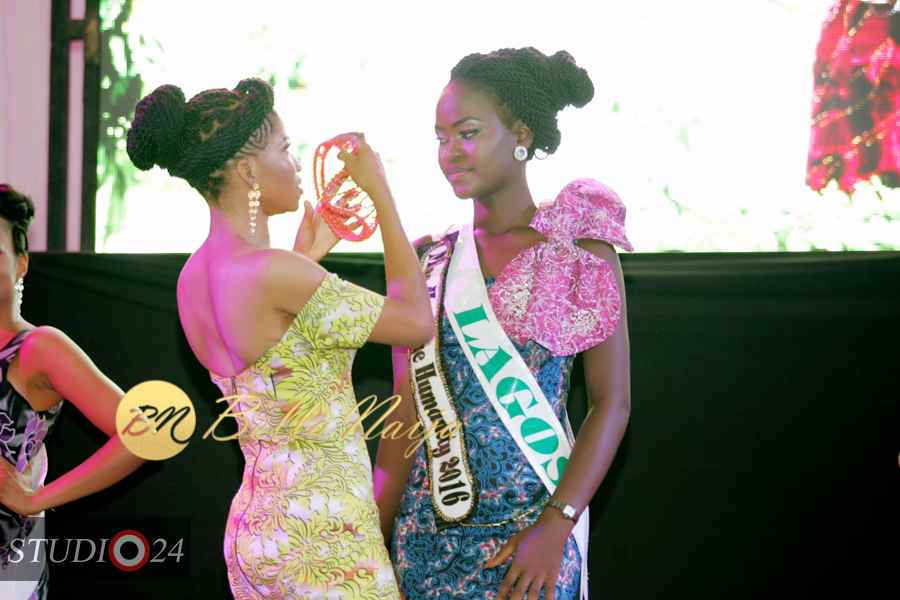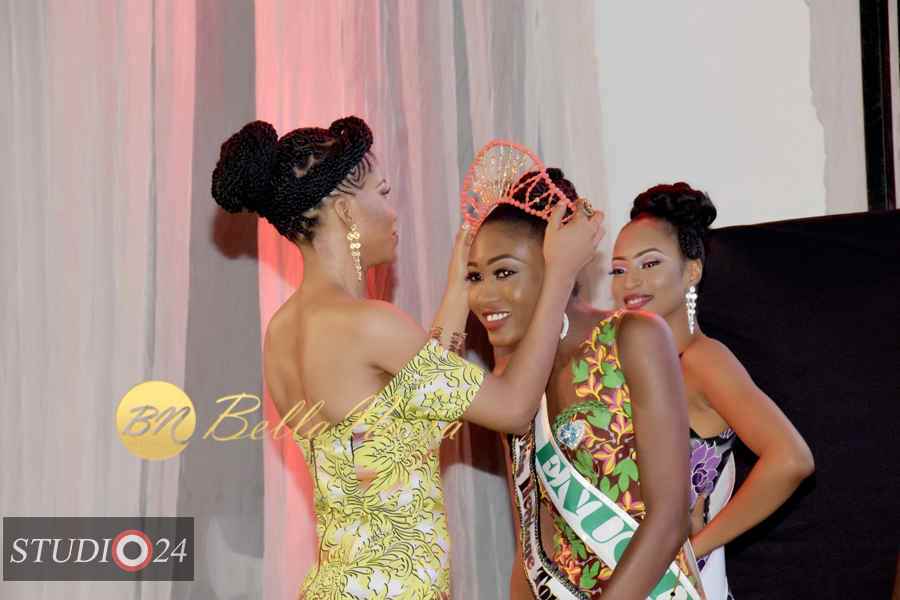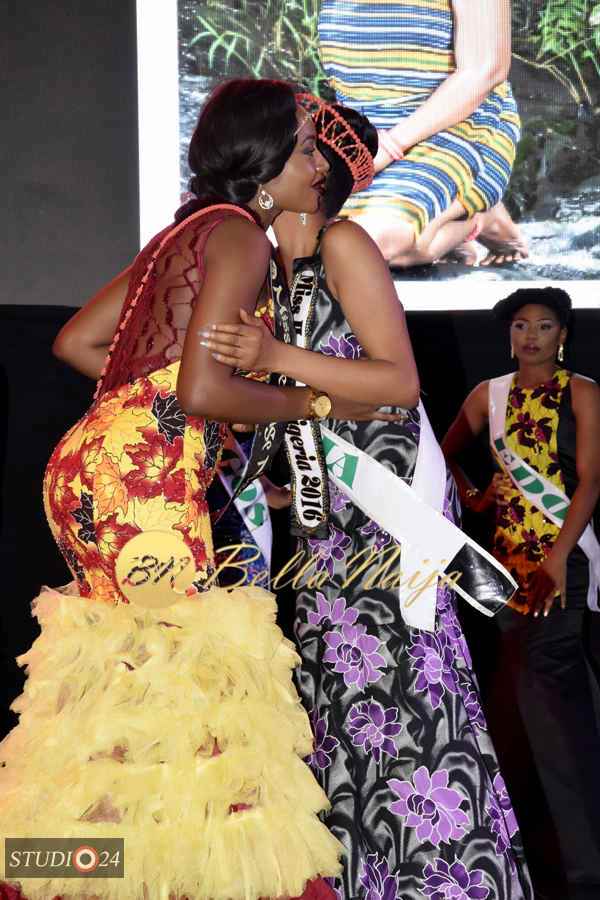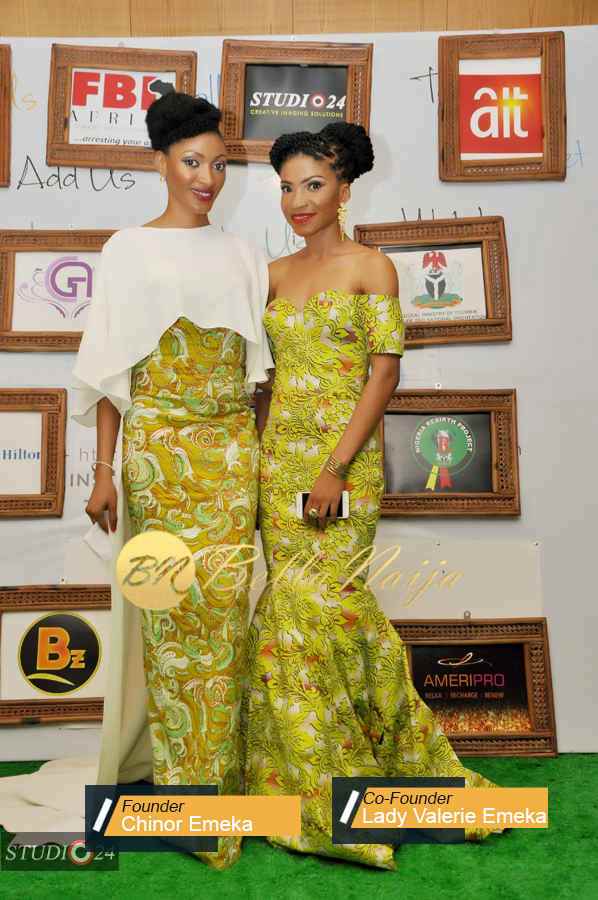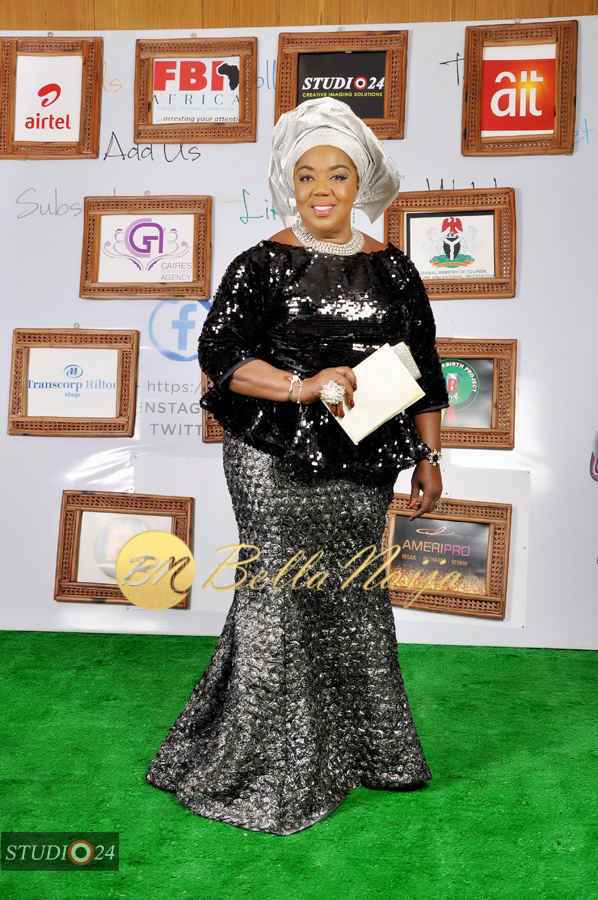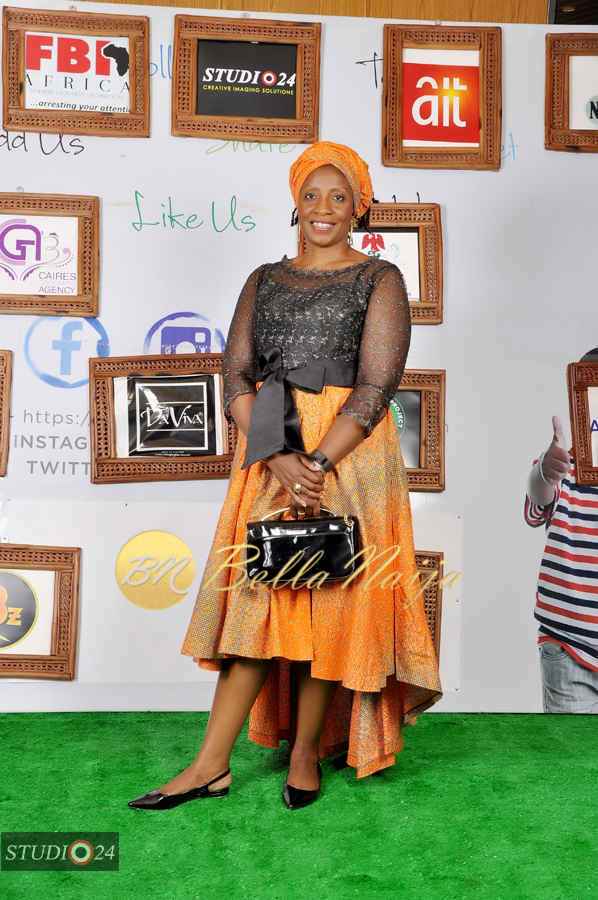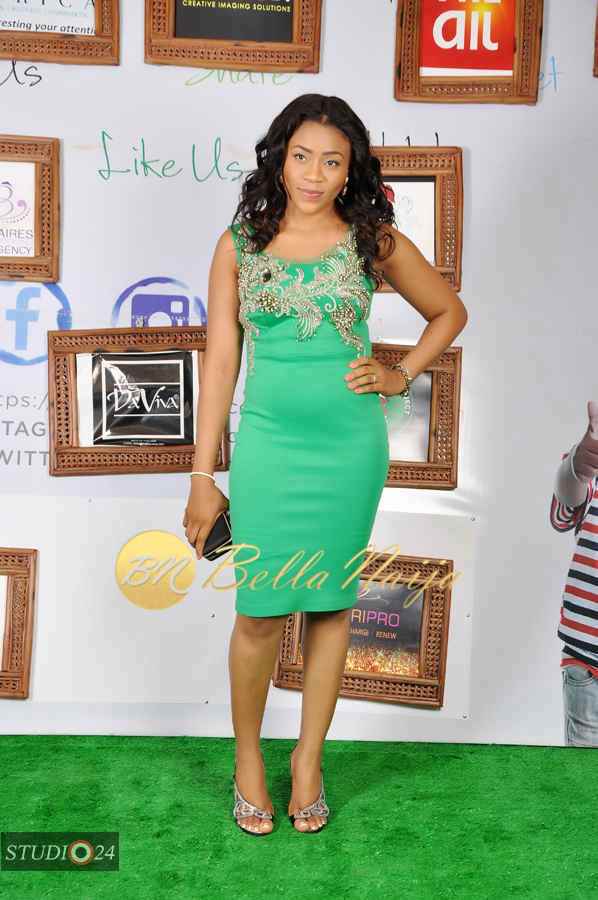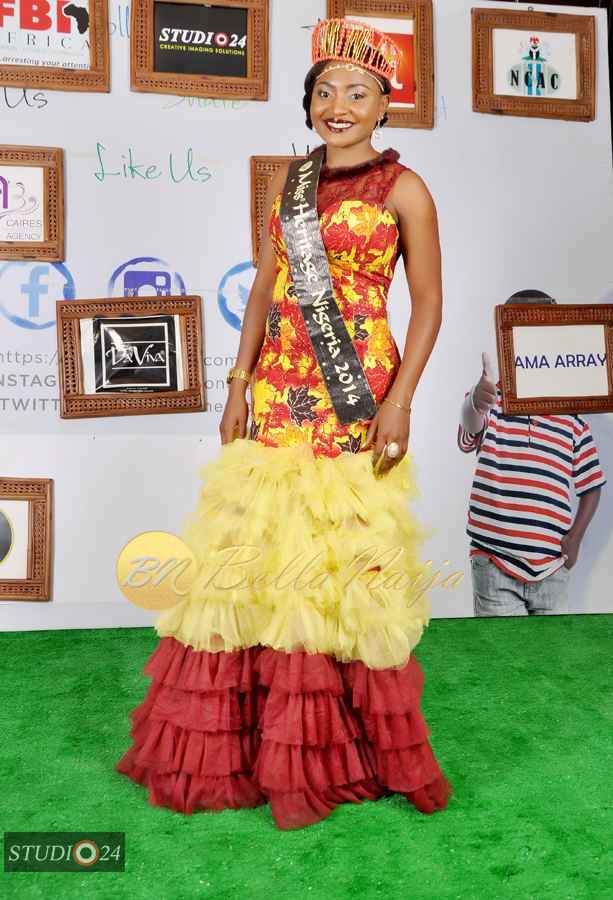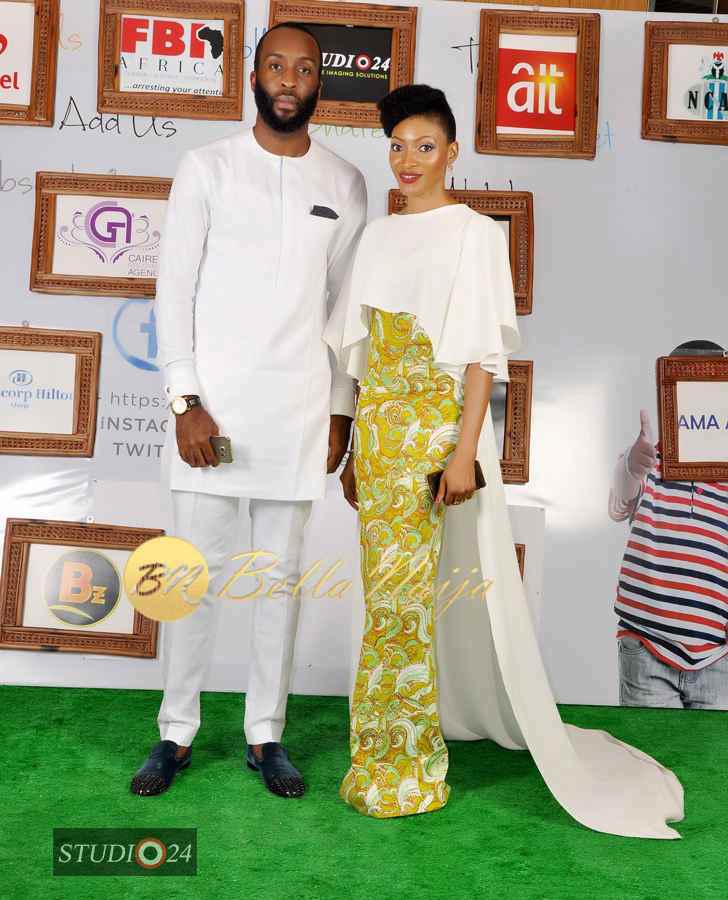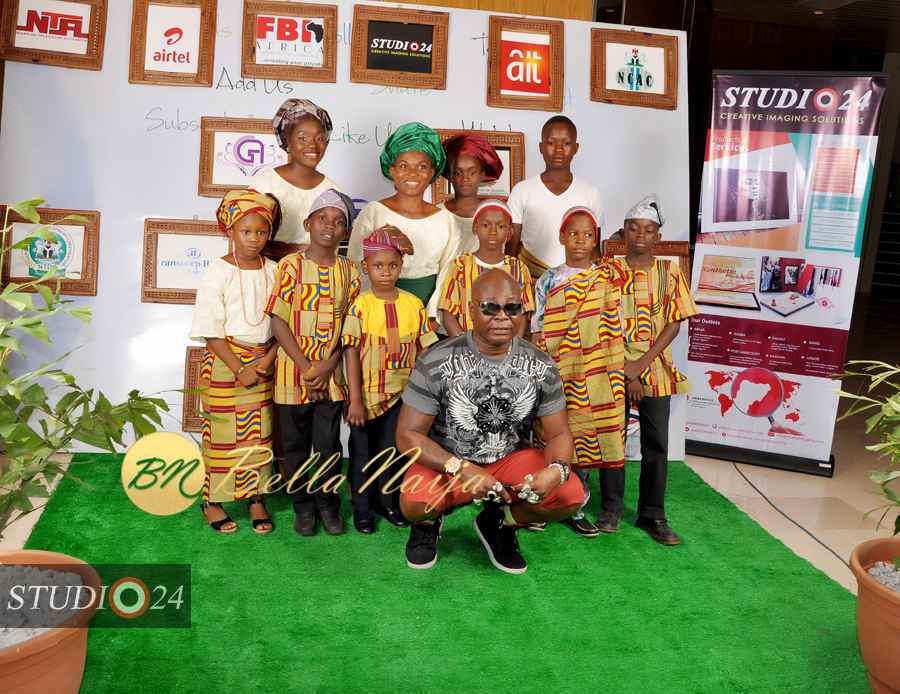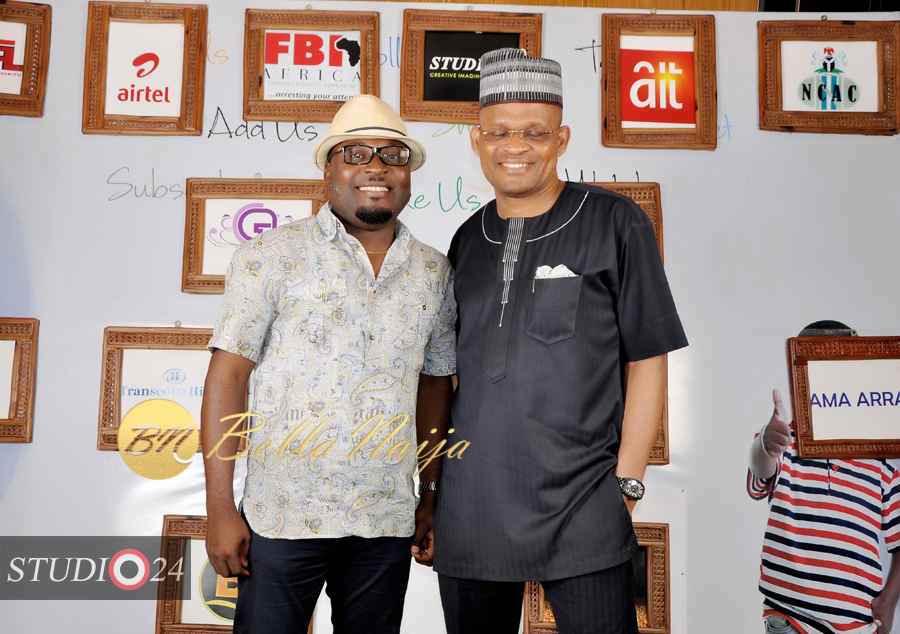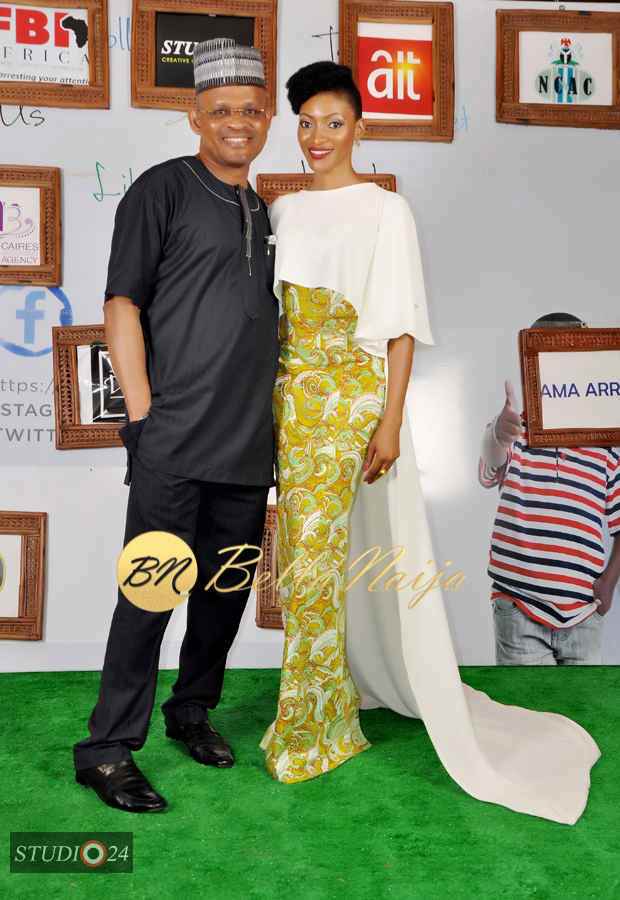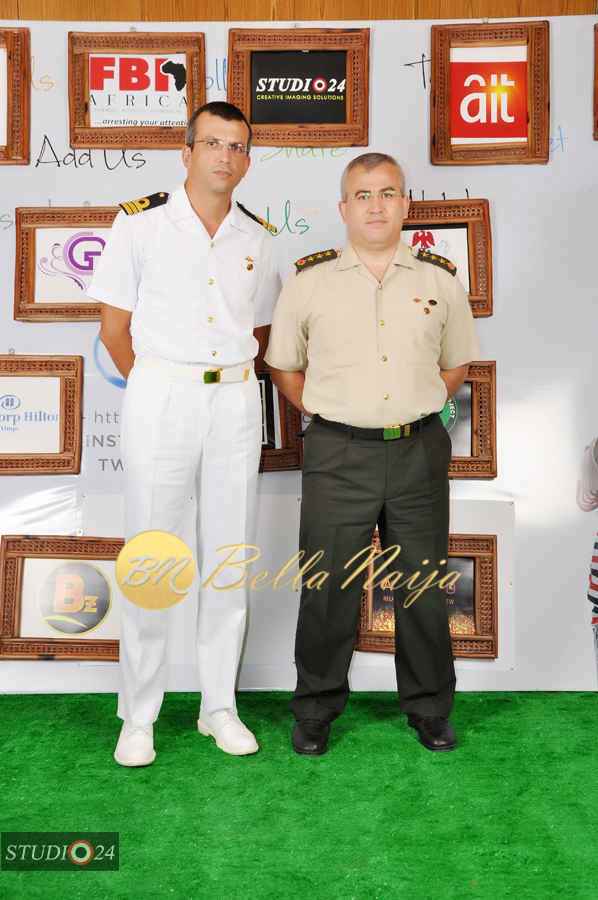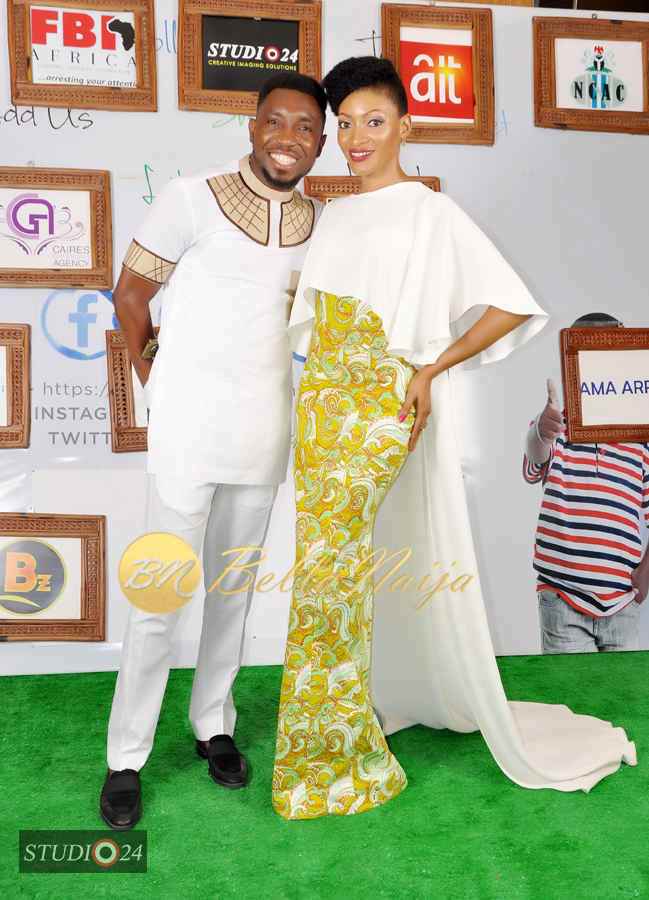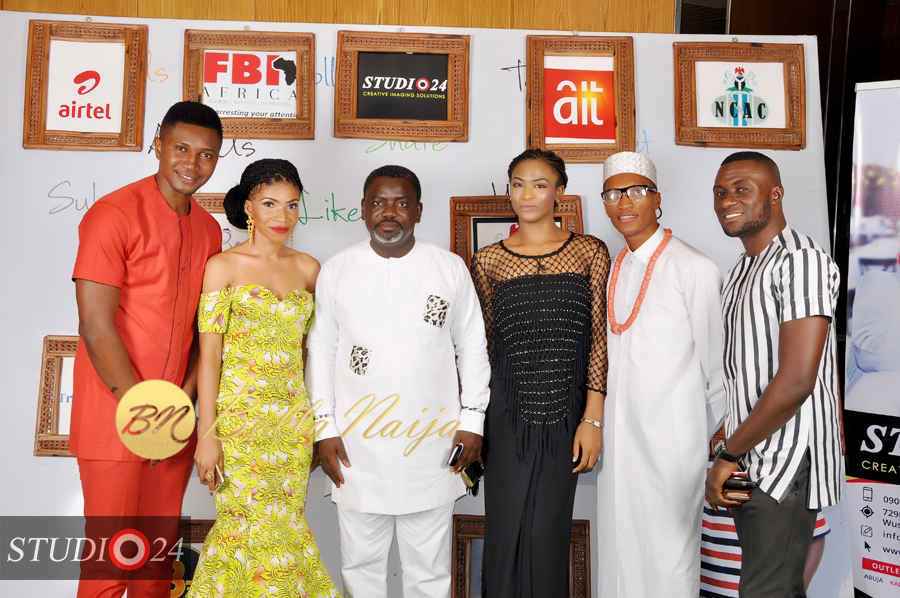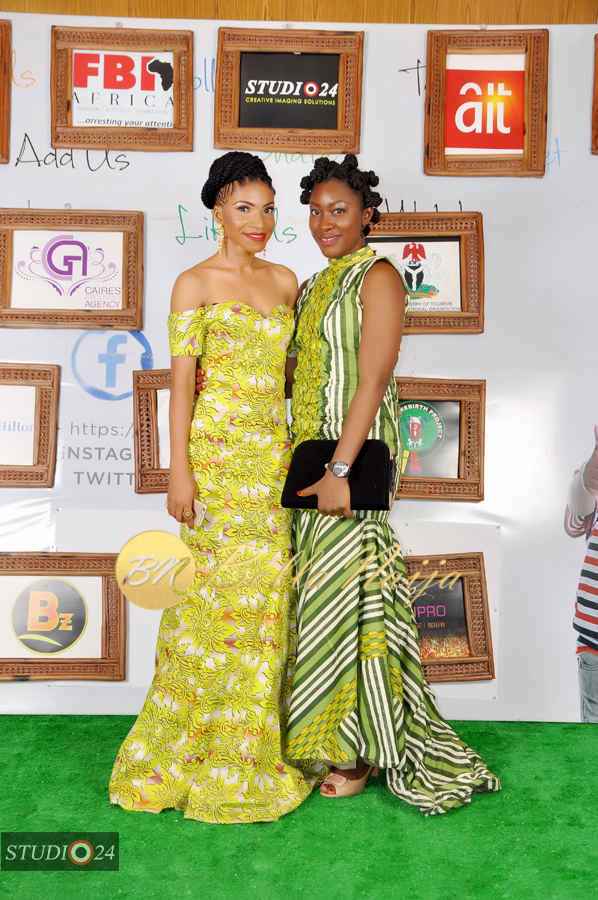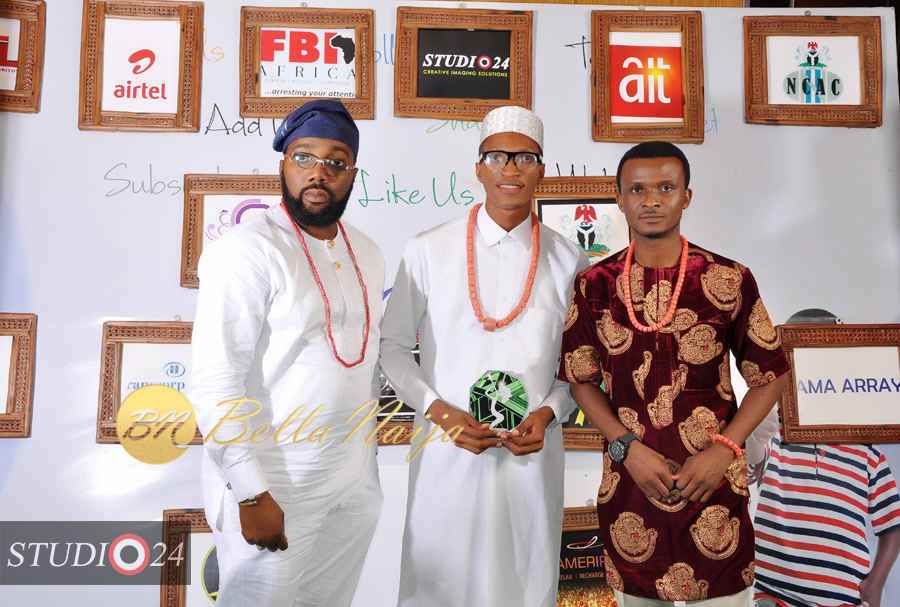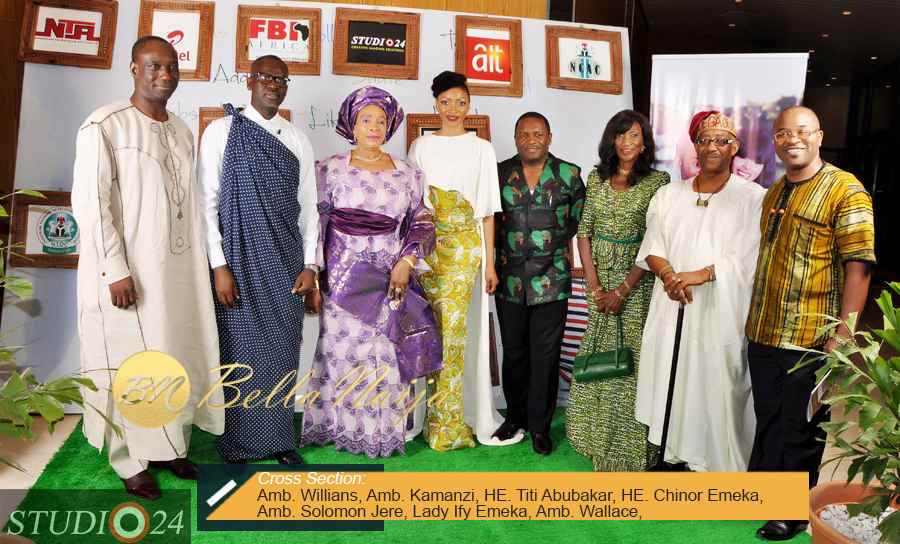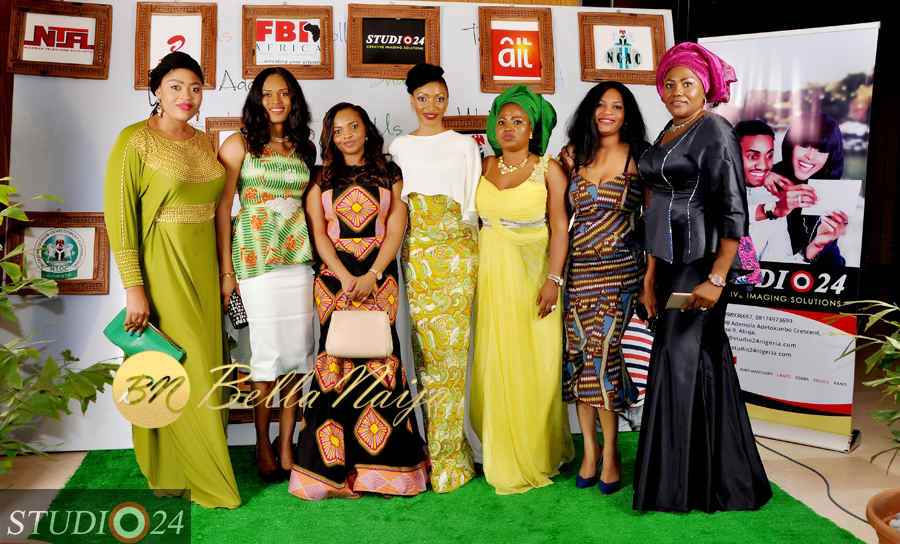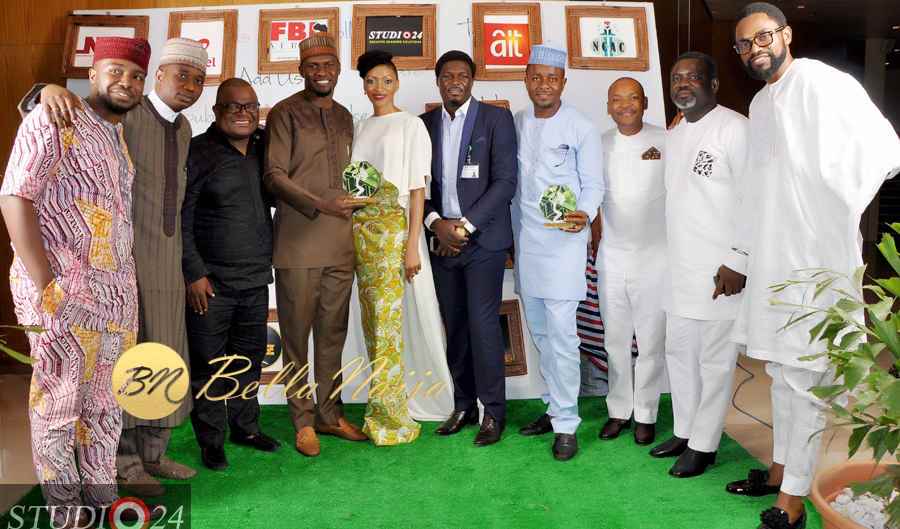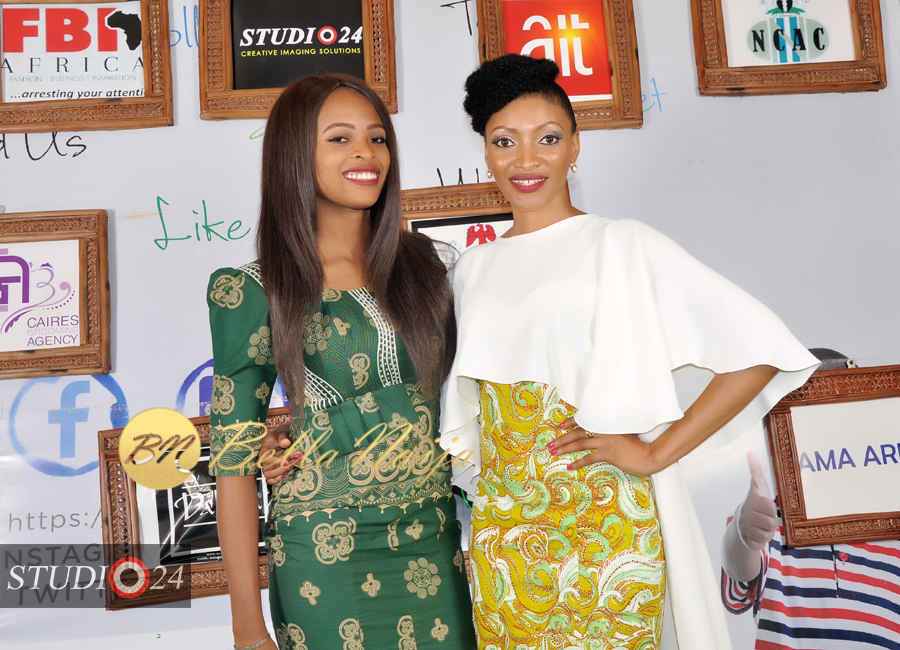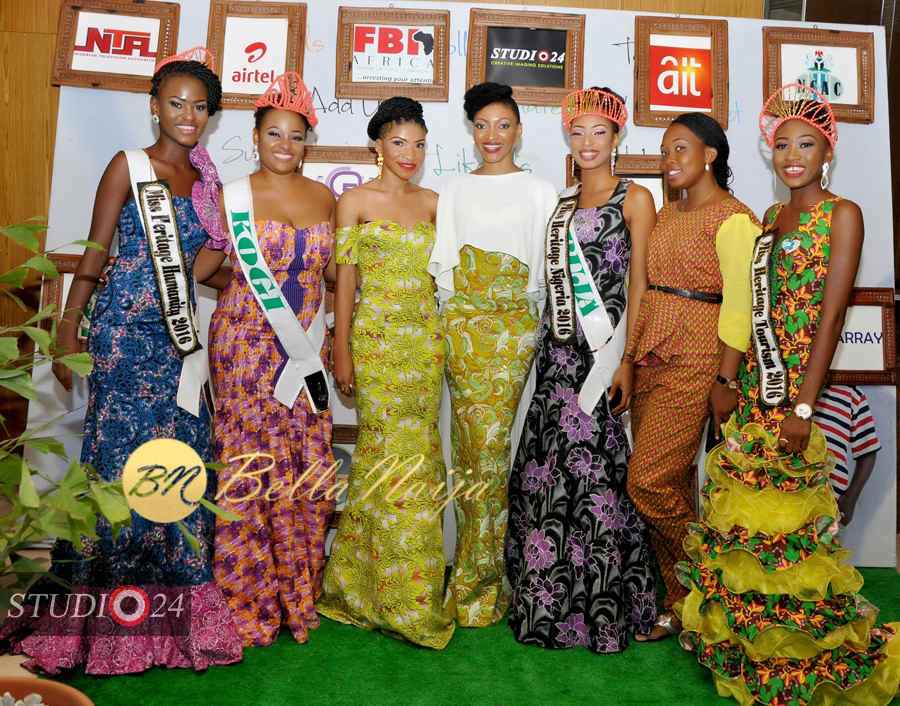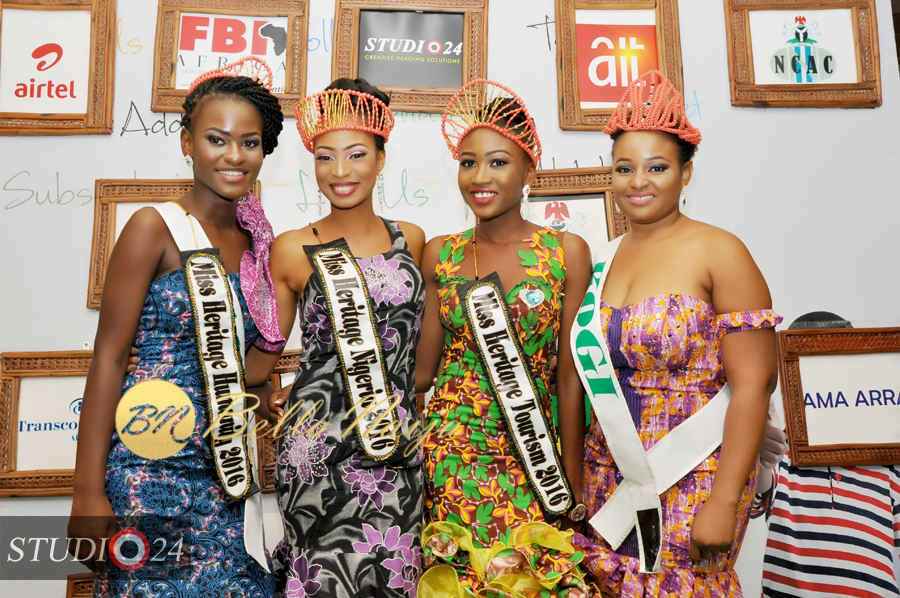 The organization appreciates their Sponsors: Airtel Nigeria, Daviva fabric, Nigeria Rebirth, Africa Independent Television(AIT) Daar Communications, Nigerian Television Authority( NTA), Transcorp Hilton, Wotclef organization, Studio 24, NCAC, NTDC, Zizi Cardow, Amaarray, Casalinda hair saloon, Sammielle_couture, lilantimeless couture, FBI Africa Magazine,Ameripro,Bz, and JAT suit.
Special Thanks to the Judges: Kenny Okorie the Chief Judge, Chief Doofan Abu-Ali, Linda Dike Ajero,  Nneka Davis, and Lilian Onabu, Miss Heritage Nigeria 2012.
____________________________________________________________________
Sponsored Content