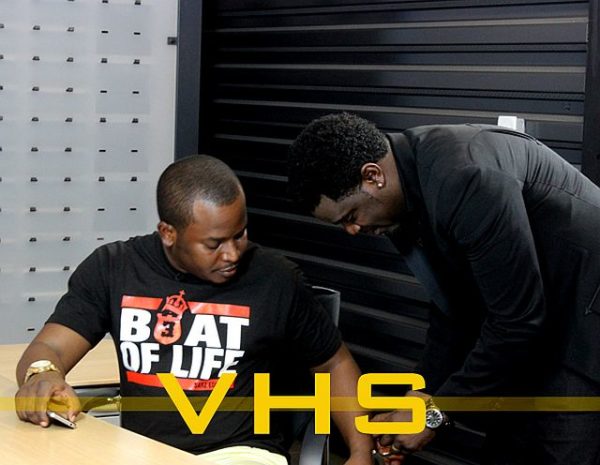 If the promo videos are any indication, VHS is going to be a pop culture hit. VHS is a new top of the line video review show/variety showcase, co-hosted by celebrity photographer Yomi Black .
For a few minutes each week, the VHS hosts stay ahead of the curve, keeping audiences in Nigeria and the farthest reaches of the planet glued to their TV with entertainment skit, dramatic interviews, and most importantly a critical review of the top new videos dropping.
Check out the promo video for Episode 1 featuring eLDee!