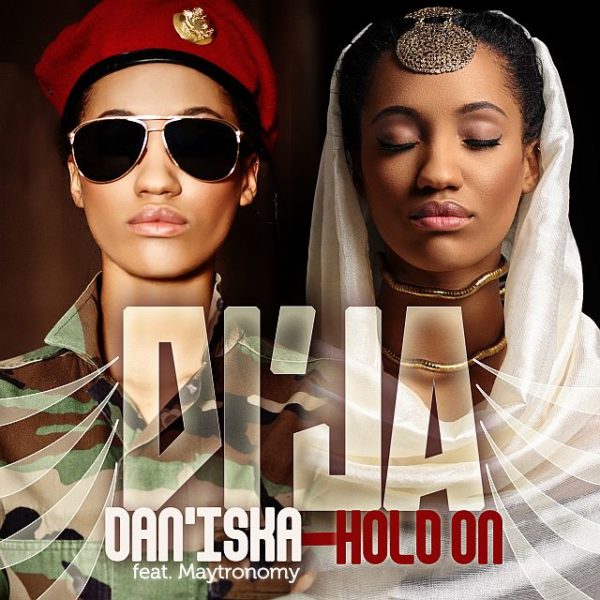 Each time we feature Di'Ja on BellaNaija Music, we get amazing feedback so we are glad to see the multitalented, multi-lingual, multi-cultural phenom return with two sure hits.
The AfroPop Princess harnesses the diverse influences of her Nigerian, Sierra Leonean and Lebanese heritage to deliver world class material with an ease that has gained her massive respect from industry insiders and a loyal following of adoring fans.
Di'Ja presents "Dan'Iska (Rudebwoy)" and "Hold On (Ba Damuwa)" produced by Ekellybeatz of Vintage Sound.
The infectious club banger "Dan'Iska (RudeBwoy)" features the Maytronomy, and is a sure crowd pleaser and dancefloor favorite. On "Hold On (Ba Damuwa)" Di'Ja soulfully delivers a message of hope that all can relate to and derive inspiration.
Press Play!
Di'Ja presents "Dan'Iska (Rudebwoy)" featuring Maytronomy
[audio:https://www.bellanaija.com/wp-content/uploads/2013/02/DanIska-Rudebwoy-DiJa-BellaNaija.mp3]
Download
Di'Ja presents "Hold On (Ba Damuwa)"
[audio:https://www.bellanaija.com/wp-content/uploads/2013/02/Hold-On-Ba-Damuwa-DiJa-BellaNaija.mp3]
Download
Follow DI'JA on Twitter @AphroDija
For Bookings: [email protected]