On Friday 8th February 2013, The Elevation Church hosted a special Valentine edition of NJOY, a night of jazz, laughter and friendship. The purpose of the event was to help family and friends unwind and reconnect to each other in an atmosphere of Godly fun and joy.
Guest comedians included Seyi Law, Grand Commander and CY among others while music was provided by Ozichi and members of The Elevation Priests of Praise (EPOP) who serenaded the audience with inspirational jazz music.
The night was an experience to remember as the audience was thoroughly entertained. The Lead Pastor of The Elevation Church, Pastor Godman Akinlabi exhorted the audience to be joyful and prayed for those who needed to overcome sadness and hurtful circumstances.
Check out some photos from the event: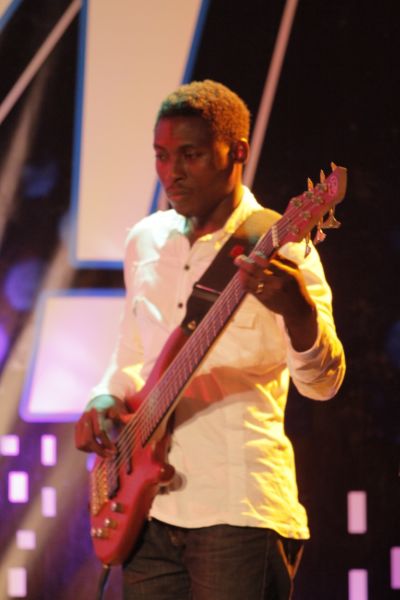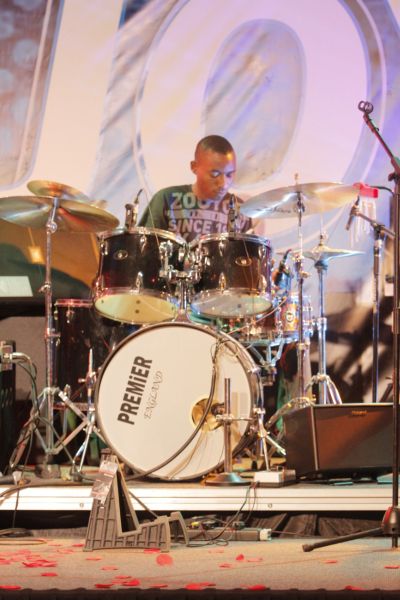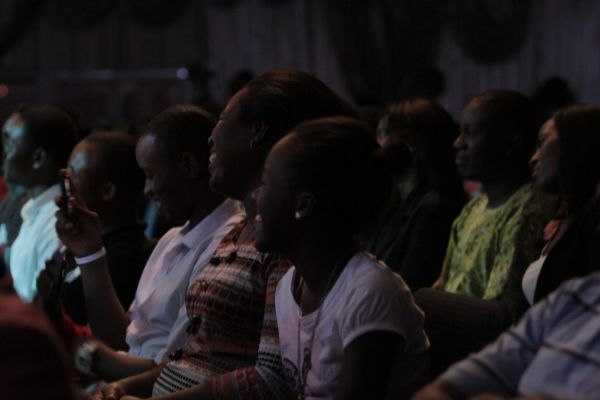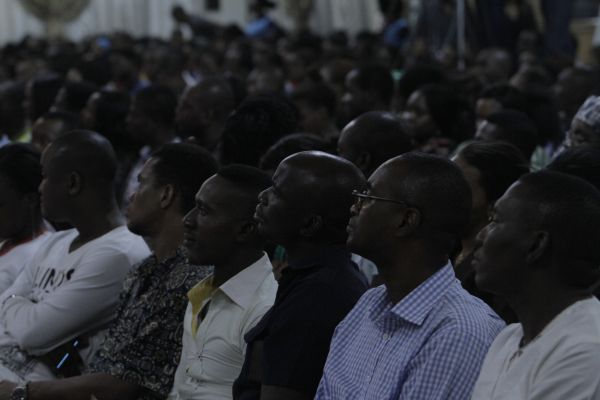 About The Elevation Church
The Elevation Church was set up to empower individuals to achieve the highest level of distinction and greatness in life; serving God and humanity with passion.
Address – Pistis Centre, 3 Remi Olowude Street, 2nd Lekki Roundabout, Lagos.
Twitter – @elevationng
Facebook – www.facebook.com/elevationng _____________________________________________________________________________________________ Sponsored Content