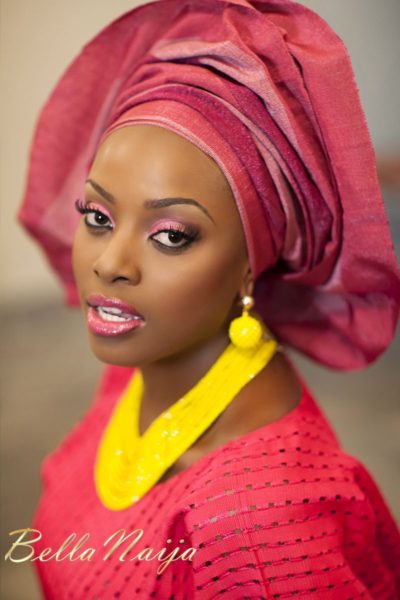 Makosi Musambasi, two-time Big Brother UK housemate, is the new face of Makeup and Beads by GeeBalo exclusively for the Wed Expo taking place from the 21st to the 24th of March 2013.
Currently shooting her Current Affairs/Lifestyle show, "Makosi Today", the Zimbabwean reality star who gained popularity in Europe during her seasons of the reality show (in 2005 and also in the Ultimate Big Brother UK in 2010) shares  her top beauty picks and secrets with BN!
Lipgloss
I love the luscious feel of lip gloss. I find it very handy; I love the gloss it gives and the sexy appeal. I go for fruity flavours and the ones that moisturize because they maintain the quality of my lips, giving it that healthy and dazzling effect. Lip gloss leaves my lips fuller thereby drawing attention to my face.
Oil Mattifier
I like the effects of oil mattifiers, how it absorbs unnecessary shine on the face. It allows my makeup stay a little longer and adds to the perfect finish.
Shaped Brows
I love well-shaped brows. It's amazing the instant polished look it gives! When the eye pencil is applied it gives such perfect definition that I love. I believe eyebrow shaping can do more to improve your appearance than anything else. It's one of the best beauty secrets I have discovered. It is always worth the while.
My Cropped Hair
After years of weaves and lace-wigs that ate up my hair line, I felt it was a time for change! Also having relocated to scorching Africa, wearing Brazilian weaves here would be like wearing ugg boots in the summer! So I chopped off my hair, and I think it has been one of my best beauty decisions. I can concentrate on loving my natural hair and watch my hairline regain its confidence. It has been a liberating experience!
Check out Makosi's photos for the Makeup and Beads by GeeBalo campaign