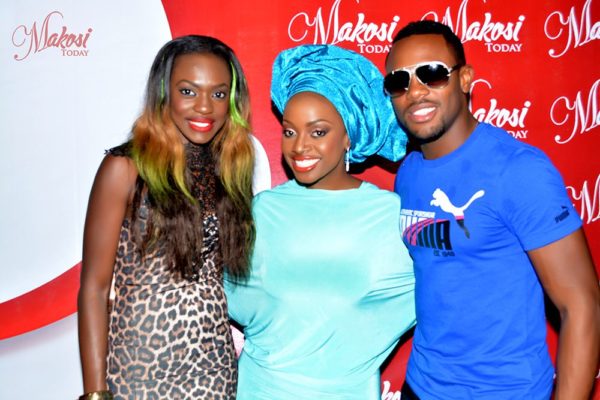 In Abuja on Monday the 23rd of September 2013, Makosi Musambasi launched her very first book – Self-Love: the Ultimate Choice.
The launch, which also doubled as her birthday celebration, was held at Tulip Bistro. The evening had a gathering of African celebrities like Beverly Osu, Melvyn Oduah, Denrele Edun, African Youth Forum's Ambassador Uche Odims, Chi Gurl etc and was anchored by Nigerian comedian Klint-da-drunk.
Makosi, a UK trained cardiac nurse, who found fame as a contestant of Reality-Tv show; Big Brother, a talk-show host and now author, said that she decided to put together her daily journal into a motivational nugget book because she believes that the African story and experiences needs to be a reflection of the African reality.
Speaking on her book further she said that she believes, Self-Love; The Ultimate Choice is a must read for people from all walks of life; because it is a true reflection of common sense which often seems so complicated; broken down & written in a language everyone can understand.
She concluded by saying Africa needs to get reading, and the less complex the book, the easier it is to digest; all it takes is a well-crafted phrase or a real life inspirational story to invoke a powerful feeling within, make us see things from a different perspective, or spur us into action. This books will inspire, direct, redirect many people and continue to have a positive impact on how we chose to live our lives.
View photos from the book launch.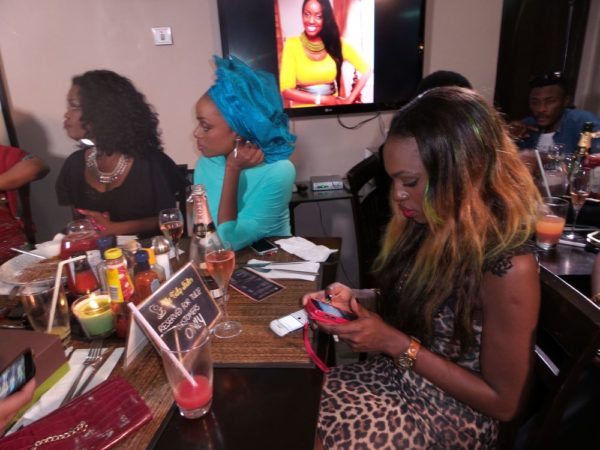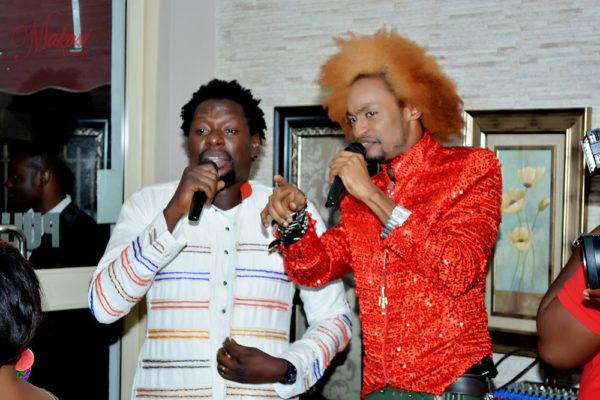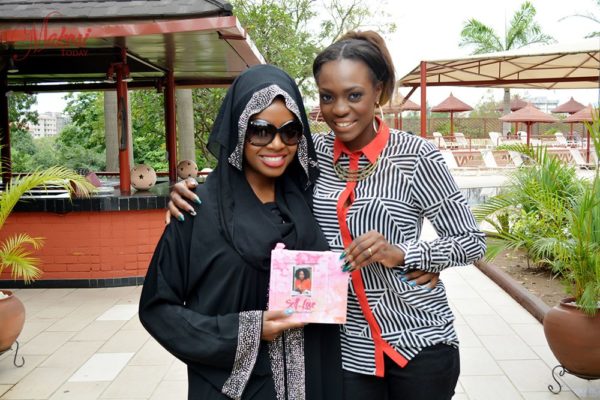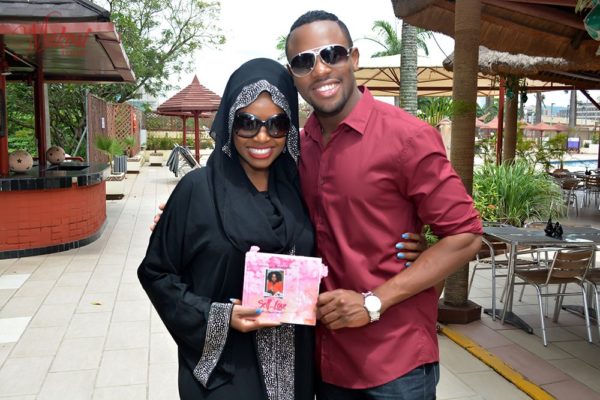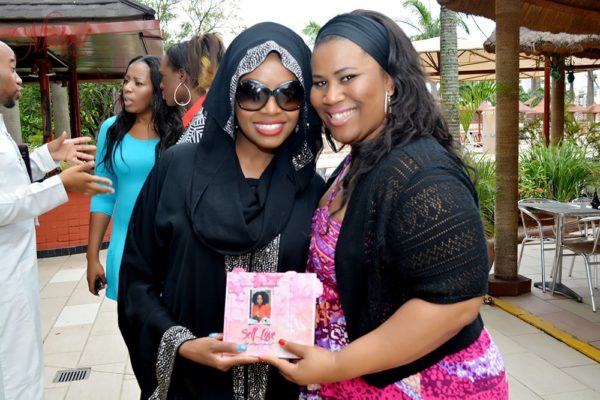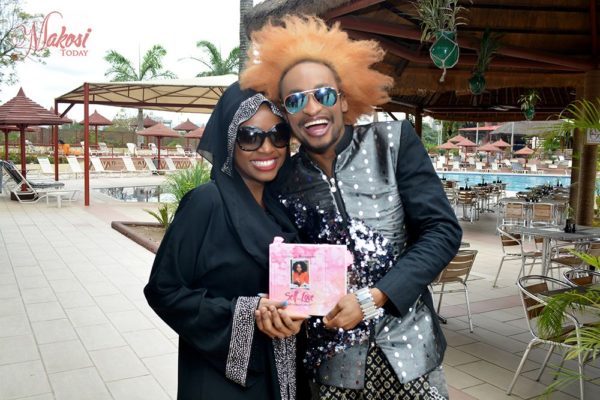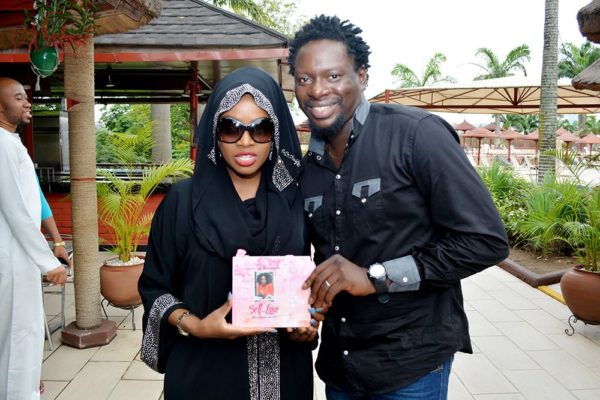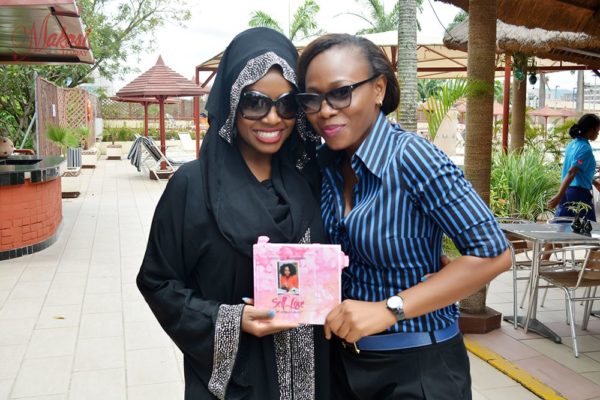 ______________________________________________________________________________________
Sponsored Content