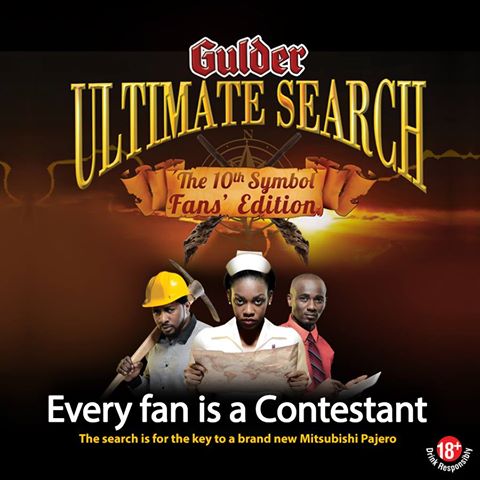 Are you a Gulder Ultimate Fan? Then this is your chance to play the game with the Gulder Ultimate Search: the 10th Symbol Fan's Edition.
To qualify for the GUS 10 Fans Edition, all you have to do is buy bottles of Gulder and look under the crown corks for unique codes. This code will then be sent to 20388, along with the consumer's name, age and state. The consumer will then receive SMS's with questions from clues related to GUS 10 shown on TV.
They can also participate via their website. To do this log on www.gulderultimatesearch.tv, register your details and enter the crown cork codes to provide answers to the questions. Consumers that correctly answer six questions will get the opportunity to answer the Anchorman's challenge which will be released on the seventh day after your registration by 11PM.
Great prizes such as Gulder gift packs, units of DSTV Walkas, 300 Dual-Sim Android phones, 50 Tablets and N5 million worth of recharge cards will be won by viewers that successfully answer the Anchorman's challenge.
By the fourth week, the first 12 to correctly answer the Anchorman's Challenge will qualify for a chance to participate in a one day Final Search. The Fan's Edition Ultimate Winner will get the chance to win a brand new Mitsubishi Pajero 3.0L GLX MT.
The GUS 10 Fans Edition ends on Wednesday 23rd October 2013.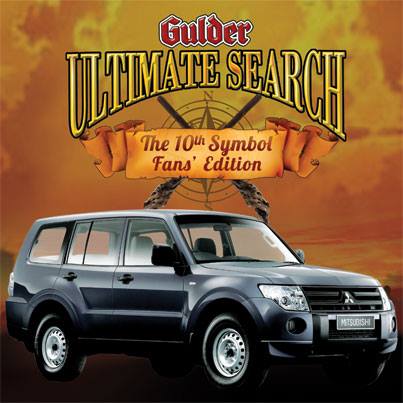 At a recent visit to Barrister Godswill Akpabio, the Executive Governor of Akwa Ibom state, Nigeria, the Gulder Ultimate Search 10 contestants and their other Nigerian Breweries officials let the statesman know that the new edition would take place in the Usaka jungle, Obot Akara LGA.
Mr.Edem Vindah, Corporate Media and Brand PR Manager, Nigerian Breweries Plc. informed the executive governor that a "lucky viewer would win the jeep in the GUS 10 Fans' Edition (FE). The FE Ultimate Winner will get the chance to win a brand new Mitsubishi Pajero 3.0L GLX MT, but there will also be fantastic prizes for others that participate."
View photos from the visit below.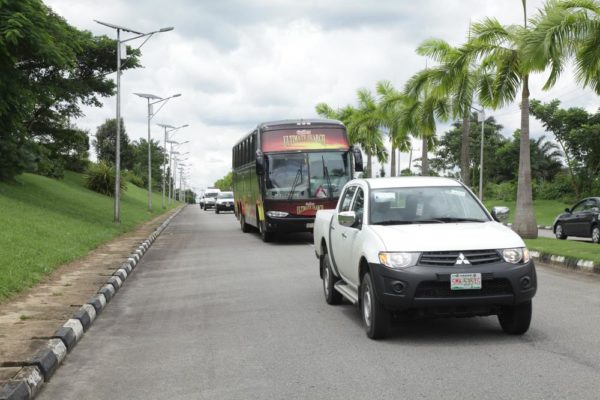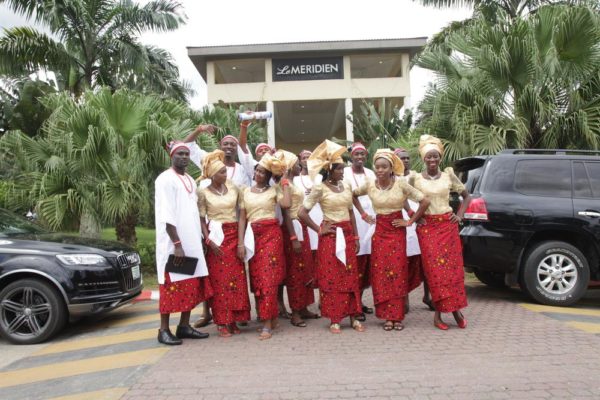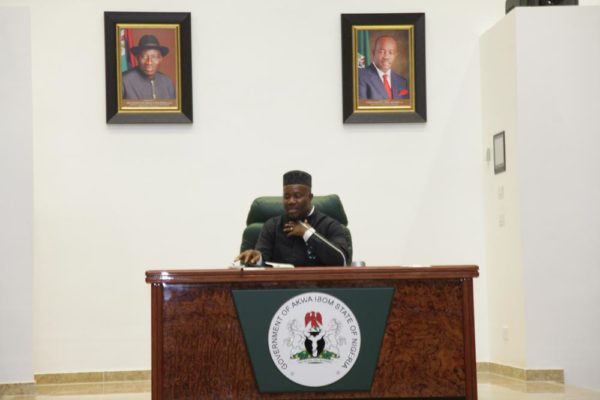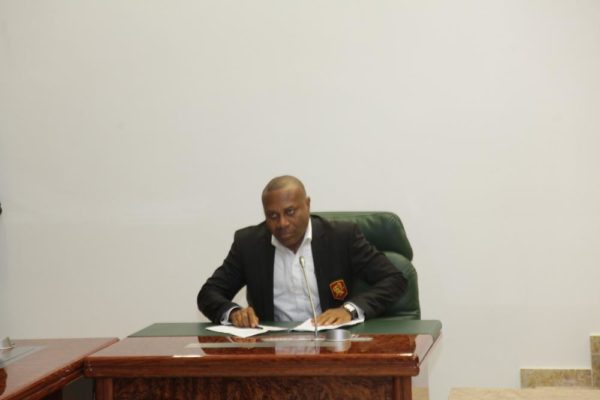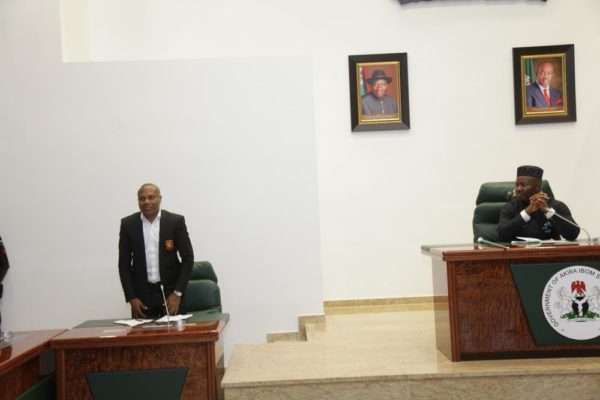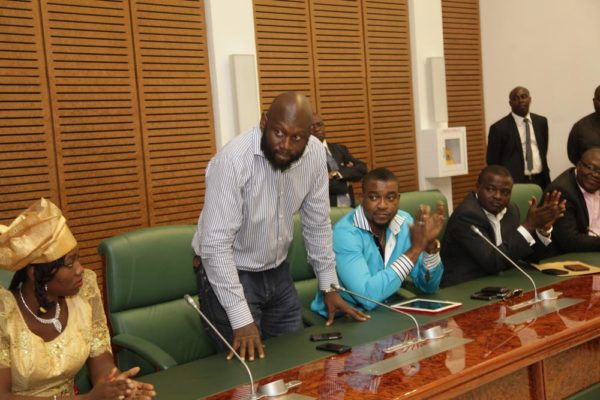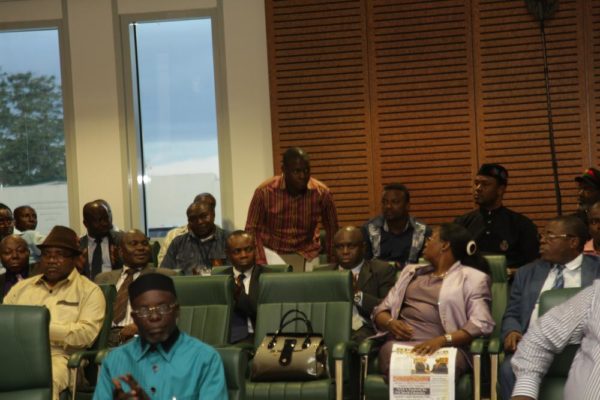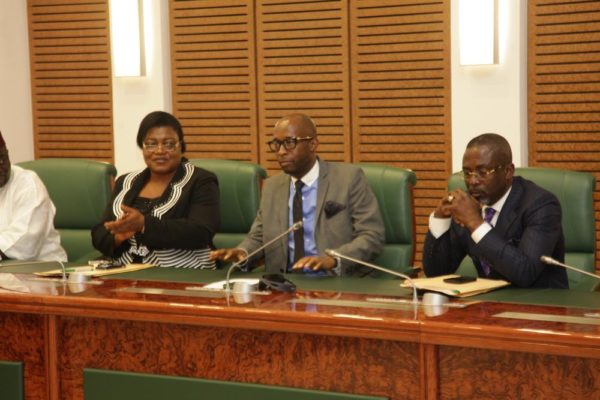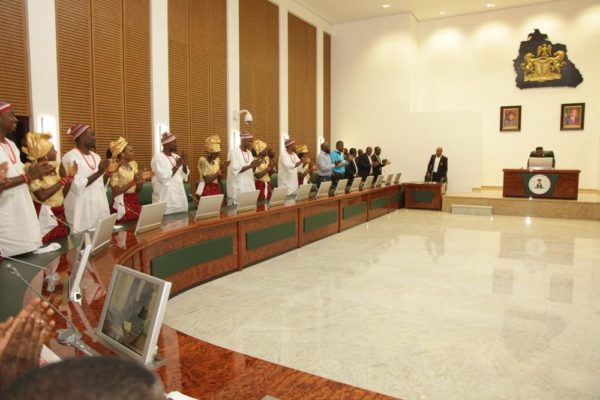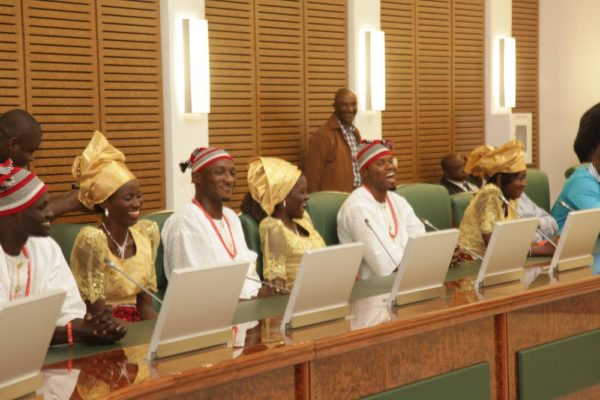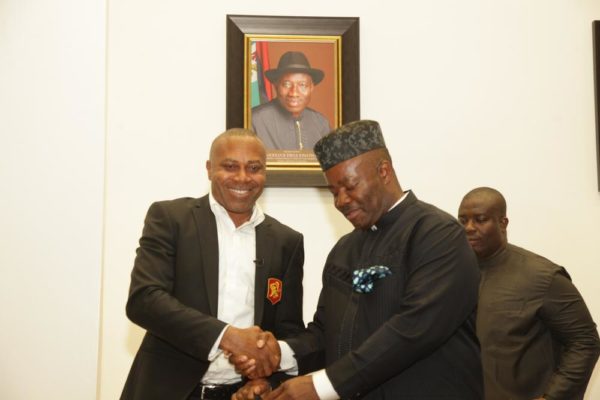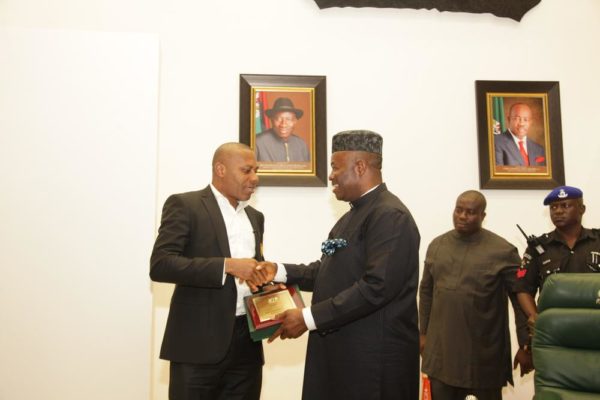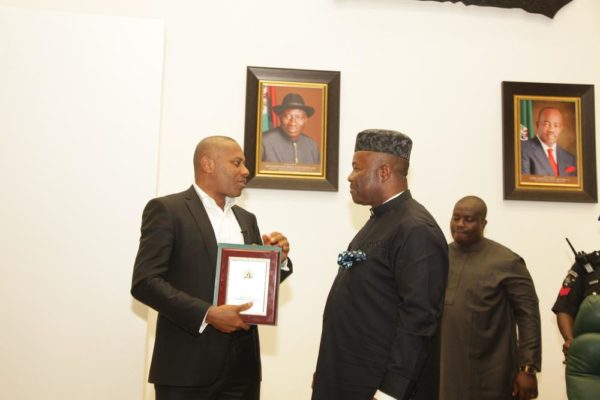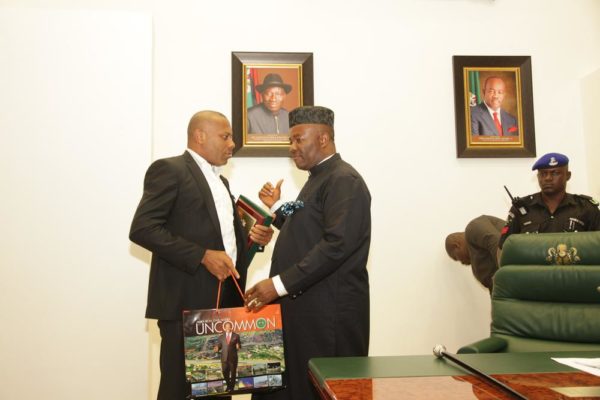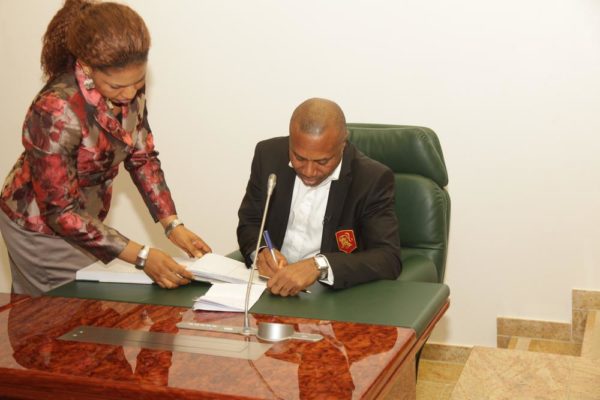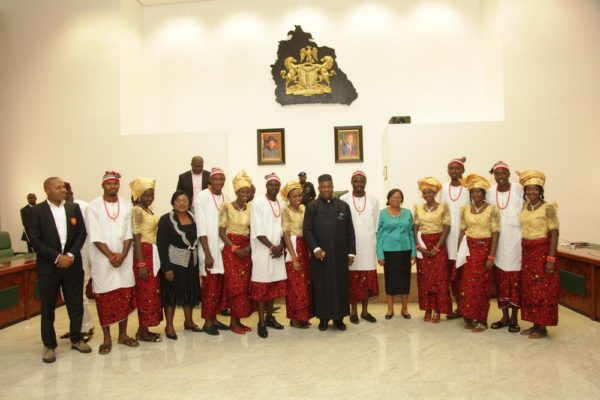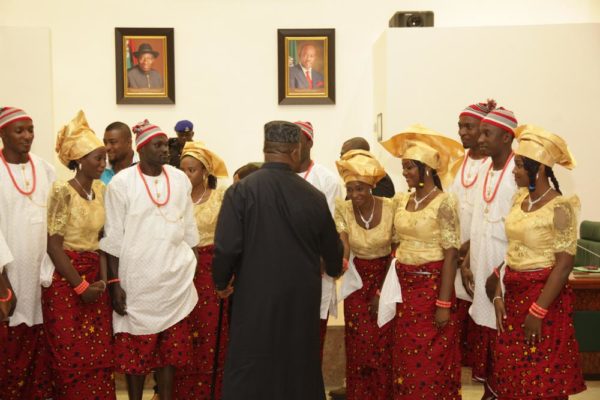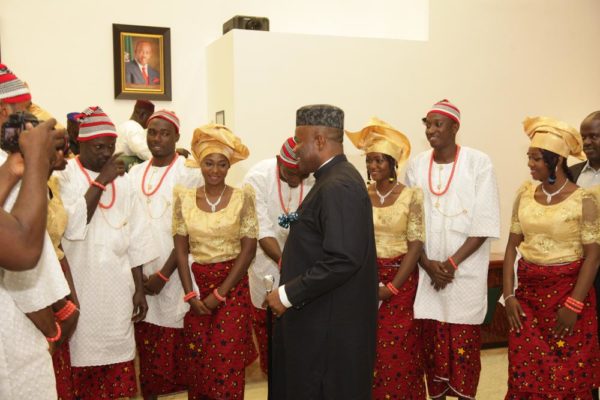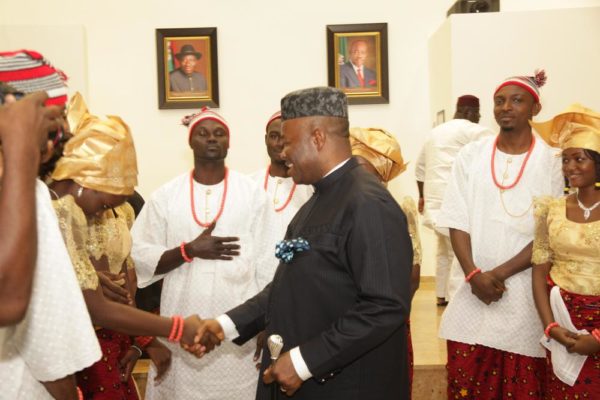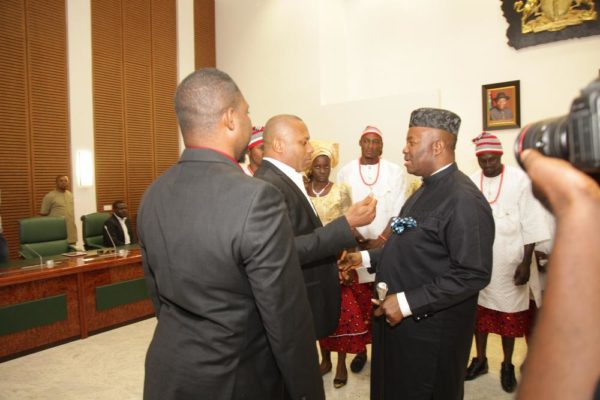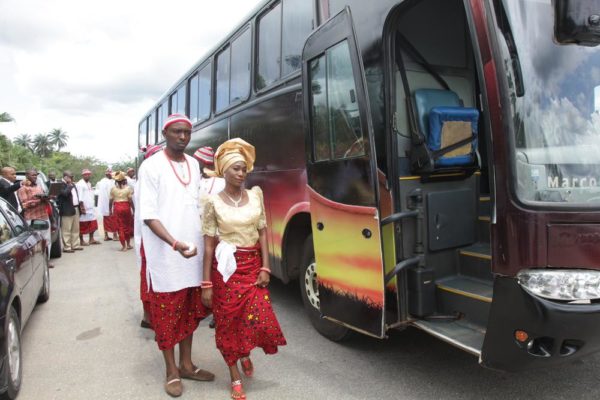 _____________________________________________________________________________________
Sponsored Content