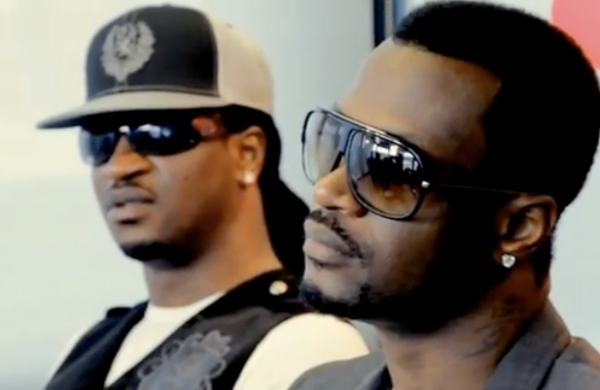 Word on the street is that super star duo P-Square (Peter and Paul Okoye) are building SquareVille 2! The multi-million Naira mansion is allegedly located in Parkview Estate, Ikoyi and is almost ready for occupancy. So when they said "…because I get am plenty…"  in their super 2012 hit, "Chop My Money", they certainly weren't bluffing.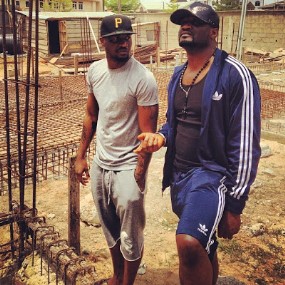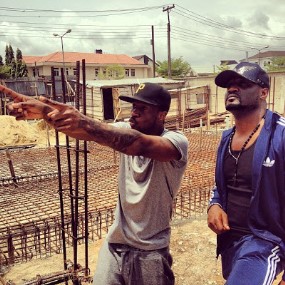 Nonetheless, the crew are still hard at work, living the 'suite life', as they are slated to have a massive concert in Luanda, Angola tomorrow, 2nd March, 2013.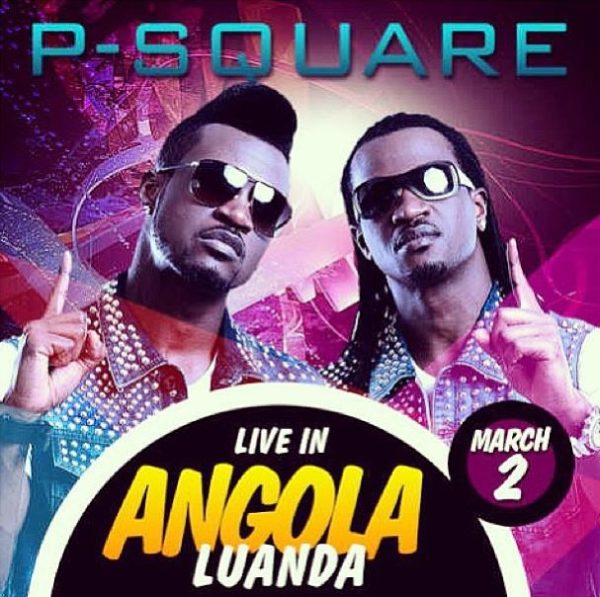 Also, according to our sources, Square Records has signed a new artiste, Vtek – the producer of their most recent single, "Magical Healing".
Although details are still sketchy and border on hearsay, our sources inform us that the artist/producer has already signed to the Square Records label as well as has affiliations with one of P-Square's American collaborators, none other than Rick Ross and his Maybach Music Group.
Could this be true? Do P-Square have a deal with American Rap Star, Rick Ross' Maybach Music Group? What is going to be their next big move?
Share your thoughts
Source: Bimbo Olaitan
Photo Credits: Gidilounge | Instagram – PeterPsquare