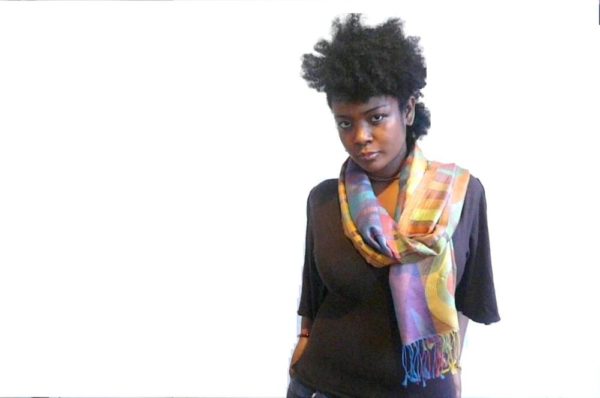 "…You have conquered nothing 'til you've conquered our hearts…"
Lulu Falemara's sound is strong reminiscent of Nneka – frank, socially conscious, meaningful and most of all, they have a similar vocal texture. Nonetheless, her choice of production, Jazz-influenced Dubstep, cuts her from a different cloth and so does her impressive vocal range.
"War" shows this Mumbai-born, Lagos-bred artist as a megaphone to all the violence in the world, asking some very vital questions and making you think just that extra bit more.
Play Lulu Falemara – War
[audio: https://www.bellanaija.com/wp-content/uploads/2013/04/War-.mp3]
Download
More from Lulu!