The June 2013 issue of House of MaliQ Exclusive – the online magazine feature from the fabulous House of MaliQ blog features popular Ghanaian actress Yvonne Nelson and rapper R&B/Soul singer Azeezat on the cover.
The House of MaliQ team tells us all about their cover diva!
Yvonne Nelson (born November 12, 1985) is a Ghanaian actress, model, film producer and entrepreneur. She was also a former Miss Ghana contestant, shot to fame after a big-screen role in 'Princess Tyra' and 'Playboy'. She quickly became a household name on  the African continent soon after that. Yvonne is an award-winning actress and has proved her versatility as an actress by starring in numbers of Ghanaian and Nigerian movies, including 'Prince's Bride', 'Girls Connection' and 'Golden Adventure'. Check out her exclusive photos for HOUSE OF MALIQ
Azeezat speaks on her hiatus from the industry.
"I took a little break, to refresh.During that break, I started publishing a mag called Hair'volution Magazine, the first hair & Entertainment magazine in Nigeria.While making efforts to come back, I also got involved in music administration. Presently I'm a director at the Copyright Society of Nigeria(Coson), assistant co-ordinator at the Female Musicians' Association of Nigeria (feman), and now treasurer of the newly formed caretaker committee of PMAN. I'm handling all of that and still working seriously on my music,dishing out singles and videos.Watchout out for love without language"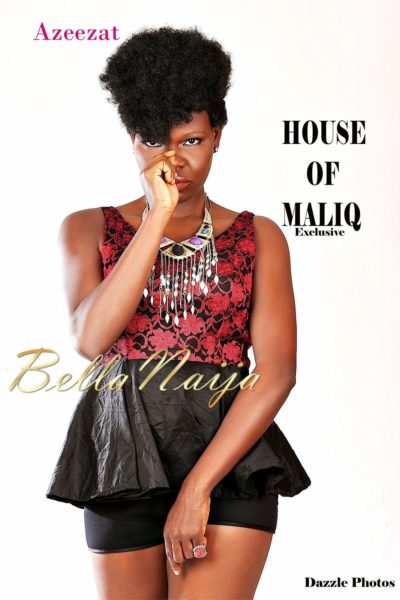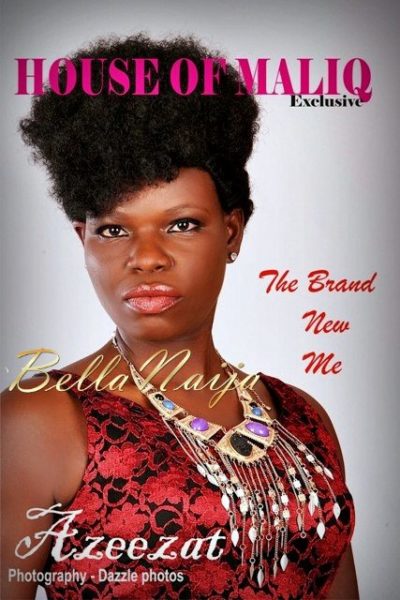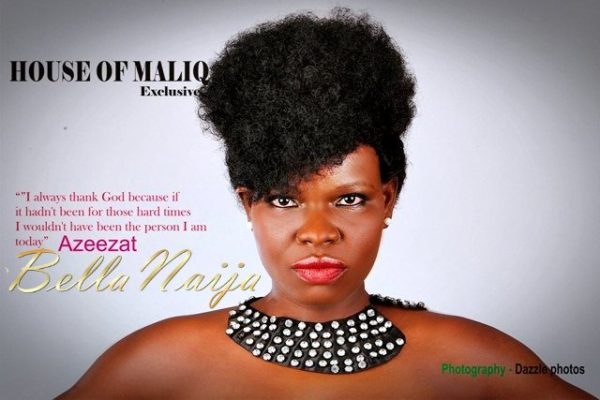 Photography: Dazzle photos
Styling: Maliq
Clothing: SO Couture by Sebrina Omo
Accessories: Total Wrap
Make-up: Maiworld Makeup
Hair: Sylvia's hair extention
Photo Credit: House Of Maliq