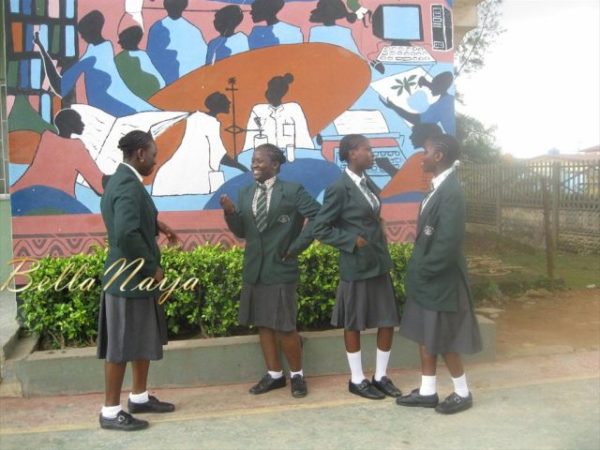 Last year, BN brought you the the incredible story of 4 secondary school girls who stepped out of the box of convention by being innovative. The teenagers came up with the idea of the urine-powered generator and we were thoroughly impressed.
As the world celebrates Children's Day, NdaniTV turns its spotlight on these girls to show their ingenuity.
"After reading about a family who died in their house from a generator's carbon monoxide fumes, Adebola Duro-Aina was inspired to do something about it. She enlisted three friends – Oluwatoyin Faleke, Eniola Bello and Abiola Akindele, all students between 14 and 15 years old in her science class – to help her find a solution to the problem.
The team decided to design a generator that ran off an alternative fuel that wouldn't harm users, and so began the tale of how four teenage girls in Nigeria invented a urine-powered generator to create better – and safer – access to electricity."
Watch the video here