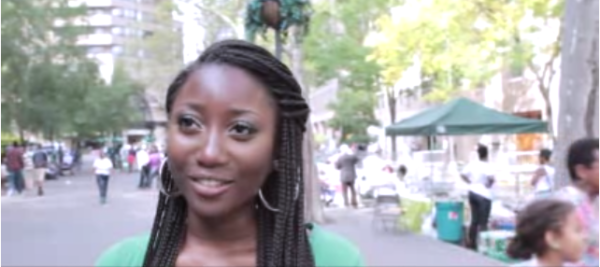 Whenever we watch the Battabox videos where they go on the streets in Lagos asking questions, we find the responses quite amusing. Somewhere on the streets of America, a random cross section of Nigerians were asked questions about Africa and Nigeria and their responses were nothing short of hilarious!
Oh watch out for the guy in the white hat! 🙂
Watch the video here! It's amazing that someone thinks ILORIN is a country in Africa!