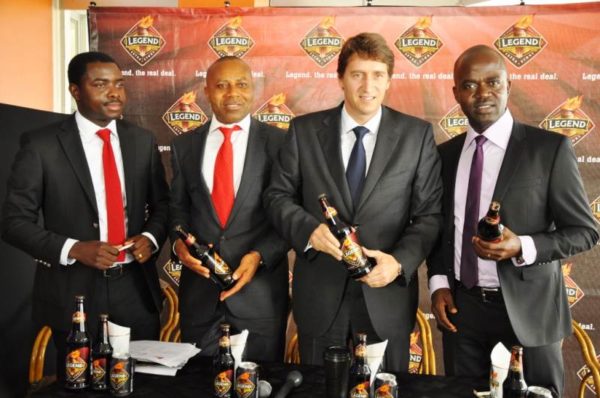 Legend Extra Stout, from Nigerian Breweries Plc has launched the second edition of its consumer based promotion – the Real Deal National Consumer Promotion. The Promo starts Wednesday 1st May till Sunday 30th June 2013.
Just like its maiden edition in 2012 thousands of lucky Legend consumers will have the chance to win exciting prizes via a lucky bottle-top offer. Prizes range from a 32 inch TV set which would be won by 350 consumers, 720 units of 130 litre refrigerators and 720 BlackBerry Bold 6 handsets. Other prizes include airtime of various denominations, umbrellas, T-shirts, face caps and free drinks. To win all you have to do is buy a 60cl or 33cl bottle of Legend Extra Stout, look under the crown cork and you win whatever prize they find under the crown.
The ultimate prize? A free shopping experience in Dubai for 25 lucky consumers. The brand has dubbed these lucky winners 'Legends'.
At a special media parley held recently at Beer Hugz in Ikeja City Mall, Walter Drenth, Marketing Director of Nigerian Breweries Plc commented on the promotion that Legend will be taking "25 lucky 'Legends' to Dubai in the United Arab Emirates, on an all-expenses-paid trip. And all that these 25 lucky 'Legends' will be doing in Dubai is shop!" Speaking further he explained that "The catch is that these 'Legends' have to race through selected shops in Dubai and they have one minute to race through the stores and pick items, up to a maximum of N1 million in value."
To emerge a winner in this category consumers have to look for a numeric code under the crown cork, text the number to 30380 at the cost of N10 and fair electronic draws will be held in Lagos and Port Harcourt to pick winners in a transparent manner.
Mr Agu, the Marketing Manager, Legend, Gulder and Life promises that the trip would be filled with excitement during their stay and whatever the consumers purchase during the trip would be delivered to the wherever they reside in Nigeria.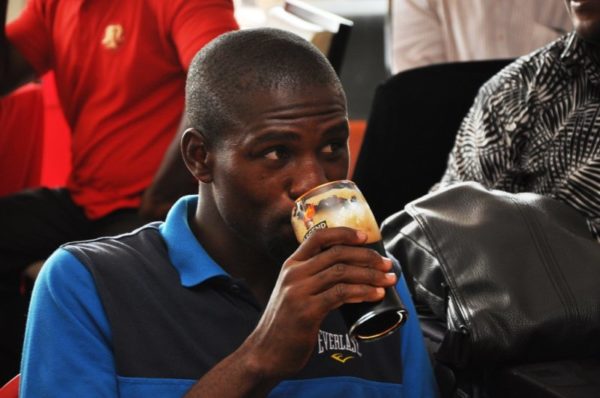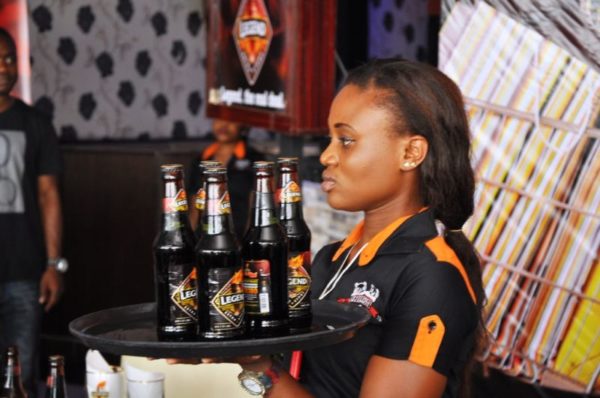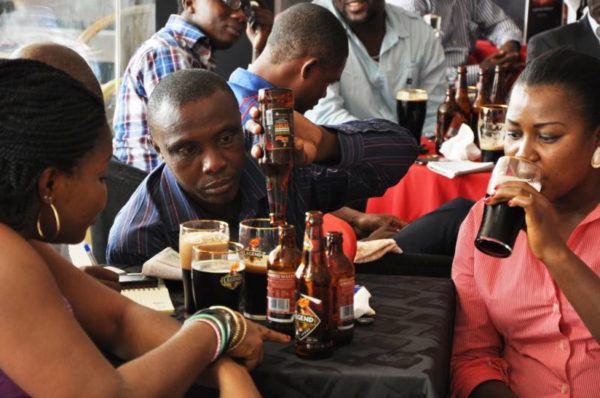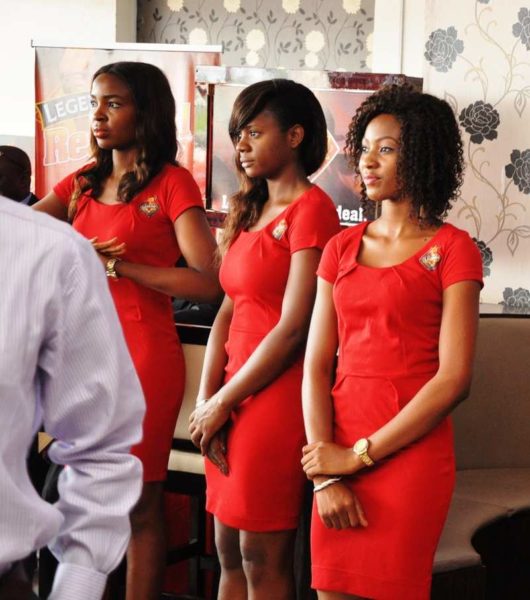 For more information on the promotion and how to win prizes, watch the video of the press parley below.

_____________________________________________________________________________
Sponsored Content