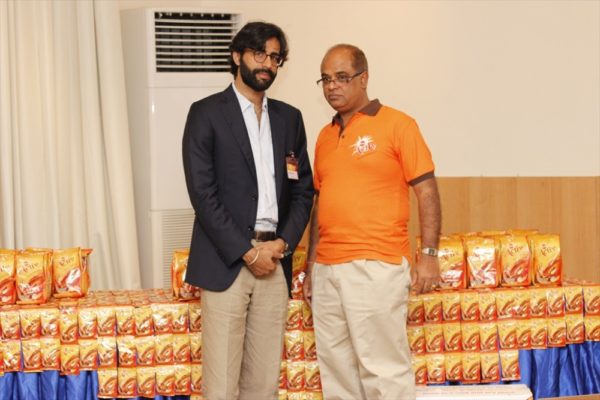 As part of their initiative to meet the needs of its Nigerian customers, Chellarams Plc has introduced a new Malt drink – Real Activ Malted Food drink.  The drink was unveiled last Sunday 12th May 2013 at a ceremony at the Golden Tulip Hotel, Lagos.
The event was attended by Chellarams Chief Executive Officer Aditya Chellaram, the Group Chief Information Officer Harbhajan Batth, Group Chief Operating Officer (Industrial Division) Virenda Jakhar, Product Manager Raj Totlani, key customers and the print and electronic media. Speaking on the new product Chief Operating Officer (Brands Division), Chellarams Plc Sanjay Pradham described the malt drink as the product to offer a tastier and nutritious alternative to existing brands of malted and chocolate food drinks in the Nigerian market. The representatives of the foreign partners from Irish dairy Board were also present during the launch.
After his remarks the product was then put to the test as guests were given the opportunity to sample and comment on the product.Majority of them spoke positively about the package aesthetics and the quality of its ingredients. Commenting on the quality of the product, the company's group chief information officer, Dr. Batth, emphasized on the ISO 9001: 2008 certified hygienic conditions under which the Real Activ malted drink is produced.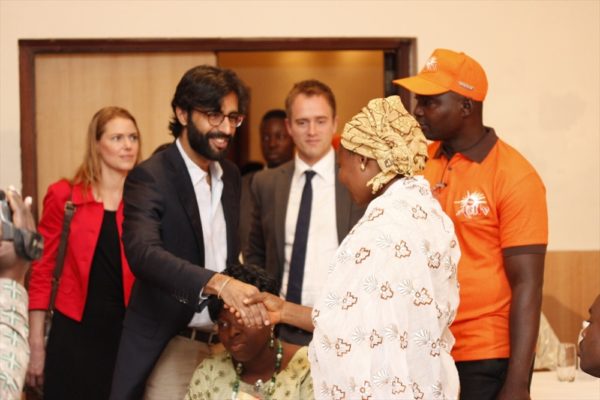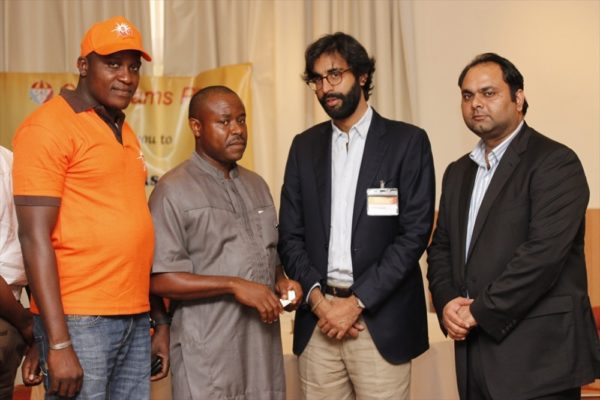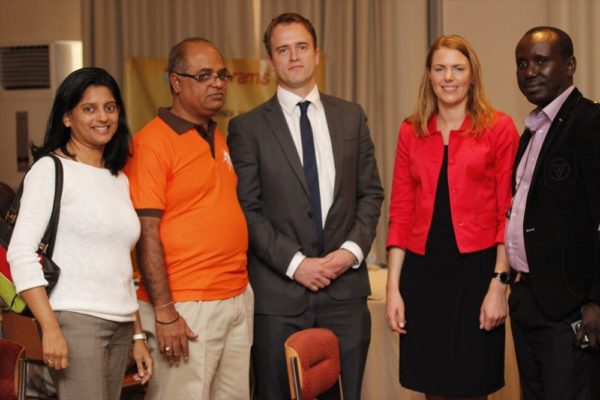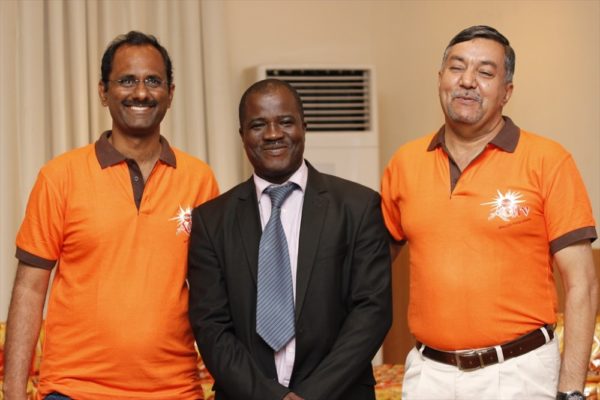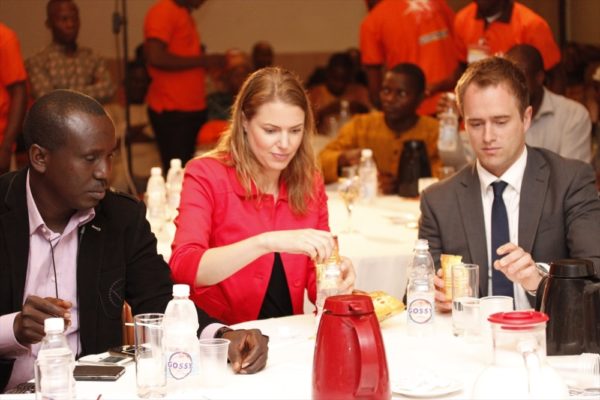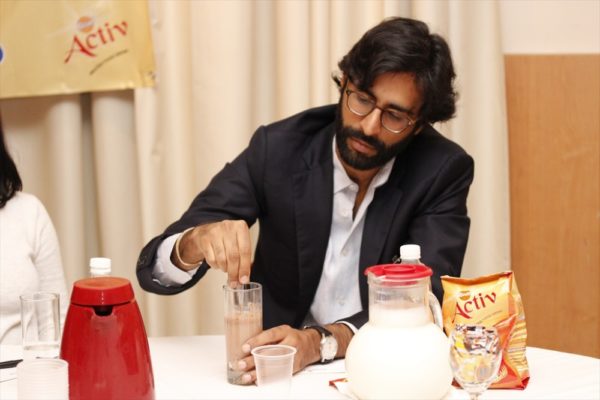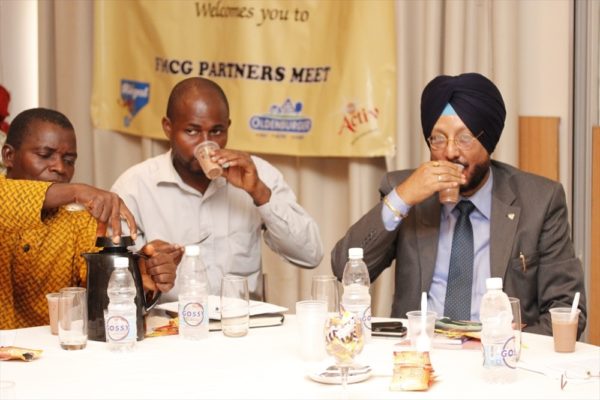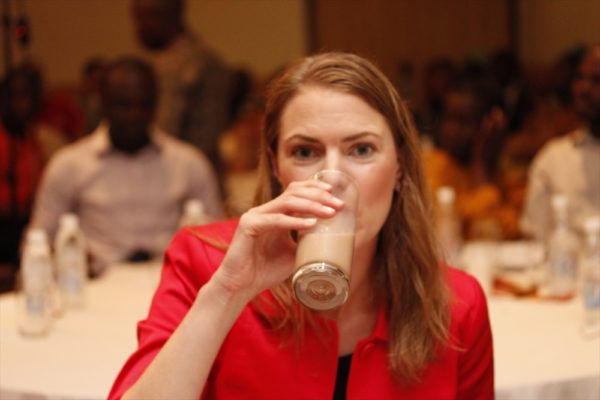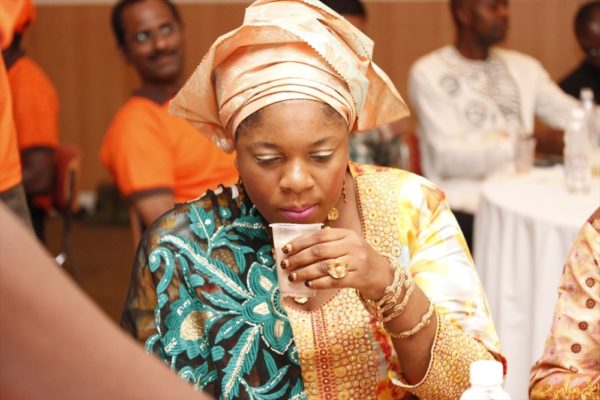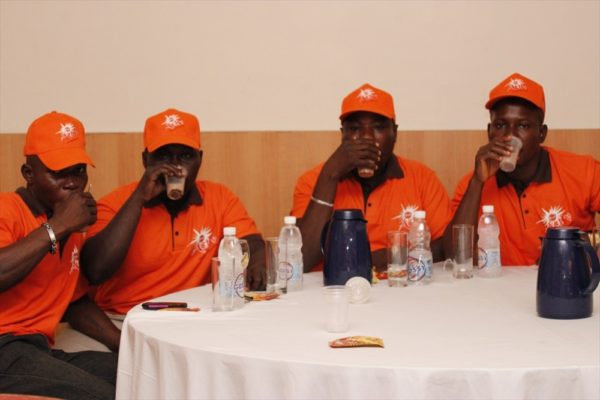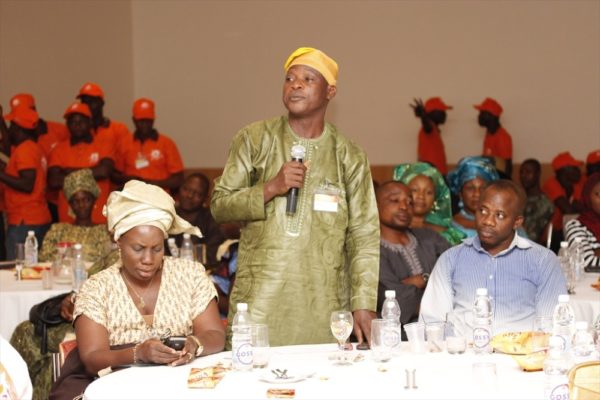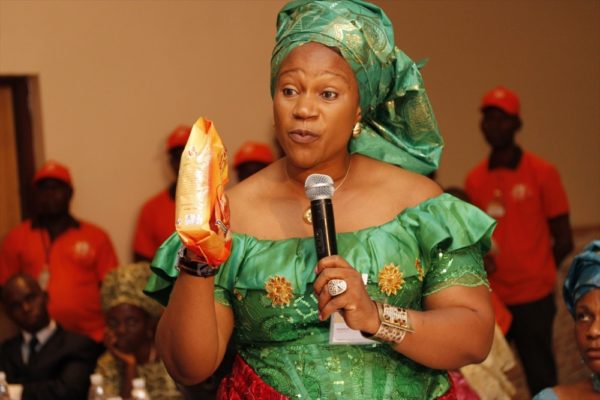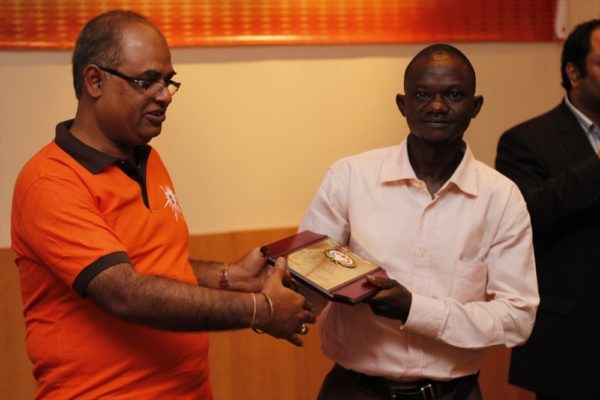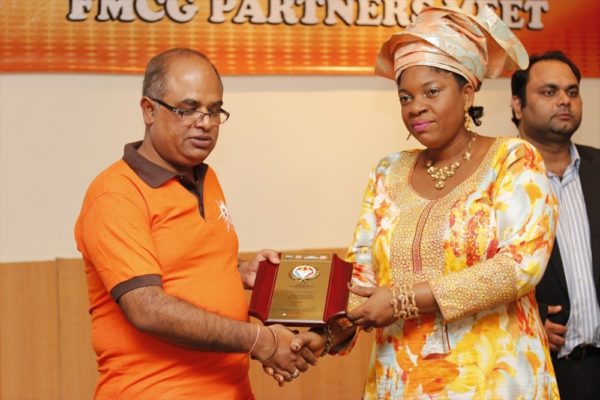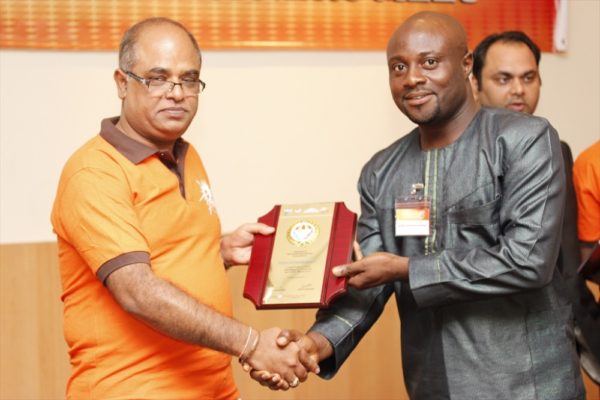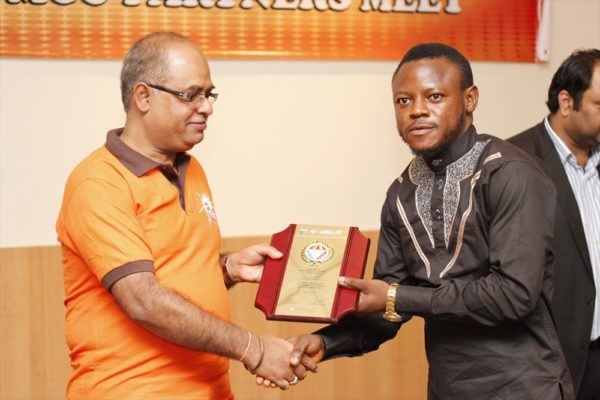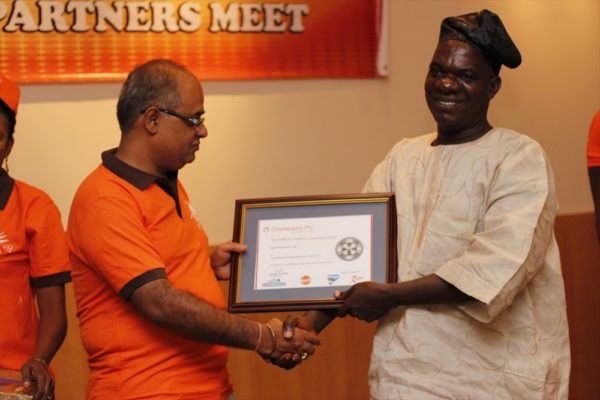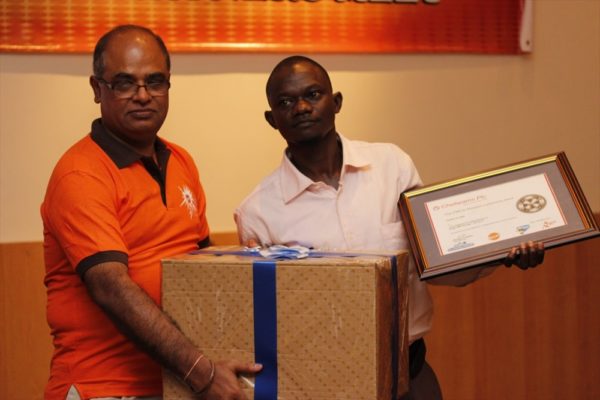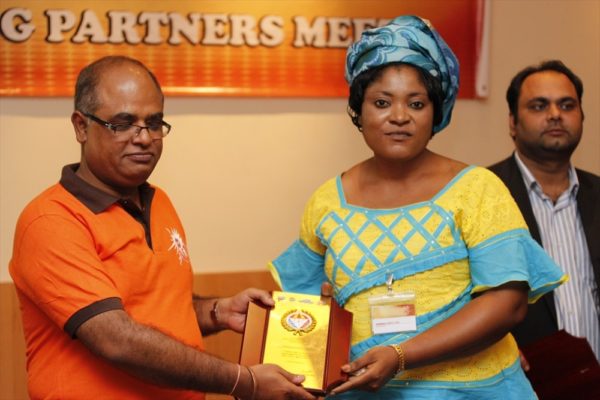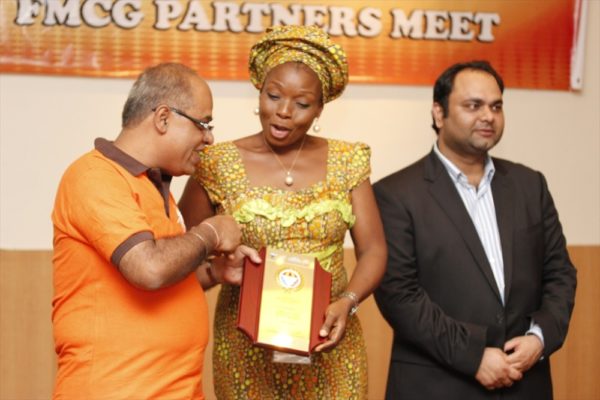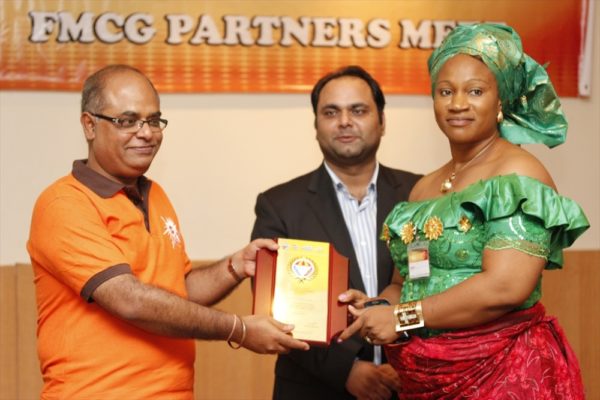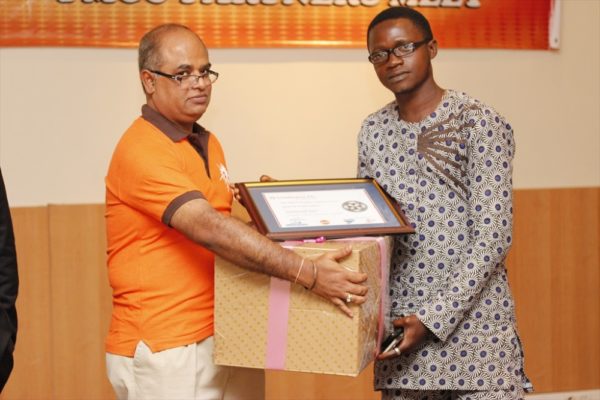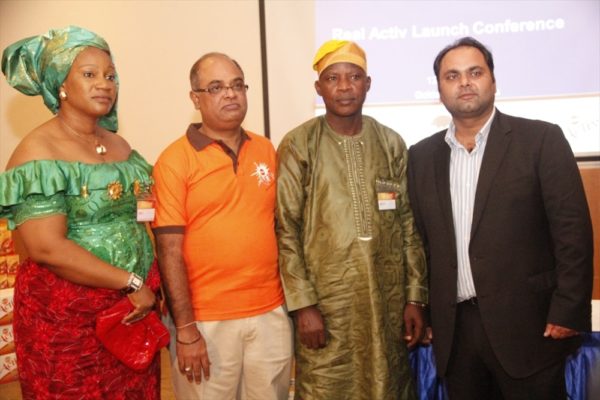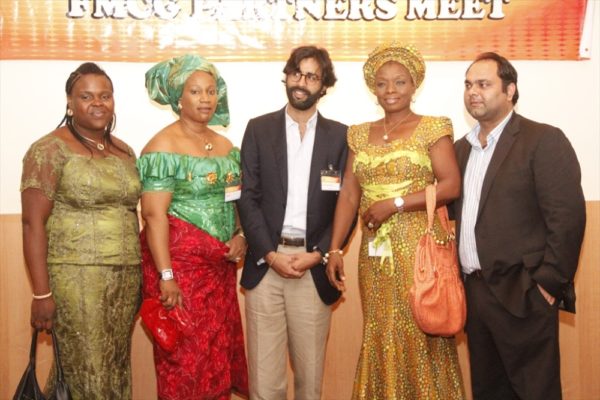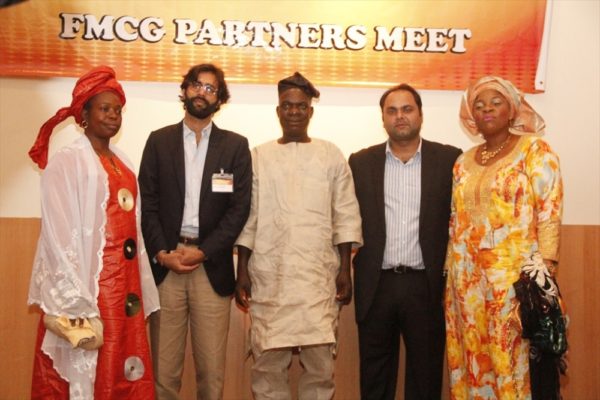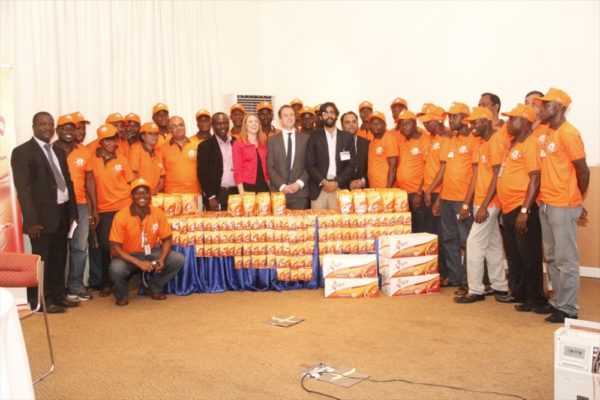 ____________________________________________________________________________
Advertorial – Sponsored Content