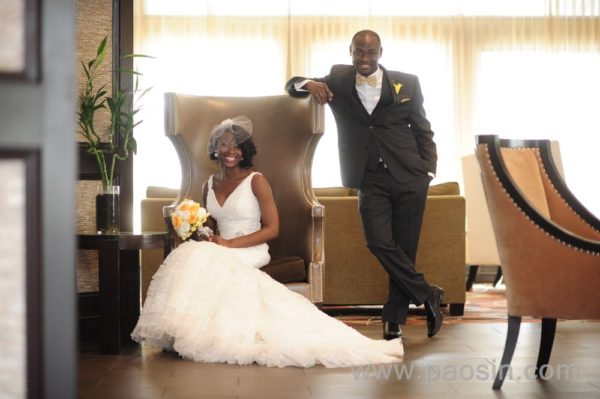 This week on BellaNaija Weddings, we are starting things off with Abisola and Oluwaseyi's gorgeous spring wedding which took place in April 2013! Serene grey and yellow was the colour palette for their sophisticated nuptials. With a beautiful couple, stunning waterfront venue, happy family and friends, it was simply a lovely wedding!
We totally love the intimate setting and lively ambience with lots of dancing and smiles.
Abisola and Oluwaseyi's wedding film was crafted by Olu of LynksDrivers Productions. Here is what he had to say, "On a beautiful spring day, Abisola and Oluwaseyi celebrated their nuptials in an intimate setting with close friends and family members. The location was perfect and the wind was not strong enough to prevent them from saying "I do".
Abisola is a beautiful bride and her husband could not help but hold her hands and stare at her with every passing moment. I enjoyed filming their wedding in the company of my photographer friend Paosin. I wish Abisola and Oluwaseyi a happy married life and I am glad they choose me as their official videographer."
Enjoy!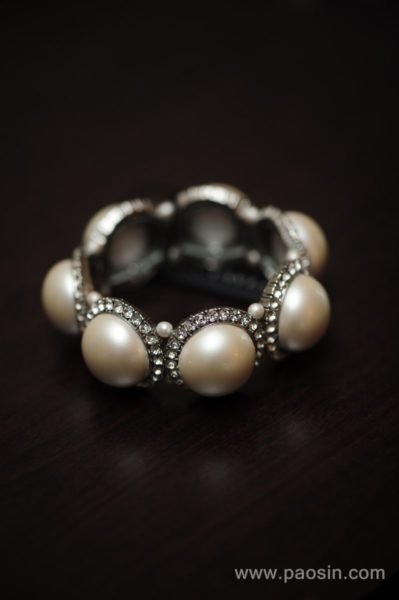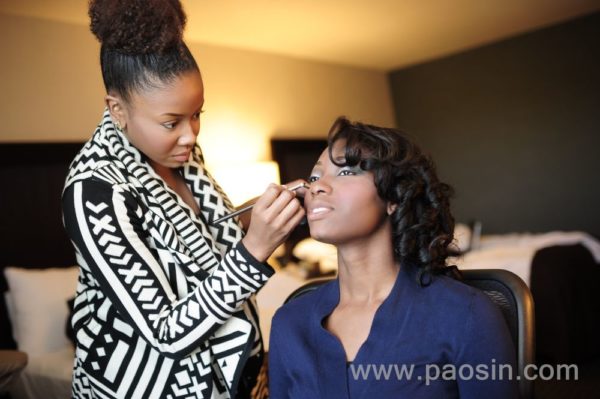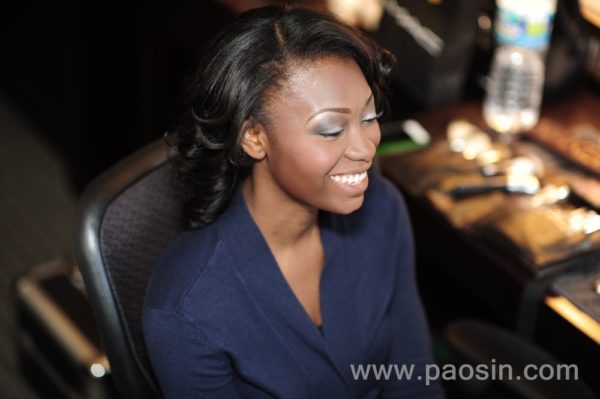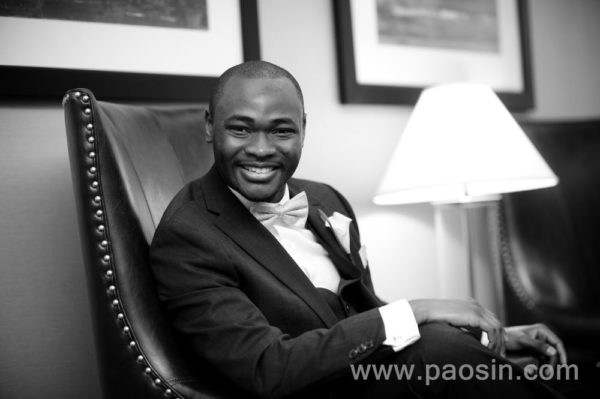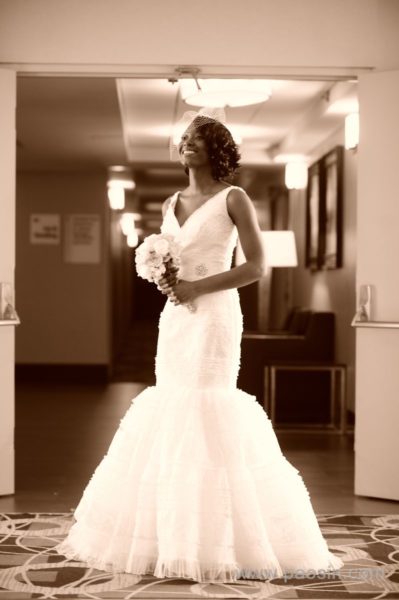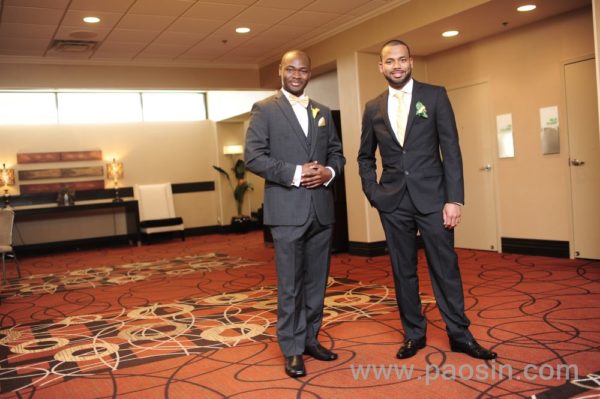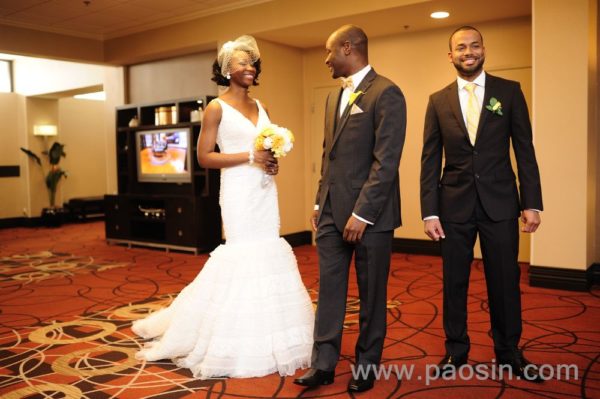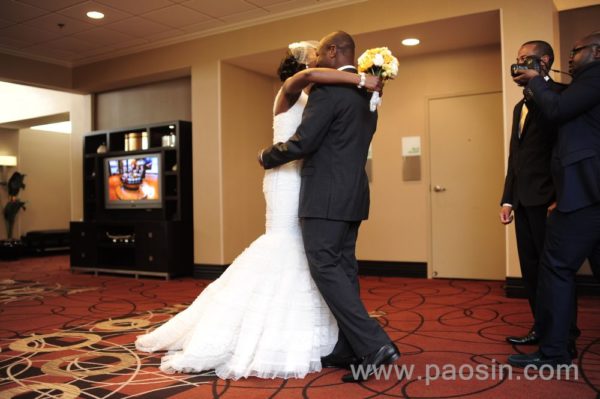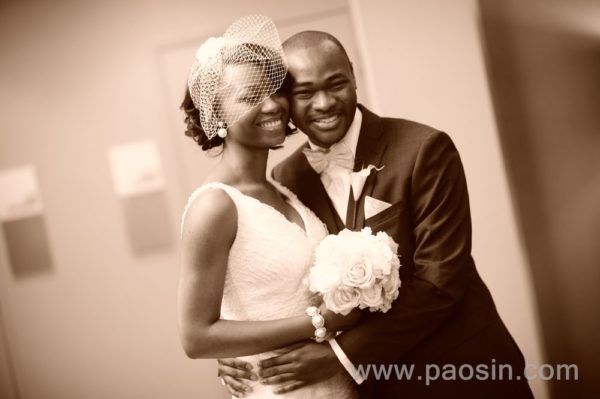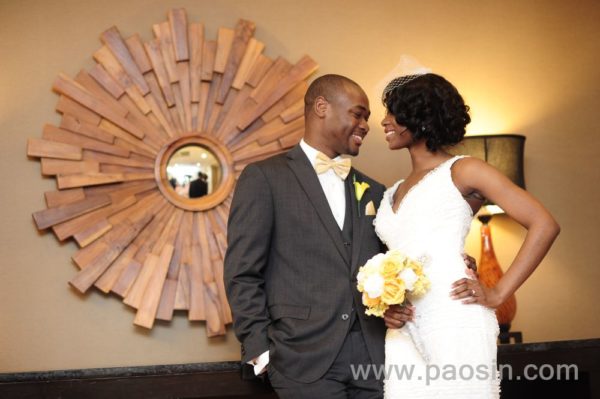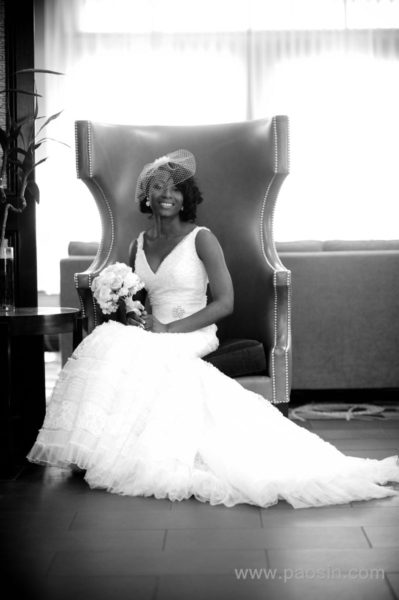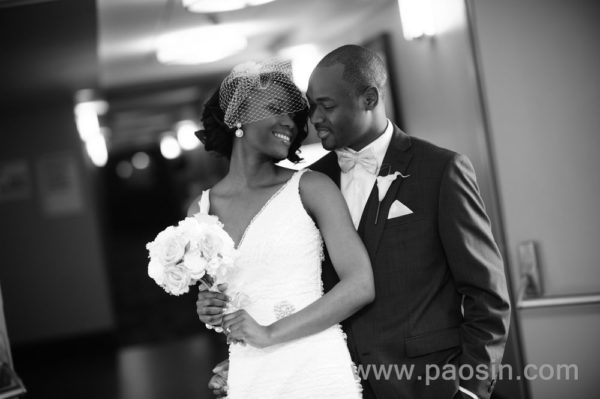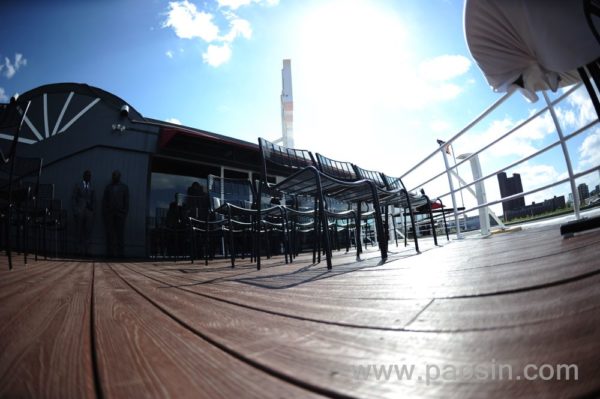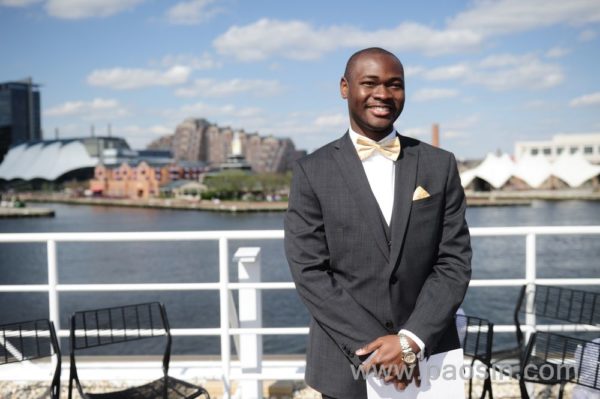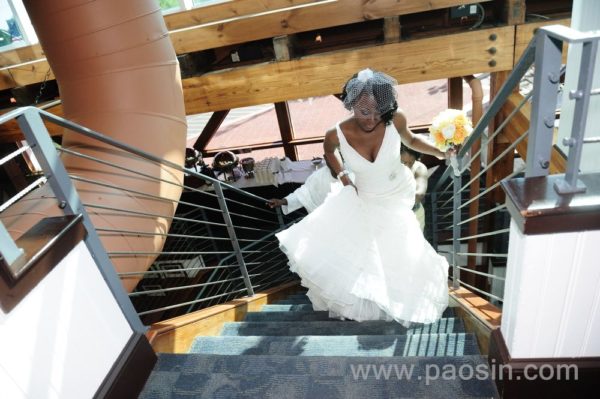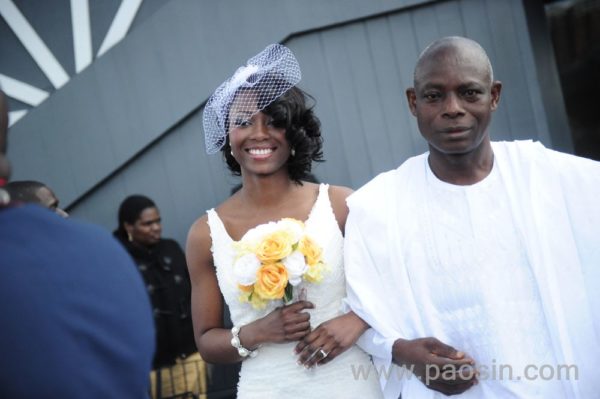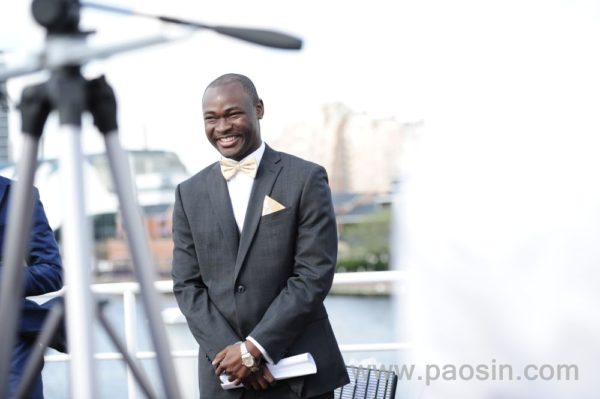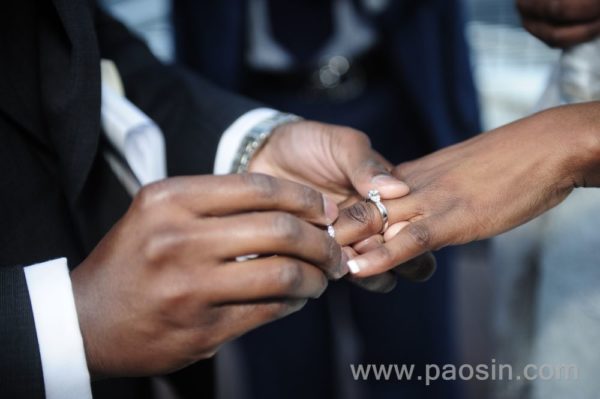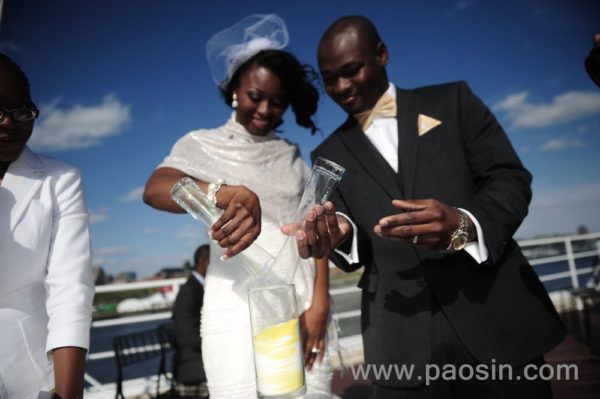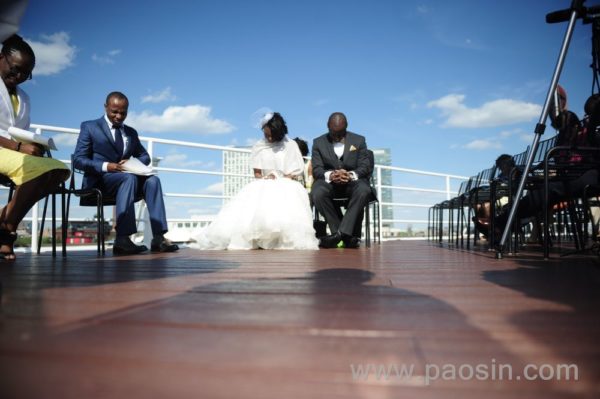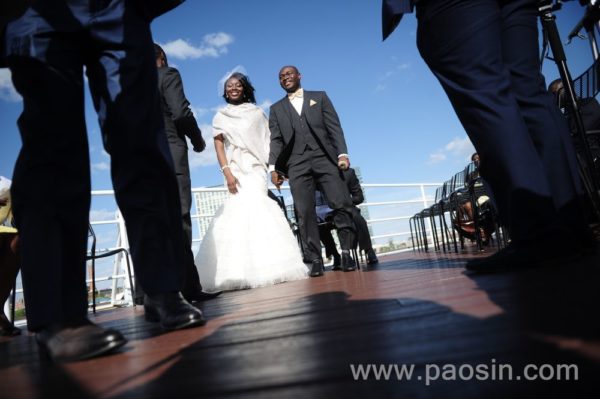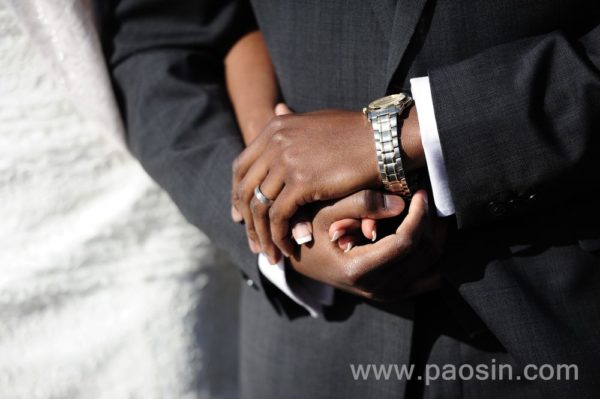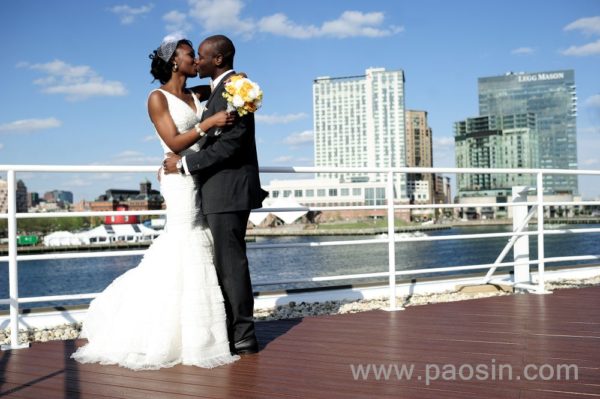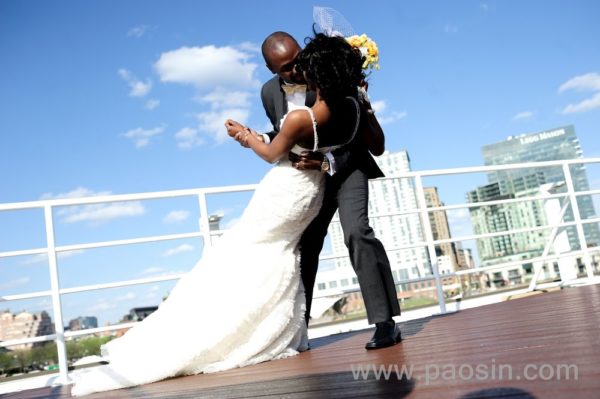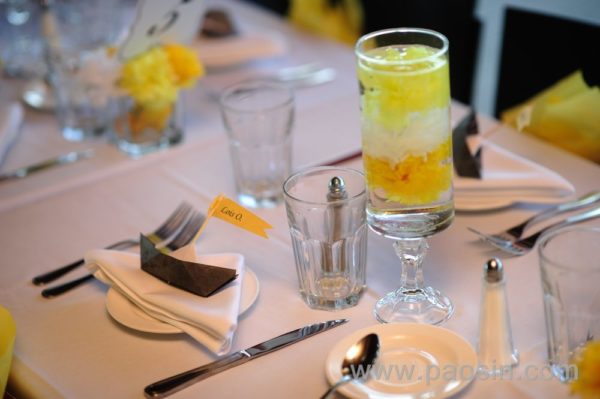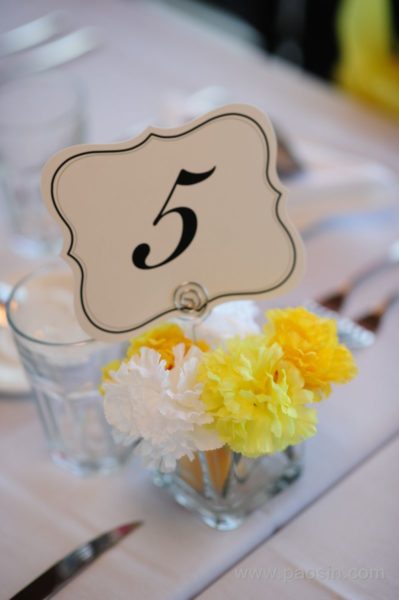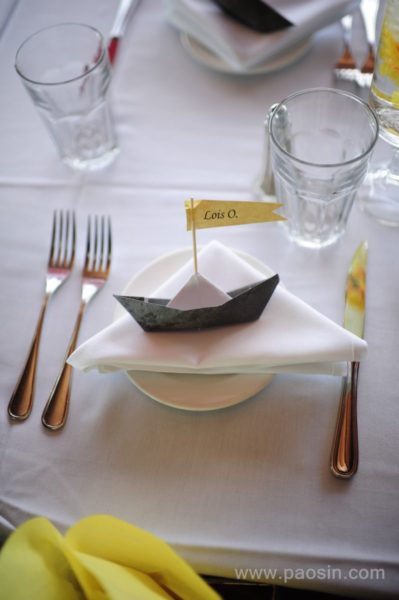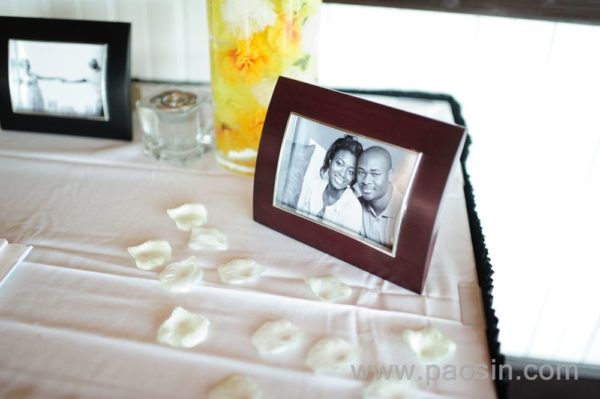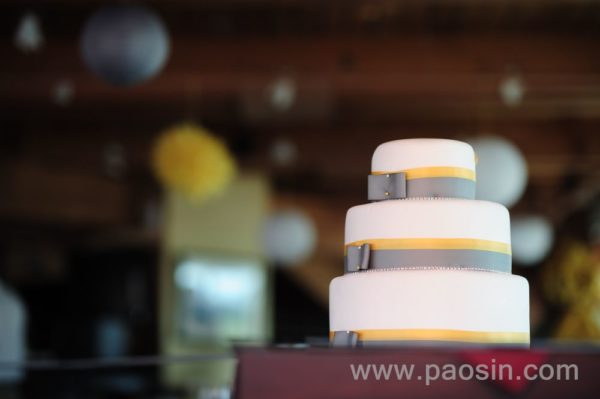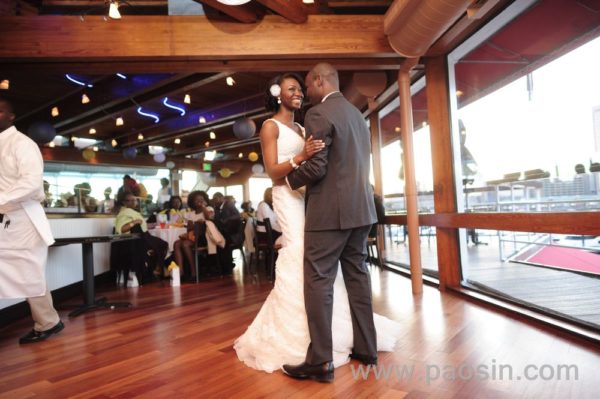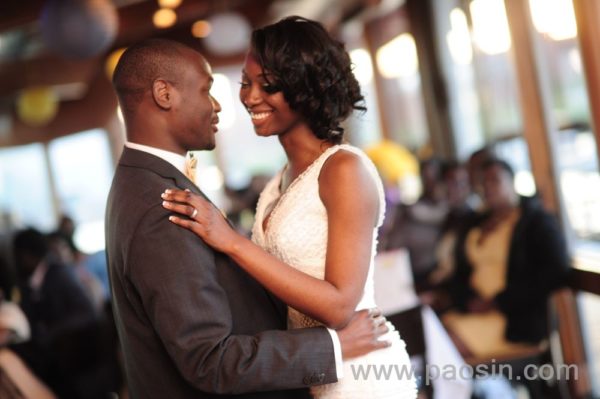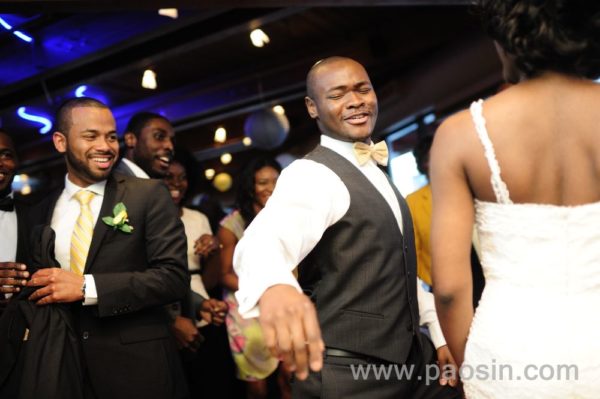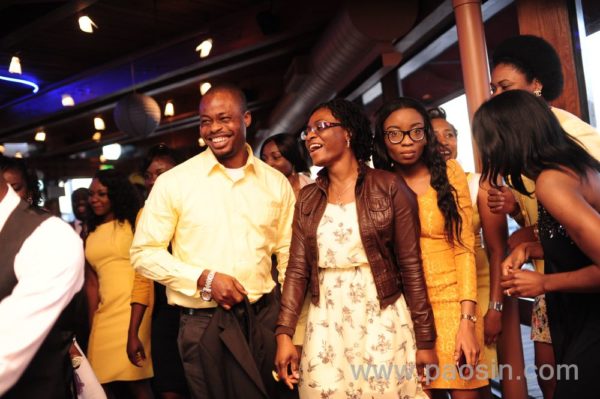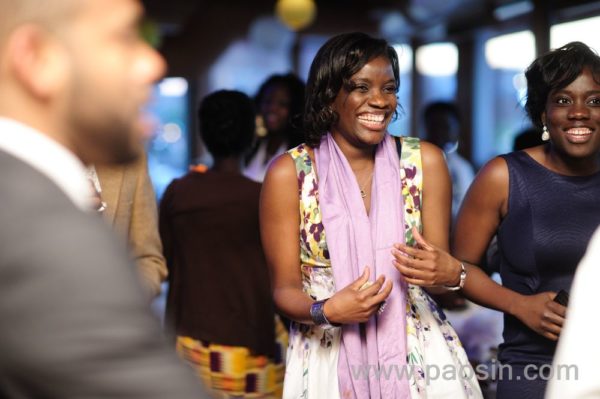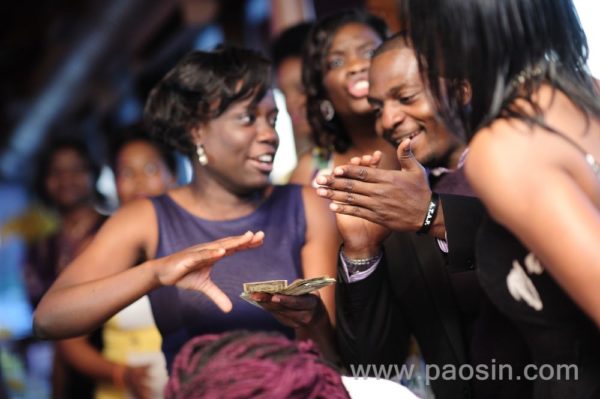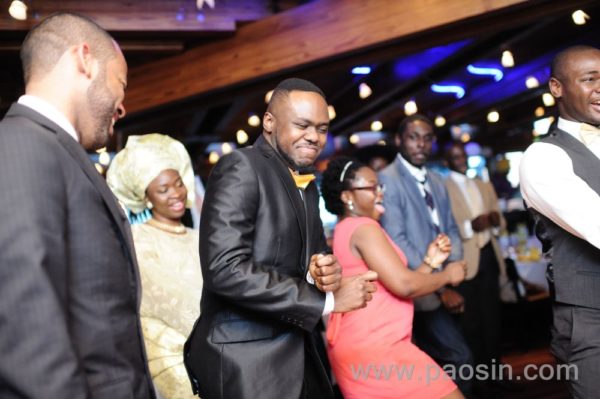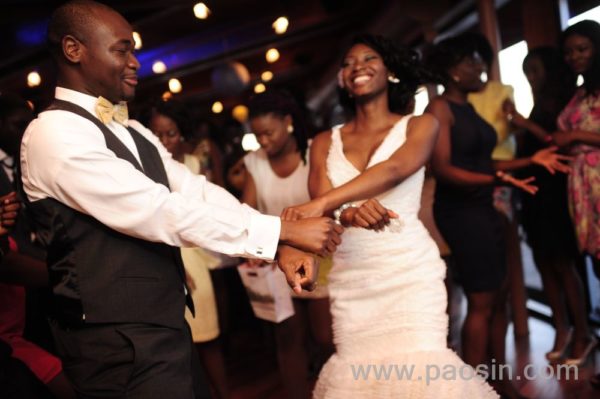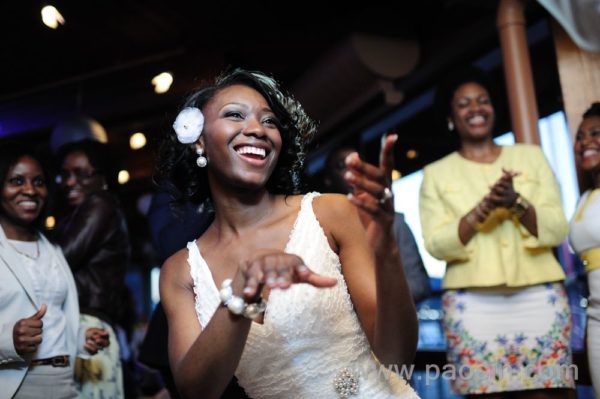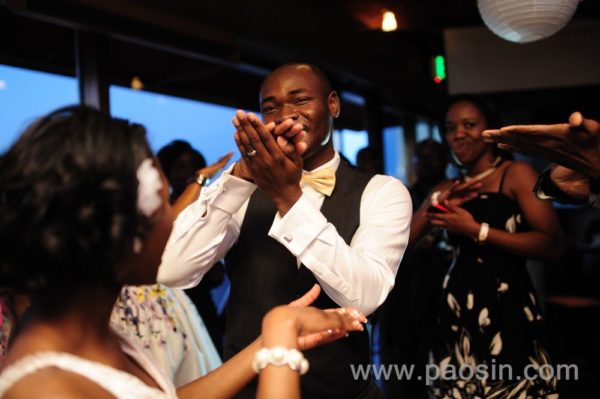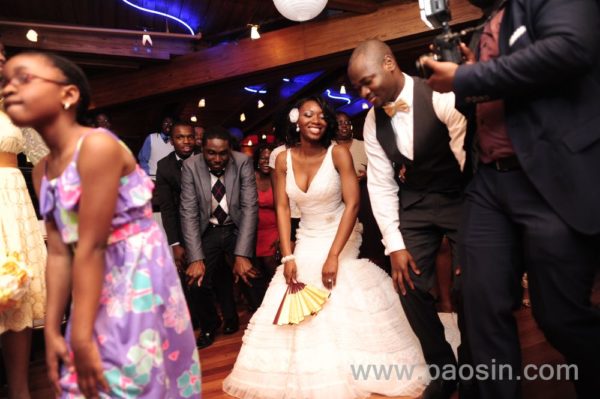 Vendors
Wedding Video: Olu Adewunmi | LynksDrivers.com
Official Photographer: Femi Osinowo | Paosin.com
DJ: Kayode Oluwole | facebook.com/KLoOong
Music: Bracket – Beautiful Ft. Flavour N'abania
______________________________________________________________________________________
We love weddings as much as you do! Get in touch…
weddings (at) bellanaija.com
www.bellanaija.com/weddings
www.twitter.com/BellaNaijaWed
www.facebook.com/BellaNaijaWeddings
www.instagram.com/BellaNaijaWeddings