Tripican.com – Nigeria's First Online Movie Ticketing Service has kicked off online sales of movie tickets in partnership with movie theatre chains in Nigeria!
Not only can you buy tickets conveniently online but you also get to enjoy discounted ticket prices and the convenience of avoiding long ticket lines at the Movie Theatre. Other services will include Movie Deals, Group Packages, Concession Sales, Promotions and Loyalty Programs. Tripican.com is available for use on the web, via smartphones, tablets and other mobile devices.
Tripican.com has partnered with Genesis Deluxe Cinemas, to bring you the following Movies available this week.
Hangover 3


Genre: Comedy
Starring: Bradley Cooper, Ed Helms, Zach Galifianakis
Synopsis: When one of their own is kidnapped by an angry gangster, the Wolf Pack must track down Mr. Chow, who has escaped from prison and is on the lam.
Click HERE to Buy Tickets Now
Fast & Furious 6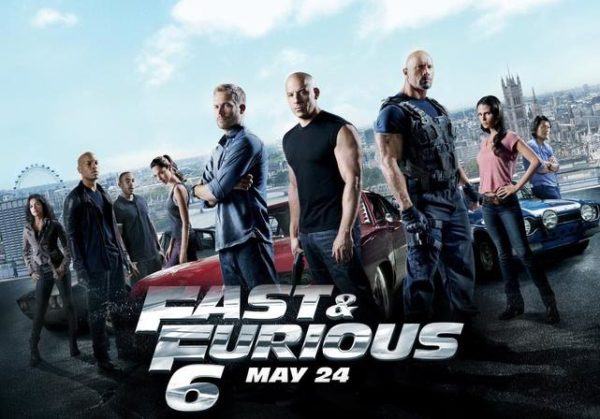 Genre: Action| Crime| Thriller.
Starring: Vin Diesel, Dwayne Johnson, Paul Walker.
Synopsis: Agent Luke Hobbs (Dwayne Johnson) enlists Dominic Toretto (Vin Diesel) and his team to bring down former special ops soldier Owen Shaw, leader of a unit specializing in vehicular warfare.
Click HERE to Buy Tickets Now
Turning Point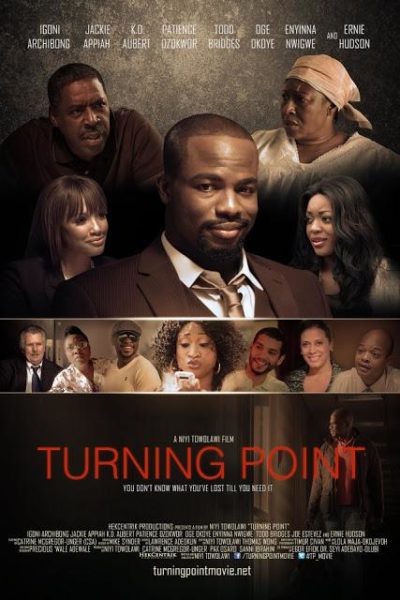 Genre: Drama
Starring: Patience Ozokwor, Lauren London and Jackie Appiah
Synopsis: Ade (Igoni Archibong) is a playboy Nigerian-American investment banker working at a successful firm in Newyork City. He is in a relationship with Keen-to-marry African-American Stacey (KD Aubert).
Click HERE to Buy Tickets Now
Home Again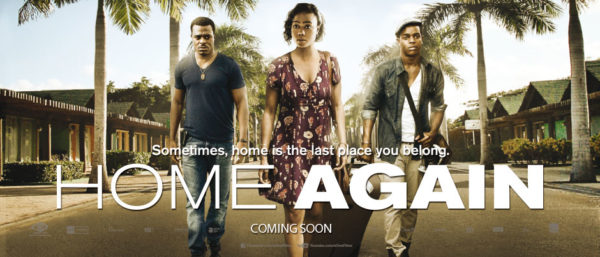 Genre: Drama
Starring: Tatyana Ali, CCH Pounder, Dewshane Williams
Synopsis: Three Jamaicans, who are deported from the U.S., Canada and England must make their way in a land that they are not familiar with.
Click HERE to Buy Tickets Now

Oblivion


Genre: Action| Adventure| Sci-fi
Starring: Tom Cruise, Morgan Freeman, Olga Kurylenko
Synopsis: A veteran assigned to extract Earth's remaining resources begins to question what he knows about his mission and himself.
Click HERE to Buy Tickets Now

The Host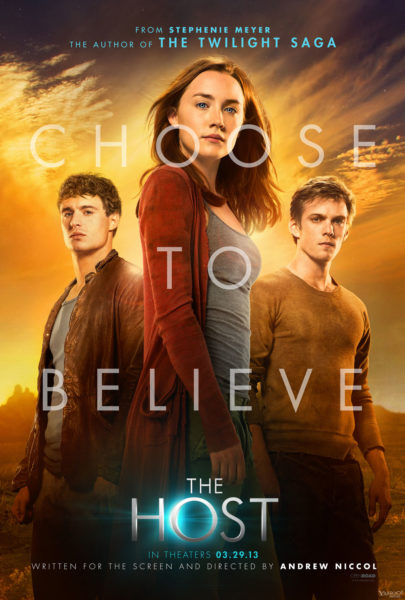 Genre: Action|Adventure|Romance
Starring: Saoirse Ronan, Diane Kruger, Max Irons
Synopsis: When an unseen enemy threatens mankind by taking their memories, Melanie (Saoirse Ronan) will risk everything to protect the people she cares most about, proving that love can conquer all in a dangerous new world.
Click HERE to Buy Tickets Now

Olympus Has Fallen


Genre: Action | Thriller
Starring: Gerard Butler, Aaron Eckhart, Morgan Freeman
Synopsis: Disgraced former presidential guard Mike Banning (Gererd Butler) finds himself trapped inside the White House in the wake of a terrorist attack; using his inside knowledge, Banning works with the national security to rescue the President from his kidnappers.
Click HERE to Buy Tickets Now

Iron Man 3


Genre: Action| Adventure| Sci-fi
Starring: Robert Downey Jr., Gwyneth Paltrow, Don Cheadle
Synopsis: When Tony Stark's (Robert Downey Jr.) world is torn apart by a formidable terrorist called the Mandarin, he starts an odyssey of rebuilding and retribution.
Click HERE to Buy Tickets Now

The Croods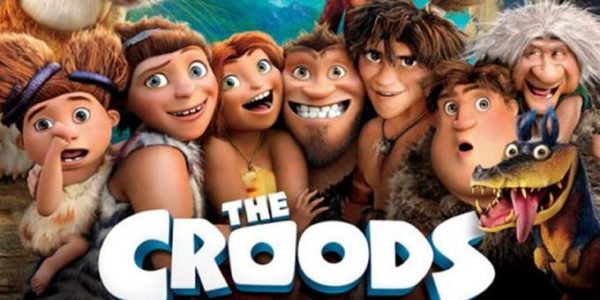 Genre: Animation| Adventure| Comedy
Starring: Nicolas Cage, Emma Stone, Ryan Reynolds
Synopsis: After their cave is destroyed, a caveman family must trek through an unfamiliar fantastical world with the help of an inventive boy.
Click HERE to Buy Tickets Now

GI Joe: Retaliation


Genre: Action| Adventure| Sci-Fi
Starring: Dwayne Johnson, Byung-hun Lee, Adrianne Palicki
Synopsis: The G.I Joes are not only fighting their mortal enemy Cobra; they are forced to contend with threats from within the government that jeopardize their very existence.
Click HERE to Buy Tickets Now