White sandy beaches, the clear blue sea, a private wedding party and a stress free wedding. This is what Africholidays Weddings is offering our brides this year with its Luxe Destination Wedding Promotion.

Wedding planning can be a very daunting task especially when planning a destination wedding. With our years of experience and great working relationships with our vendors, Africholidays is able to organize your dream wedding, while you relax and de-stress with your family and friends. This year, we have set wedding packages in Dubai & the rest of the United Arab Emirates (UAE), Zanzibar, The Gambia and other exotic locations.
Gold Luxe Wedding
Our testimonials confirm our passion and commitment for brides & grooms wishing for an organized and stylish wedding. Our Africholidays team guarantees you the very best in every aspect.
With our vast network of service providers across the world, Africholidays is able to provide our brides with the best of both worlds from our International companies to our Nigerian best. From the Orbit Imagery Team of Ayobami Macaulay, August Udoh & Obi Somto, Lite House Photography, Seun Williams Photography and our highly recommended cake experts like Cakes by Tosan and Cakes by Andy Clarke to make up experts like Makeup by ShoMya and SitprettyBeauty & fashion designers such as April by Kunbi, great DJ's, décor and lots more.
Beach Front Weddings
Africholidays offers standard wedding packages or customized packages to accommodate all your needs. They also offer discounted hotel packages, discounted tickets directly from the airline, customized email addresses, customized telephones lines and specific staff dedicated to enquiries concerning travel arrangements for their wedding guests.
They also have individual Summer holiday travel packages to these Countries.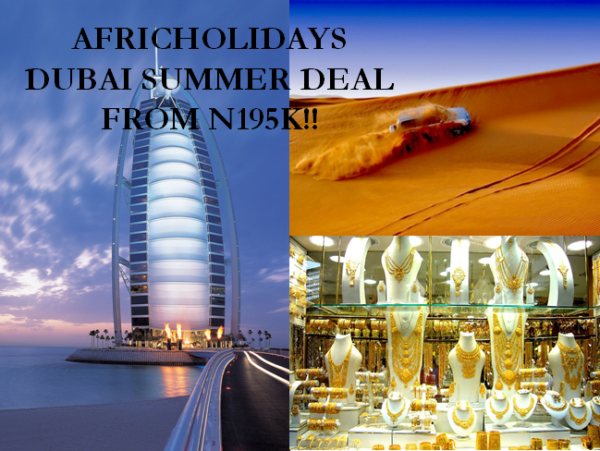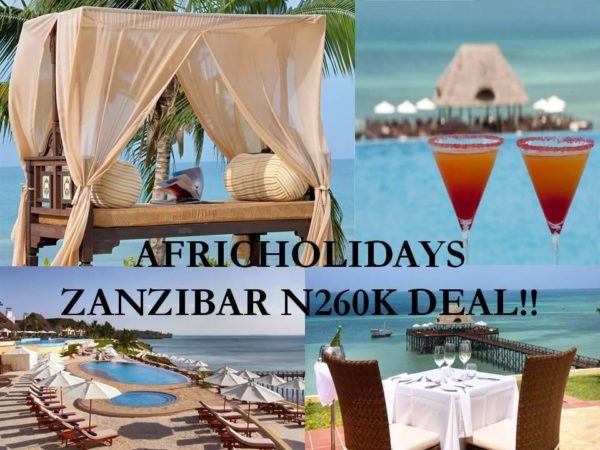 Our Dubai Deal from N195k
Gambia All Inclusive Deal from N200k
Zanzibar All Inclusive Deals from N260k
Whether you require a destination wedding or private travel deals, please contact Africholidays today on BB Pin: 29C254FD or call 07065843411, 08024324691 or 07068822189.
Photo Credit: weddingonzanzibar | litehousephotography | worldwideweb
____________________________________________________________________________________________
Advertorial – Sponsored Content