The 'Chairman', M.I Abaga has been putting in work like he's supposed to for his forthcoming album. And while we await a second single from Mr. Incredible, we've recentl spotted the top notch rapper with Nigerian music legend Ebenezer Obey. We can only wonder if they'll be working together on his forthcoming third official album, "Chairman".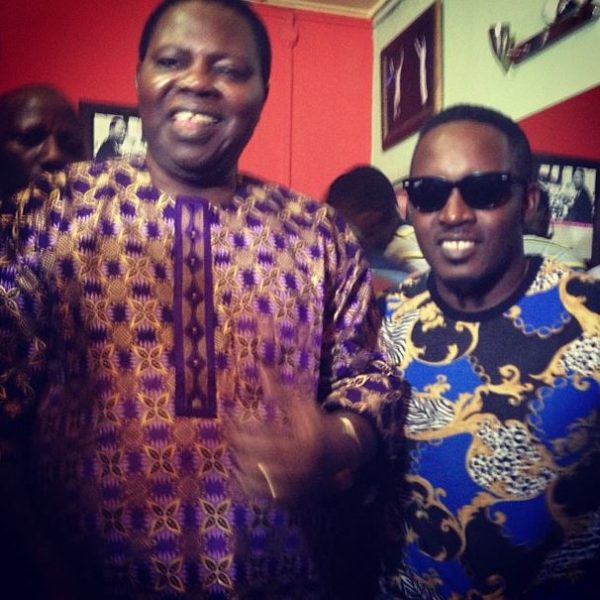 It also seems like M.I will still be featuring on ex-label mate and brother, Jesse Jagz's official debut album on his new label as here's what M.I had to see when he uploaded the below photo on his Instagram page
"Before music, Before any label, before any song was written.. There was this. Blood. Family. The greatest!!!! Jesse jagz!!! His album is the greatest piece of music any Nigerian has ever made. Fin."
Ebenezer Obey's music has been sampled frequently in recent times but I wonder what an M.I Abaga and Ebenezer Obey collaboration would sound like. What do you think?
Photo Credit: Instagram – MI_Abaga