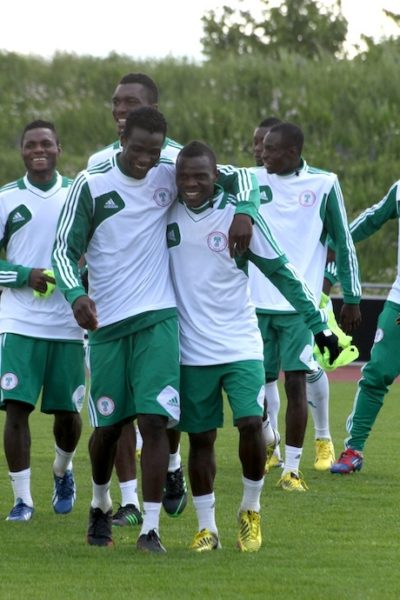 Talk about training for victory!
To prepare for the 2013 FIFA Confederations Cup kicking off on Saturday 15th June 2013 in Brazil, the Nigerian football team were invited to train rigorously at the headquarters of sportswear brand Adidas in Herzogenaurach, Germany
In February 2013, the Super Eagles were crowned Africa's ultimate team when they beat Burkina Faso 1-0 (One to Nil) in the AFCON final in Johannesburg, South Africa.
In order to help keep the team's positive momentum going and assist in giving the team every advantage available to perform at their peak in Brazil, Adidas (the long time partner of the team) invited them to train at their high performance headquarters with access to their top facilities.
Check out more photos and a video from the training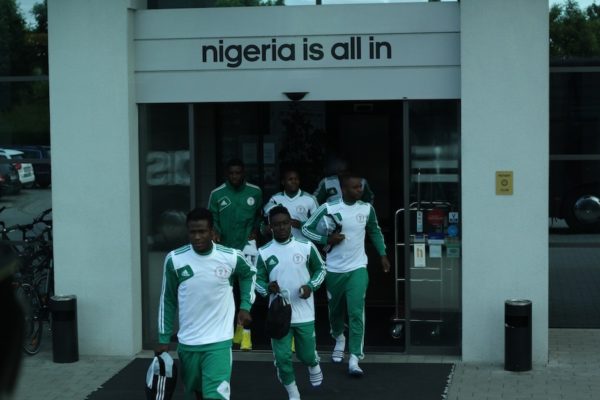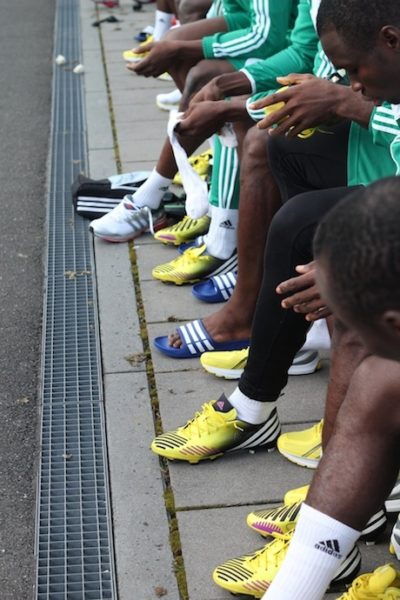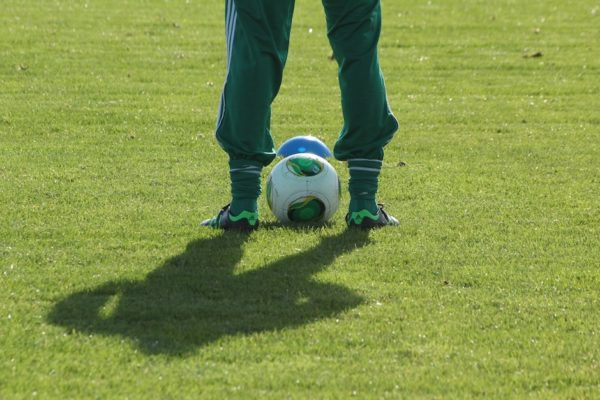 Watch the video