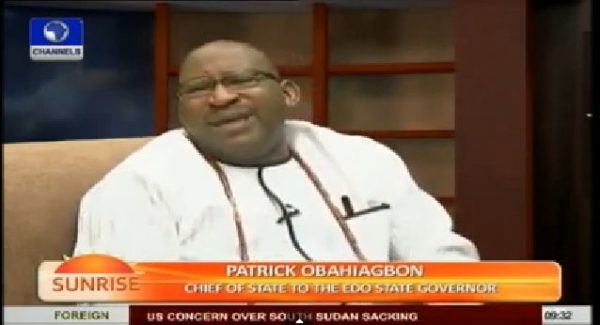 I had to use the word "Brouhaha" in the title for a feel of how life is in the world of this erudite word magician! Someone find me a synonym for "word" please!
On a serious note though, what is the essence of language if communication is not effective and efficient? Perhaps the guys at Channels TV just wanted to have a laugh.
Well, watch Senator Patrick Obahiagbon discussing the political climate of Rivers State on Channels TV.