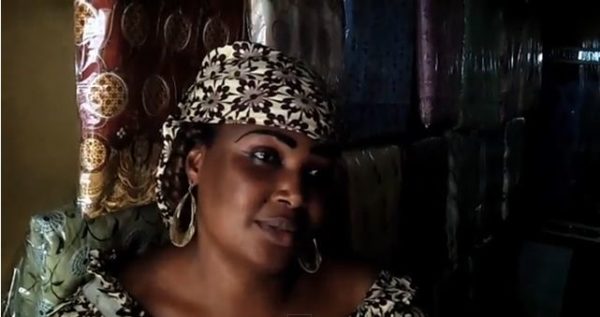 A lot of times, our friends who have relocated to Nigeria have reported that one thing that influenced their decision was the fact that they were told "There is a plenty money to be made in Nigeria".
Well, the guys at Battabox went into the heart of Oshodi market to chat with a fabrics trader about her business and the current state of the economy and how it affects her.
Watch the video here to find out what she says and share your thoughts! Do you agree with her?