Thank God It's Friday! 
Hey BellaNaijarians, I really hope you're having a fab day and if by the slightest chance, you aren't, we're always here to cheer you up. Today, while I was doing my hourly daily 'stalk' through our favourite celebrities' Instagram pages, I've realized that this thing called 'pouting' aka the duck face really hasn't gone out of style. And, it's not just the beautiful ladies, it's the guys too. You don't believe me? Check out the photos below.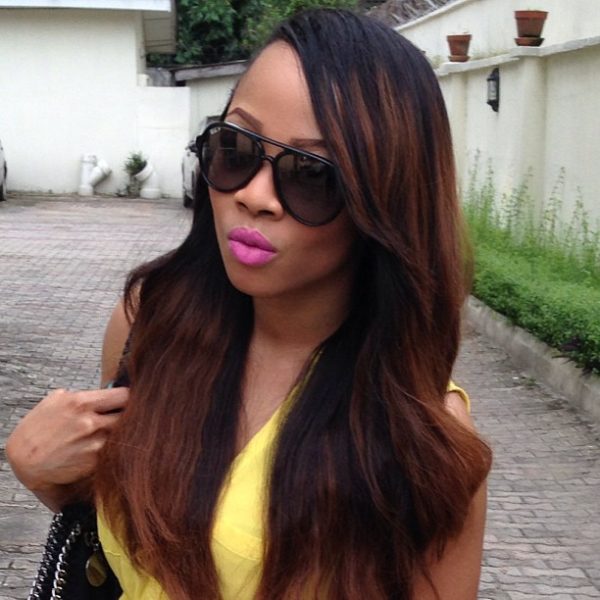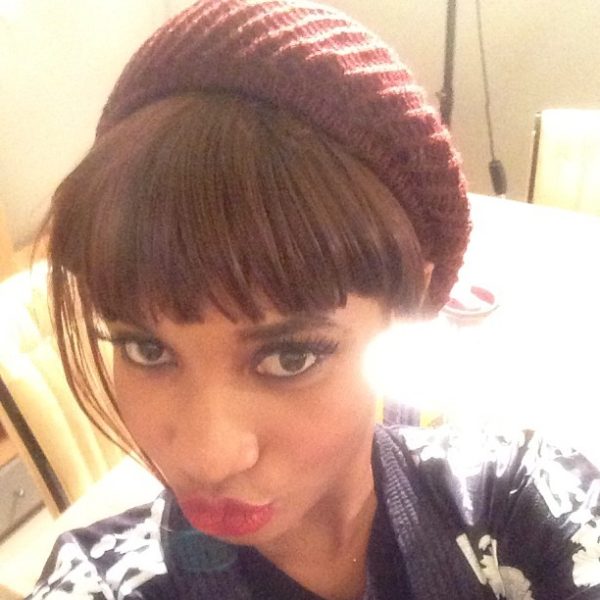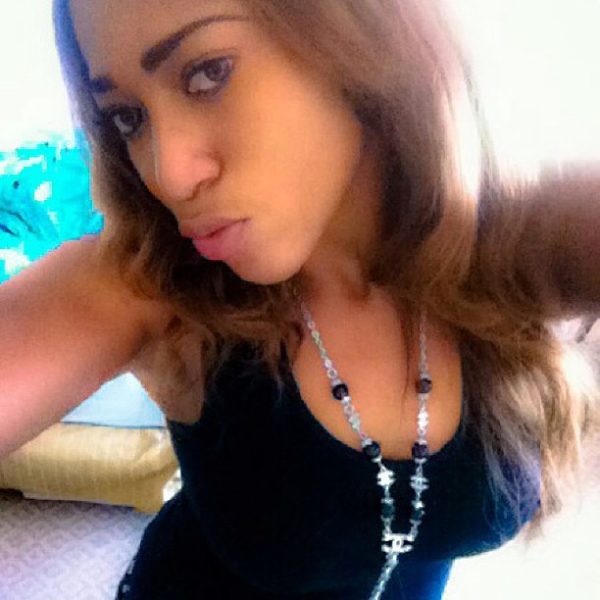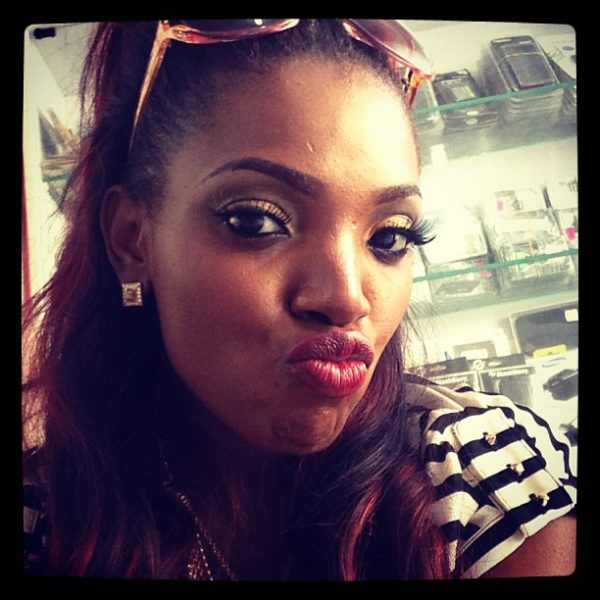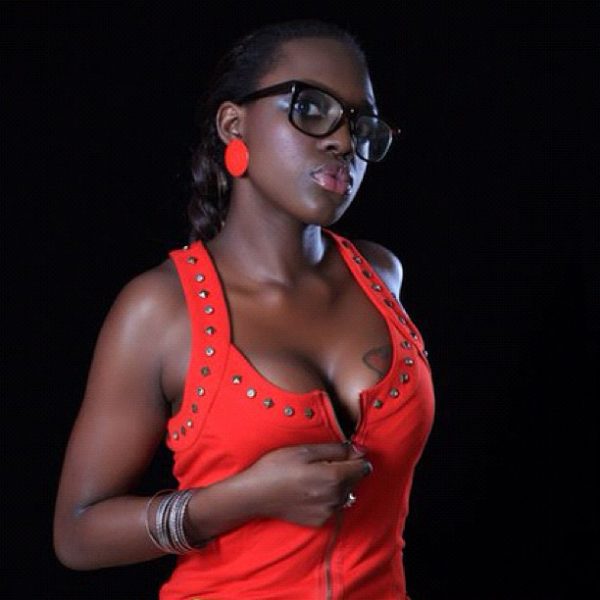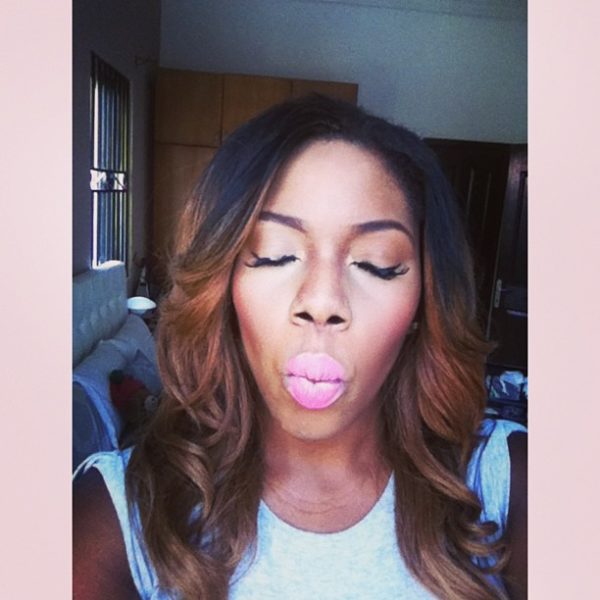 We hope we gave you a reason to pout smile. Have a fabulous weekend!
Photo Credit: Instagram – Ms_Jaie | BankyWellington | KingUcheOdoh | RukkySanda | TokeMakinwa | Tontolet | AnnieIdibia1 | SirUti | Beverly_Osu | AlexxEkubo | Okija