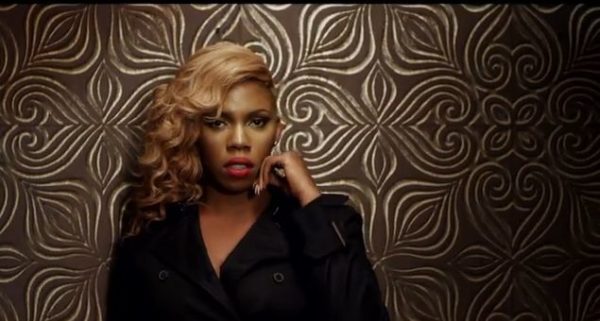 Kilon Poppin Dimedoll Ms Jaie has premiered the video for her single Right Here.
After making the headlines for her beautiful rendition of Beyoncé's song Resentment (Click here to read), the pop diva is hitting yet another high note with Right Here.
Although rap star Naeto C who featured in the track, didn't make an appearance in the video, Ms Jaie has us glued with her dramatic portrayal of a heartbroken girlfriend.
Directed by Bobby Boulders, the video was shot in South Africa.
Check it out!