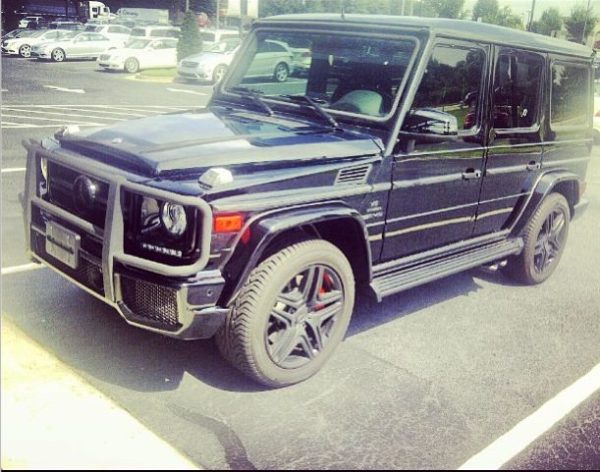 Are you tired of being a 9-to-5 worker? My advice; quit and join the Nigerian music industry.
Just playing. But in this 21st century, being a musician is the perfect profession. Everyday through social networking sites like Twitter, Instagram and Facebook, our favourite stars flaunt their pricey bags, cars and stilettos.
So who just bought this $130,000 Mercedes Benz G63AMG 2013 SUV? The answer – they call him Omo Baba Olowo. Yep! It's Davido.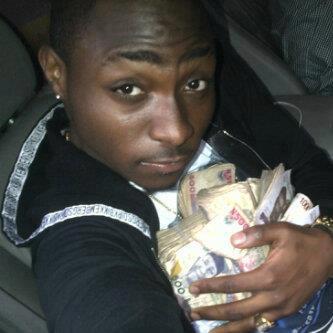 The music star tweeted "My baby fresh out the paint shop! Next stop the port! See u in Lagos baby!!!"
According to Car and Driver, the German produced ride retails for a whopping $ 130,000. That is N 21,235,461.58 (21 Million, Two Hundred and thirty five thousand, four hundred and sixty one Naira, Fifty Eight Kobo).
Check out the car's interior and exterior.