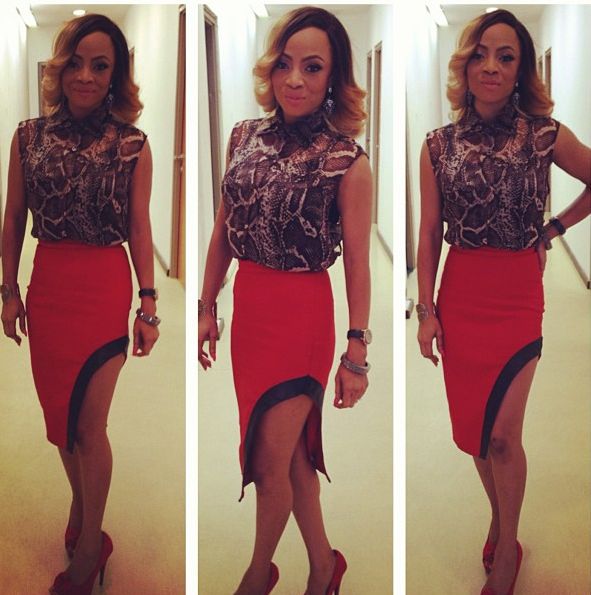 "He's too stylish…no he's metro-sexual…no he's gay."
On this episode of her vlog – Toke Moments, Nigerian media personality Toke Makinwa speaks on "In the Closet; 5 Signs that Guy is Gay".
As with every episode, Toke says it all.
Watch the video and see if you agree with the signs. And if you have the perfect gaydar, share some of your signs.
Check it out!

Photo Credit: Toke Makinwa via Instagram