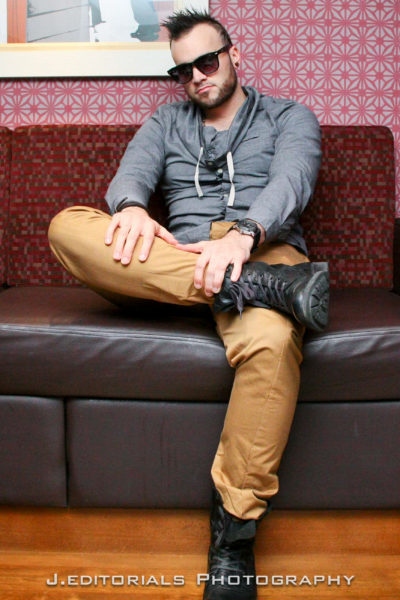 International Afrobeats DJ and Aristokrat Records ensign, DJ Jam Jam is poised to make quite an impact on the Nigerian music scene. He's about to launch a new online show where you get to see the lifestyle of Burna Boy's official DJ in and out of Nigeria, with some of the biggest stars.
Check out the trailer right here!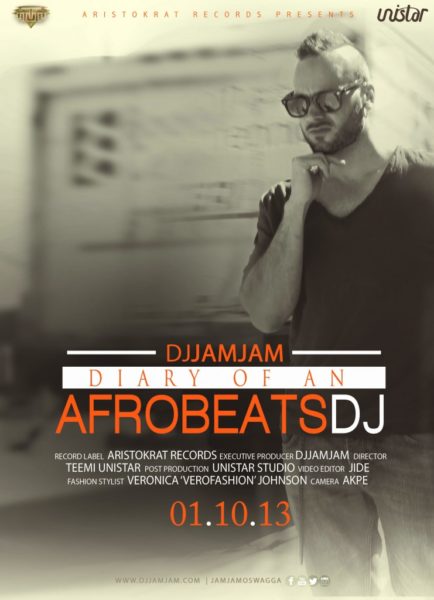 This web series follows international Afrobeats disc jockey, DJ JamJam as he tours the world. Featuring candid behind the scenes footage exposing the life of an Afrobeats DJ on the road. Look out for more episodes coming to a screen near you.
Directed by Teemi Unistar
Styled by Veronica Johnson
Also, check out for his new video, "Wombo Lombo Something" featuring Burna Boy {click here}